he Playa Bajo el Risco, also simply known as Playa del Risco, is a beach located on the Yé coastline, with 500 metres of protected beach, in the shadows of the well-known Risco de Famara. It is a peaceful beach and is one of the most isolated on the whole of Lanzarote. This makes Playa Bajo el Risco the perfect place to enjoy a relaxing family day out in the heart of nature.
You should know that the Playa Bajo el Risco can only be reached by boat or by venturing down the trail known as the Camino de los Gracioseros. Despite it being a little complicated to reach, it is worth the effort to enjoy the panoramic views of the Chinijo Archipelago.
Our recommendations close to
Playa Bajo el Risco
Where is Playa Bajo el Risco?
Playa Bajo el Risco is in the north of Lanzarote, located on a strip of coastline that goes from the Risco de Famara to a beautiful little beach.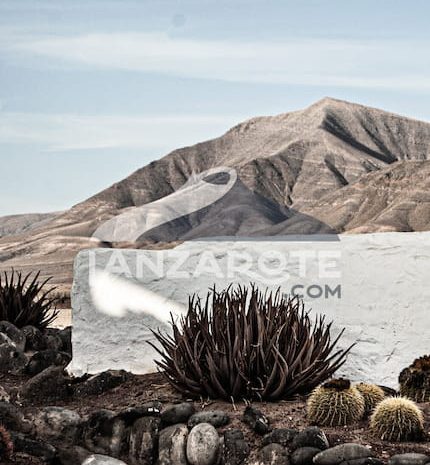 Features of Playa Bajo el Risco
Name:
Playa Bajo el Risco
Public transport connections:
No
Parking:
No But there is a carpark close by
In the north of Lanzarote you can enjoy a relaxing swim at Playa Bajo el Risco, a refreshing little spot with clear waters, a peaceful hideaway by the cliffs of Famara. The Playa Bajo el Risco is a long golden beach, the perfect place for those looking for some peace and quiet on the island.
How to get to Playa Bajo el Risco Frequently Asked Questions:
---
It depends on the weather at the time
What type of sand is there?
---
Moderate, good for surfing
Are there any public transport connections?
What sports can you do at the beach there?
---
No, the nearest carpark is a 45 minute walk away.
Does this beach have lifeguards?
Is this beach suitable for wheelchair users?
Are pets allowed on this beach?
---
Under the responsibility of their owners
Climate at Playa Bajo el Risco
The climate at Playa Bajo el Risco is similar to the weather of its surrounding areas so, before going we recommend you take a look at the forecast for the local villages and towns around this beach. In general, in this part of Lanzarote, the days are sunny with warm temperatures. However, pay close attention to the wind, as if it is particularly strong the tide at the beach may make swimming dangerous.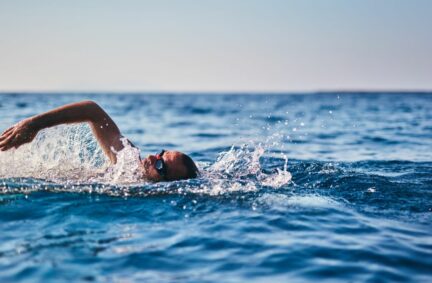 Open Water Lanzarote
The Sailfish Lanzarote Open Water, popularly known as Open Water Lanzarote, is a swimming event open to the public, both professional and amateur, which every year arouses a great expectation on the island. Do you want to know what it is and how to participate? We'll tell you everything!