Bastián Beach, in Costa Teguise (Lanzarote), is located in one of the most touristic areas of the island, within an urban environment.
With 375 meters of golden sand, right on the promenade, it is an ideal beach for families.
Its calm waters and its wide spaces for activities such as a barbecue offer many leisure possibilities to tourists.
Our recommendations close to
Playa Bastián
Bastián beach (Lanzarote) is located in Costa Teguise, one of the most touristic regions of the island.
Right on the seafront and in a semi-urban location, this beach is very close to restaurants, parking lots and tourist accommodation, such as the Blue Sea hotel in Playa Bastián (Lanzarote) or the Playa Bastián Zone D apartments.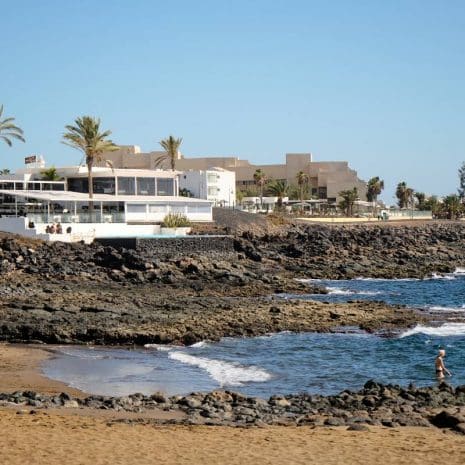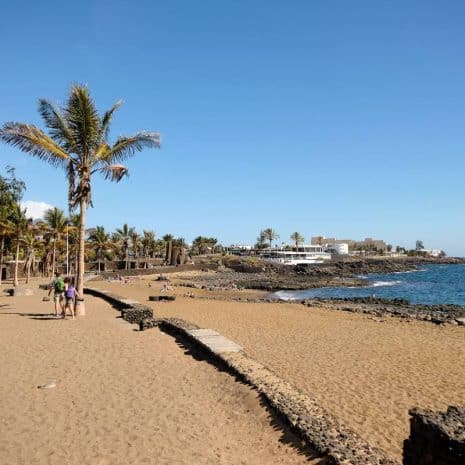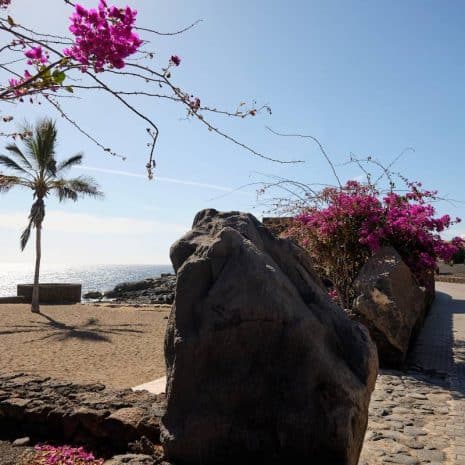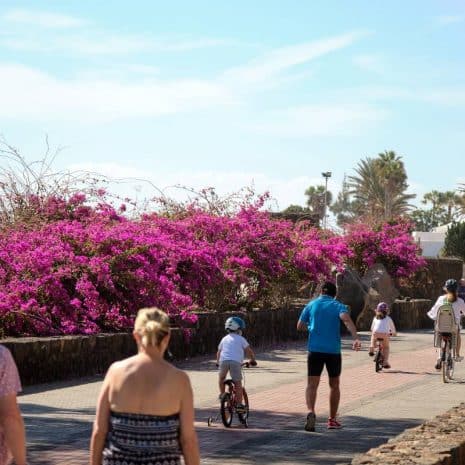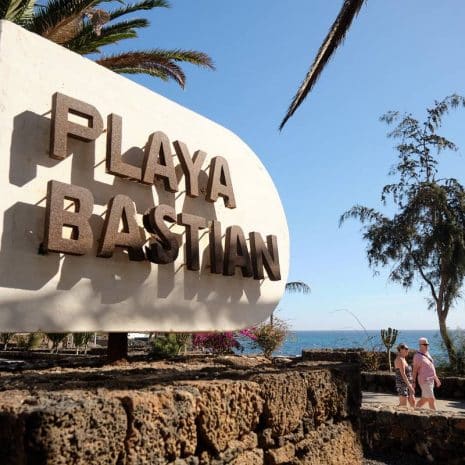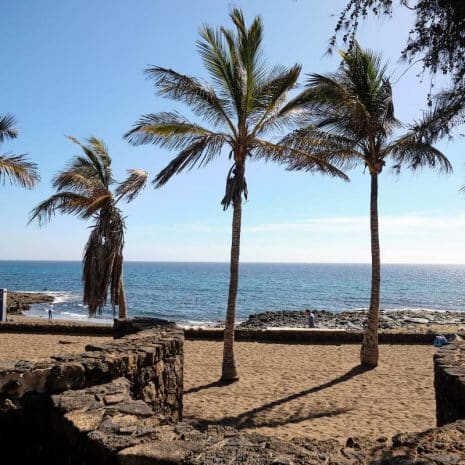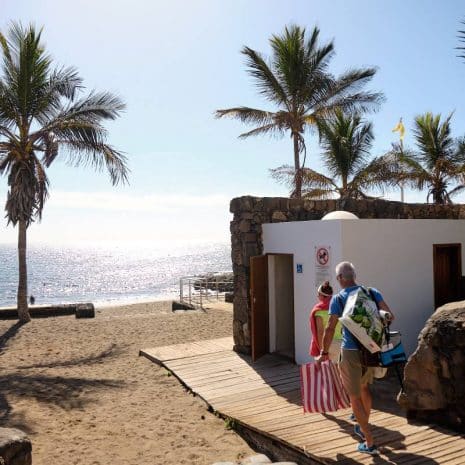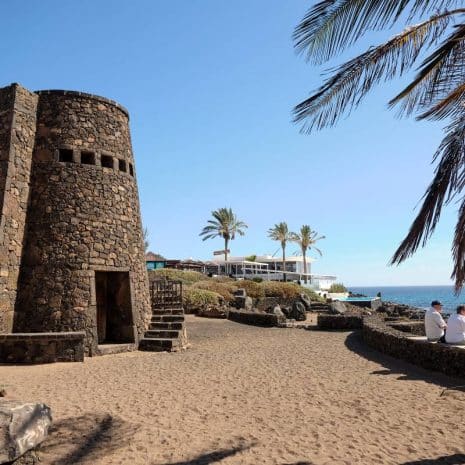 Characteristics of Bastián beach
Connection with public transport
Teguise
Degree of occupancy
Degree of occupancy Medium / High
Waves
Calm waters / Moderate swell
In Bastián beach, one of the main attractions is the sports environment that is breathed. It is the perfect place for a picnic or barbecue in a unique natural environment.
How to get to Bastián Beach? Frequently Asked Questions
Is it connected to public transport?
---
Yes. It can be reached from other locations in Lanzarote easily.
---
Yes. It is one of the main characteristics of the area.
What kind of sand does it have?
---
Bastián beach has fine golden sand, dotted with rocks of volcanic origin
Is this beach very crowded?
---
Yes. It is a very touristy beach, which usually has a medium or high degree of occupancy, depending on the time of year.
Does this beach have many waves?
---
Relatively. It is a beach with calm waters but the wind often causes moderate waves to also appear.
Is this beach recommended for families?
---
Yes. It is a tourist area, prepared with all kinds of services and located next to the promenade, with spaces for different leisure activities, so it is perfect to go with the family.
What sports can be practiced on this beach?
---
The promenade gives this beach a very sporty atmosphere
---
Yes. One of its great advantages is that it has enough space to park near the beach.
---
Yes. This beach has showers and toilets for public use.
Does this beach have a lifeguard?
---
Yes. The lifeguard service is not lacking at Bastián beach.
Is this beach adapted for people in wheelchairs?
---
Yes. There is access for wheelchairs.
Does this beach allow pets?
---
No. Bastián beach is not one of the beaches of Lanzarote where pets are not allowed.
The weather in Bastián beach
Bastián beach (Costa Teguise) has a warm climate throughout the year, although it is located in a windy area.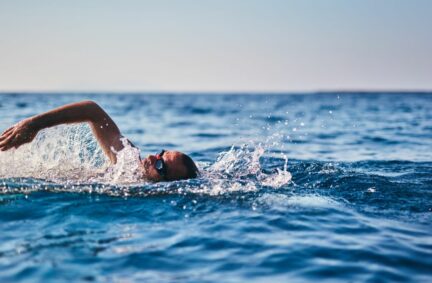 Open Water Lanzarote
The Sailfish Lanzarote Open Water, popularly known as Open Water Lanzarote, is a swimming event open to the public, both professional and amateur, which every year arouses a great expectation on the island. Do you want to know what it is and how to participate? We'll tell you everything!