This is the main beach in the town of Playa Blanca and is considered to be the third largest tourist resort on the island due to its natural beauty and good weather.
Our recommendations close to
Playa Blanca
Playa Blanca beach is in the town of the same name, Playa Blanca, in the south of Lanzarote. It is parts of the municipality of Yaiza.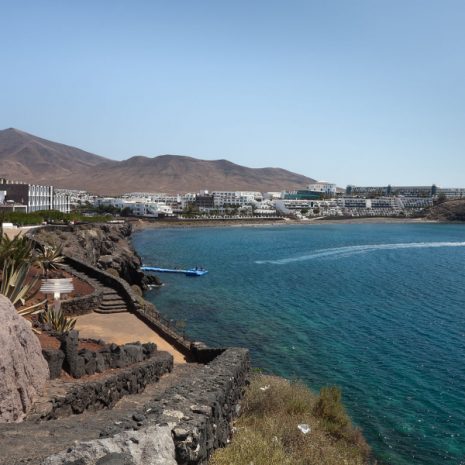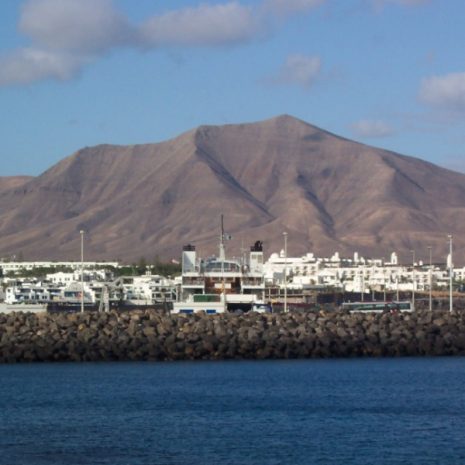 Public transport connections:
Yes
Accessibility
Yes, disabled access
A favourite among those visiting Lanzarote, it has all the features of the perfect beach: great temperatures, golden sand, calm and clean waters, a seafront promenade full of restaurants, shops, and bars, and even some great diving spots. It really is the ideal beach to enjoy your holiday at.
How to get to Playa Blanca Beach Frequently Asked Questions:
---
No Although it may catch you off guard over the winter.
What type of sand is there?
---
No, it usually has calm waters. However, if there is a gale you need to be careful.
Are there any public transport connections?
---
Yes, line 61 and 161 pass close to the beach and have stops nearby.
---
It is quite busy in summer. Playa Blanca is the third largest tourist resort in the area.
---
Yes, its water is very calm, so it is the ideal beach for families. This place is also protected from the wind and tides.
What sports can you do at the beach there?
---
Due to its wonderful waters, diving is the most popular sport at this beach. Don't be surprised to see divers appearing out of the water.
---
Yes, there are carparks by the beach.
Does this beach have lifeguards?
Is this beach suitable for wheelchair users?
Are pets allowed on this beach?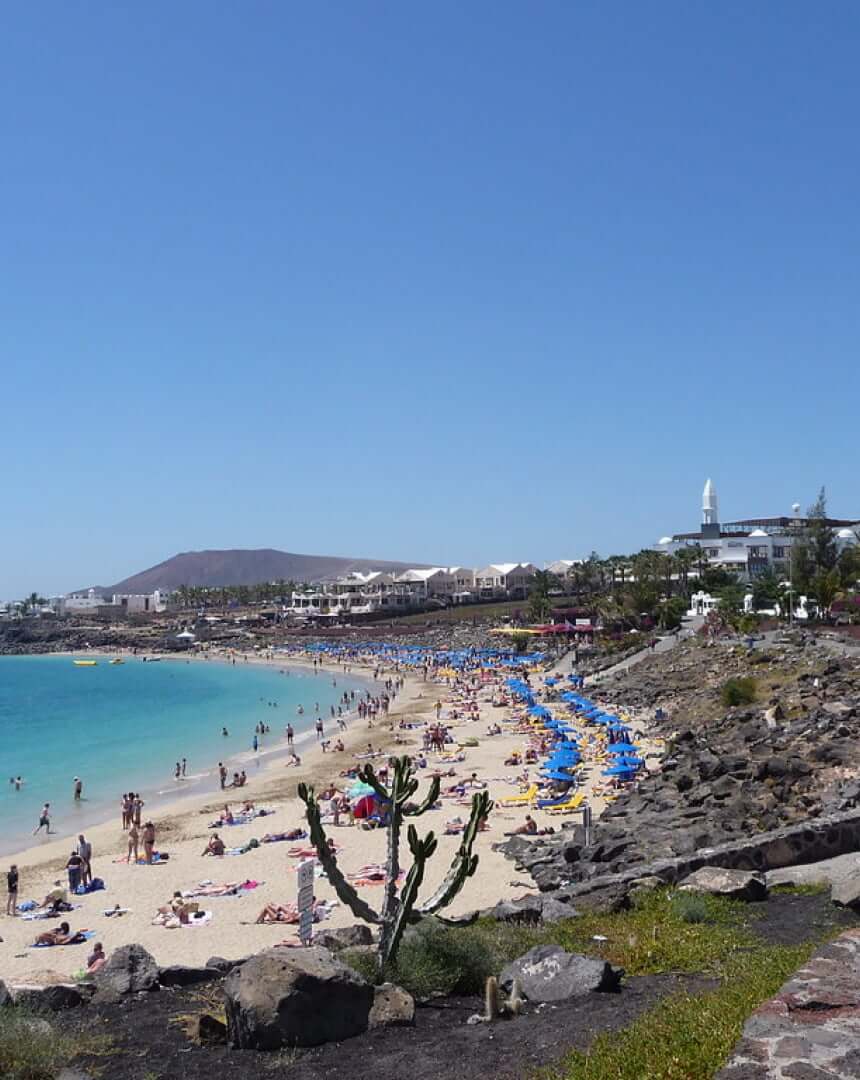 Climate at Playa Blanca
The annual average temperature is 22°C with little rainfall, although temperatures can range from 13°C to 31°C. At Playa Blanca you'll most likely enjoy the best weather in Lanzarote, as it usually has plenty of sunny days.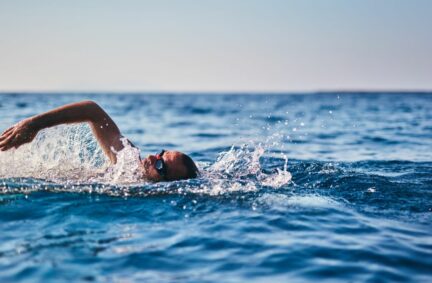 Open Water Lanzarote
The Sailfish Lanzarote Open Water, popularly known as Open Water Lanzarote, is a swimming event open to the public, both professional and amateur, which every year arouses a great expectation on the island. Do you want to know what it is and how to participate? We'll tell you everything!