The Playa de Janubio is one of the most striking beaches on the island of Lanzarote. Its black sand will not disappoint anyone who visits, and the contrast of colours with the roaring Atlantic Ocean makes this beach a truly magical place. That is why this is more of a beach to see and experience rather than to relax on as it has a dangerous coastline that is frequently battered by the waves.
Our recommendations close to
Playa de Janubio
Where is Playa de Janubio?
The Playa de Janubio is just a few minutes from the town of El Golfo, in the municipality of Yaiza. It is the perfect place to stop off on your way to the south of the island.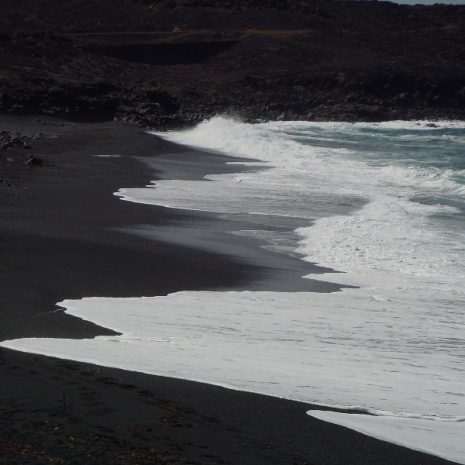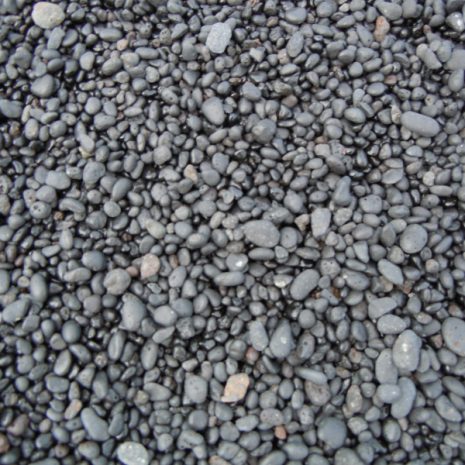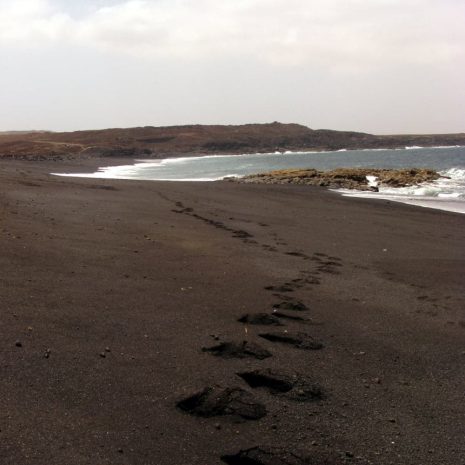 Features of Playa de Janubio
Public transport connections:
No
Surroundings:
Isolated in the heart of nature.
Accessibility:
Low difficulty
The Playa de Janubio is an impressive beach with black sand. It is the perfect place to enjoy a walk and to take in its unique views. While its waters a far from calm, its strong tides make this beach truly magical.
How to get to Playa de Janubio Frequently Asked Questions:
---
This part of the island is not known for being particularly windy, but you do need to be careful with the water currents in this area.
What type of sand is there?
---
It is a beach with black sand.
---
This area of the island is known for its strong tides. If you want to enjoy this beach we recommend you do so with a lot of care if going into the sea, and if possible, avoid doing so. It is best for children not to swim here and if they do only on the shore with adult supervision.
Are there any public transport connections?
---
You can only access the Playa de Janubio by car.
---
It is not a hugely busy beach, as due to the relative dangers it is not an option for those families looking to spend a day out at the beach. However, it is a must-see for all those visiting the Janubio Salt Flats, as its views are spectacular with a truly unique landscape thanks to its black sand.
---
It is not recommended for families due to the strong tides and currents.
What sports can you do at the beach there?
---
It is not a good beach for any sport.
---
You can park close to the beach*.
Does this beach have lifeguards?
Is this beach suitable for wheelchair users?
---
No, this is not a beach that is recommended to people in a wheelchair due to the current and strong tides at the beach.
Are pets allowed on this beach?
---
Pets are not allowed, just as with other parts of the island's coast. Despite this, there are often some local dogs.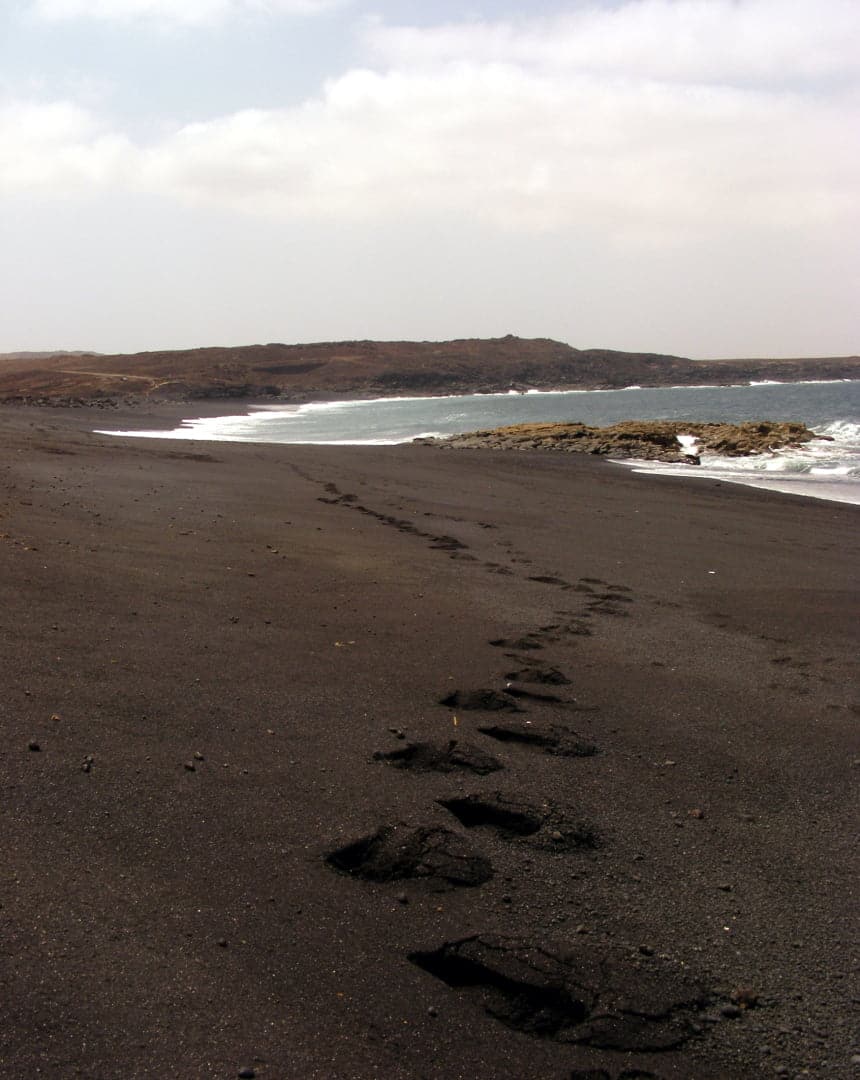 Climate at Playa de Janubio
The weather in the south of the island is warm with great temperatures for most of the year, ideal for a swim and fun in the sun.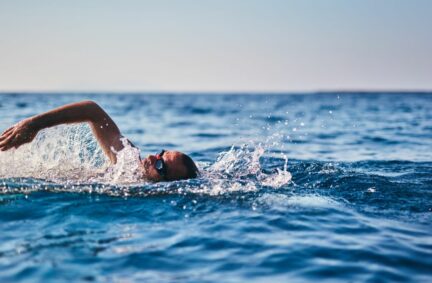 Open Water Lanzarote
The Sailfish Lanzarote Open Water, popularly known as Open Water Lanzarote, is a swimming event open to the public, both professional and amateur, which every year arouses a great expectation on the island. Do you want to know what it is and how to participate? We'll tell you everything!