Caletón Blanco is a spectacular white sandy beach in the north of the island, very close to the fishing town of Orzola. The contrast between its clear waters and white sand, along with the volcanic ruins wfrom nearby volcanos make this place truly unique.
Our recommendations close to
Playa del Caletón Blanco
Where is Playa de Caletón Blanco?
Caletón Blanco is in the north of the island in the municipality of Haria. It is just a few minutes from Orozola and Arrieta.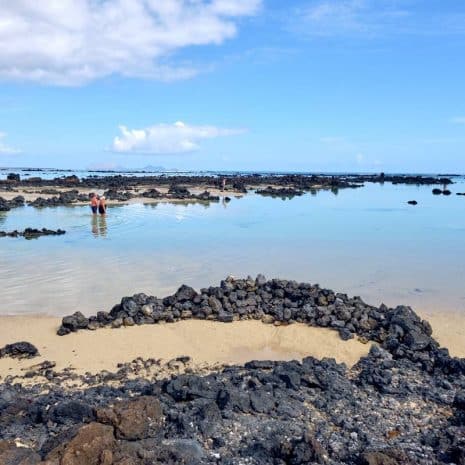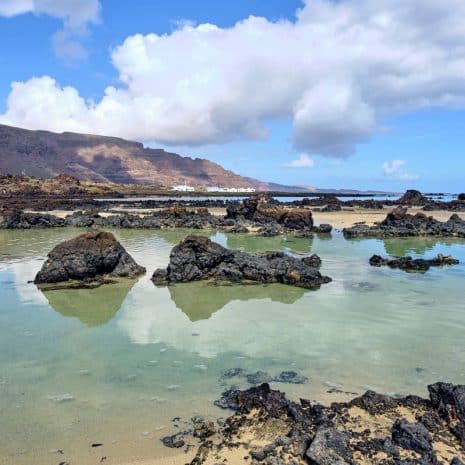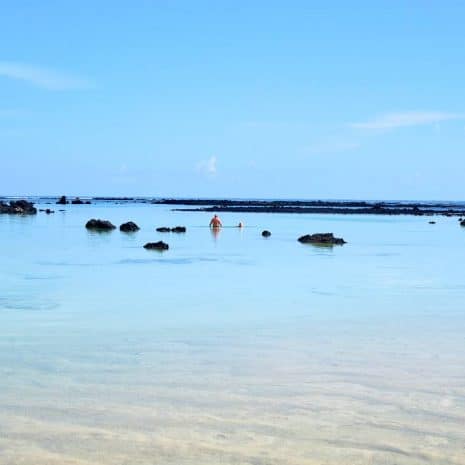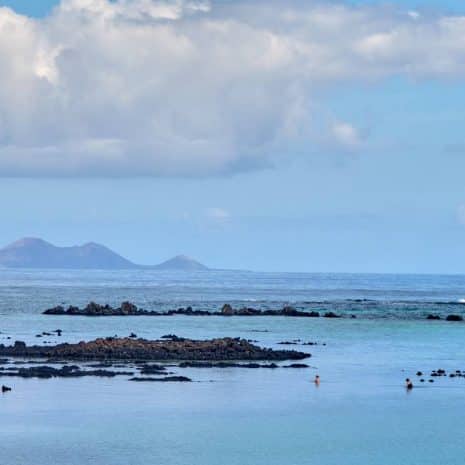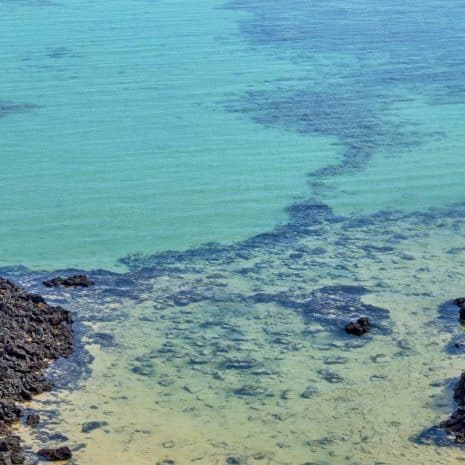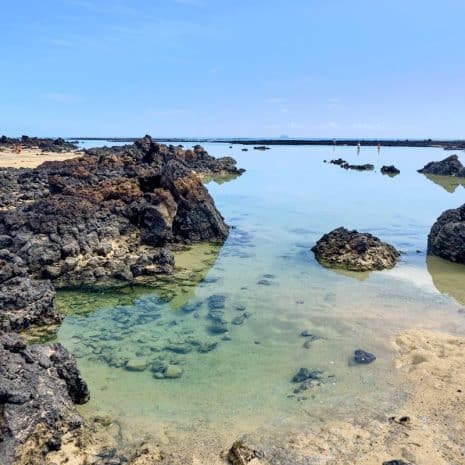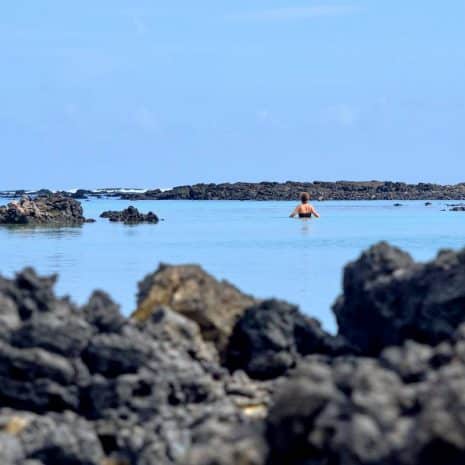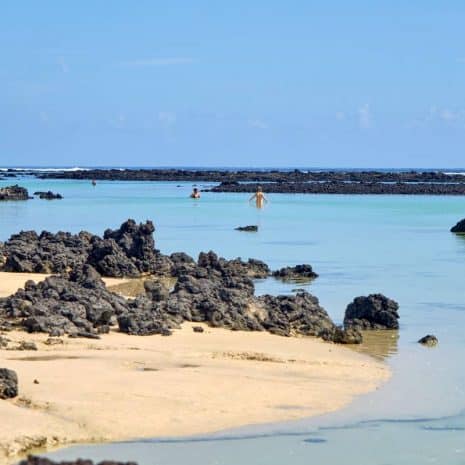 Features of Playa del Caletón Blanco
Name:
Playa de Caletón Blanco
Public transport connections:
No
Surroundings:
Isolated in the heart of nature.
Accessibility:
Low difficulty
This beach has several bays filled with clear calm waters and pools where little ones can play safely. This place is known for its peacefulness, the perfect escape with friends, your partner, or family. 
How to get to Playa de Caletón Blanco? Frequently Asked Questions:
---
Sometimes. Between March and June the wind is a prominent part of the island's weather.
What type of sand is there?
---
It is a beach with white sand.
---
Yes It can be dangerous to swim here due to the currents on this part of the coast.
Are there any public transport connections?
---
No, you can only get there by car, bike, or by foot if you are walking from any of the local towns, though this is not recommended.
---
It is busiest during the summer. Nevertheless, it is still a relatively peaceful beach.
---
It is recommended for families, but you must be careful because in the deeper areas the waves are often stronger.
What sports can you do at the beach there?
---
On this part of the island it is common to see people windsurfing, although it is recommended that only experienced windsurfers surf here due to the rocks on the shore.
---
You can park close to the beach.
Does this beach have lifeguards?
Is this beach suitable for wheelchair users?
---
No, this is not a beach that is recommended to people in a wheelchair due to the current and strong tides at the beach.
Are pets allowed on this beach?
---
Pets are not allowed, just as with other parts of the island's coast. Despite this, there are often some local dogs.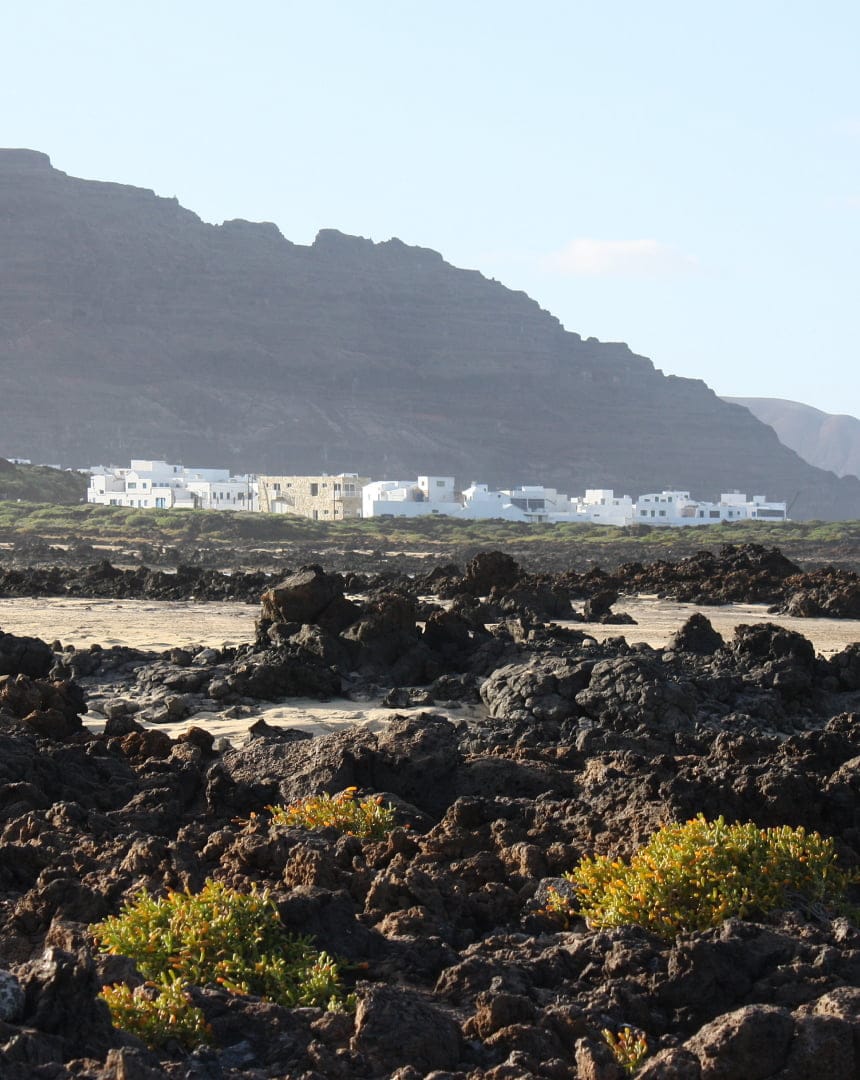 Climate at Playa de Caletón Blanco
At Playa de Caletón Blanco you can enjoy pleasant temperatures throughout the year. However, due to its location on the north of the island it can be a bit cloudier and have milder temperatures than other parts of the island.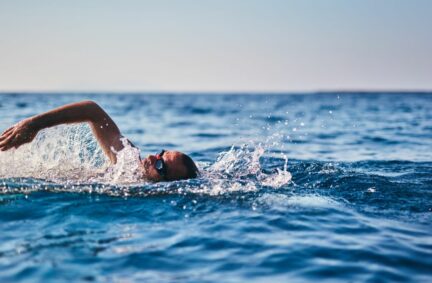 Open Water Lanzarote
The Sailfish Lanzarote Open Water, popularly known as Open Water Lanzarote, is a swimming event open to the public, both professional and amateur, which every year arouses a great expectation on the island. Do you want to know what it is and how to participate? We'll tell you everything!