Playa Flamingo is an area with a lot of large hotel complexes and tourist attractions. This means Playa Flamingo is often very busy with tourists who are visiting the island, especially in the summer.
Our recommendations close to
Playa Flamingo
Playa Flamingo is in the municipality of Yaiza, in the town of Playa Blanca. This famous sandy beach is around 250m long.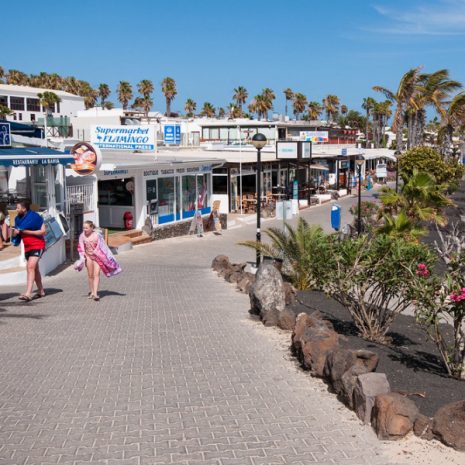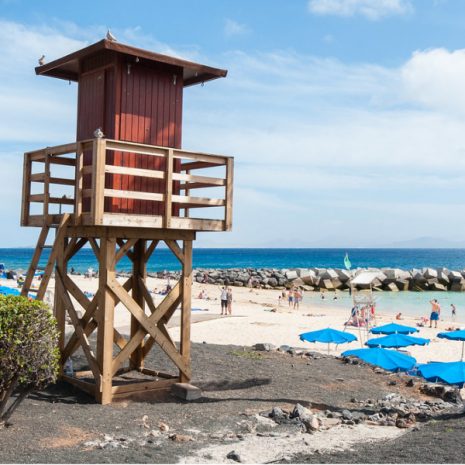 Features of Playa Flamingo
Public transport connections:
Yes
Sports:
yes, diving and snorkelling
Playa Flamingo is a family beach, it is ideal for families and children as there are no dangerous waves because it is protected by a breakwater. In addition to its natural beauty, Playa Flamingo stands out for its wonderful gardens, relaxation areas, and magnificent seafront promenade. From here you can also easily walk into the centre of Playa Blanca.
With a laid back atmosphere, Playa Flamingo is a firm family favourite thanks to its convenient facilities and calm waters which are protected from the tides; it has showers, hammocks, sun loungers, parasols, and a seafront promenade with shops and restaurants. Its crystal clear waters also make this a great place to snorkel, dive, or enjoy other water sports.
How to get to Playa Flamingo What type of sand is there?
Are there any public transport connections?
What sports can you do at the beach there?
Does this beach have lifeguards?
Is this beach suitable for wheelchair users?
Are pets allowed on this beach?
Climate at Playa Flamingo
The temperature at Playa Flamingo is the same as in the rest of the municipality. Depending on the season, the temperature can vary, but it is usually between 27ºC and 29ºC.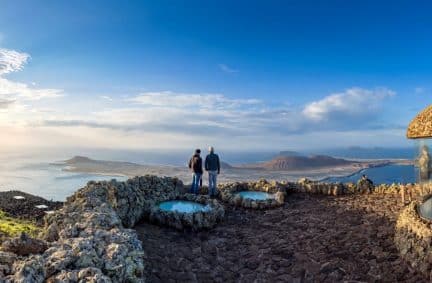 Tips to go to Lanzarote in December
Lanzarote is an ideal holiday destination at any time of the year thanks to its climate, its beaches, its landscapes, and its wide range of tourist attractions. If you have chosen the island for a getaway to Lanzarote in December, take into account everything we are going to tell you so you can organise your trip in the best possible way.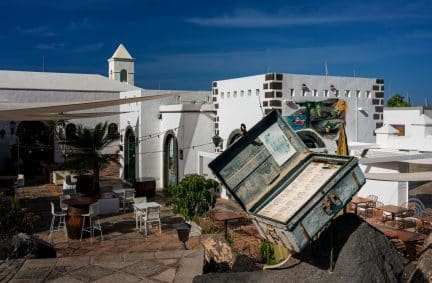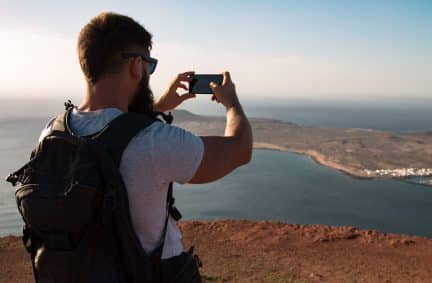 What to see in the north of Lanzarote?
Lanzarote has a lot to offer in every corner. Its amazing beaches, impossible landscapes, picturesque villages… Discovering the island is an unforgettable plan for a holiday. That's why today at Lanzarote.com we recommend you to discover the northern part of the island. You will find some of the most magical places. Take note of this plan and discover what to see in the north of Lanzarote.