It is located in the town of the same name, Playa Honda, in the municipality of San Bartolome and is very close to the airport. Due to its proximity to Arrecife and Puerto del Carmen, it is usually quite busy.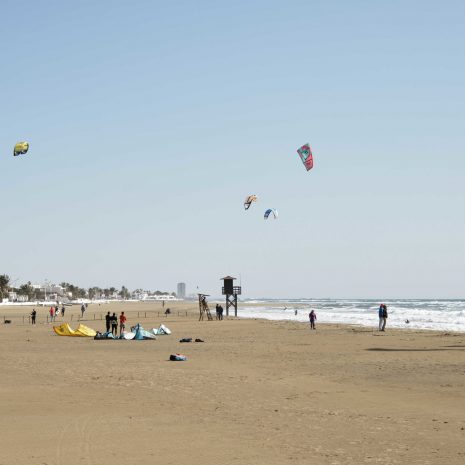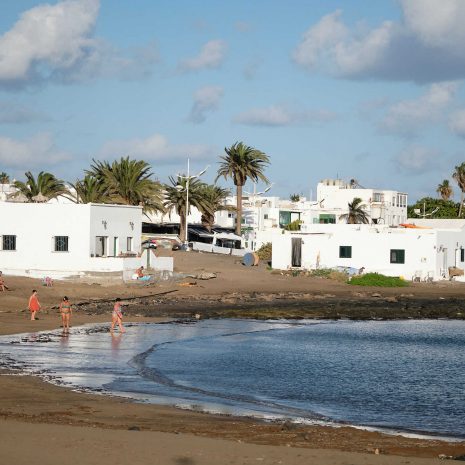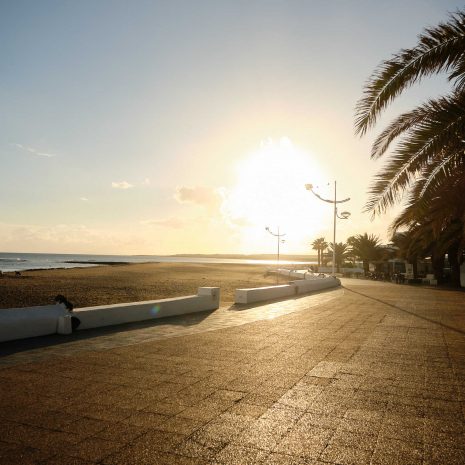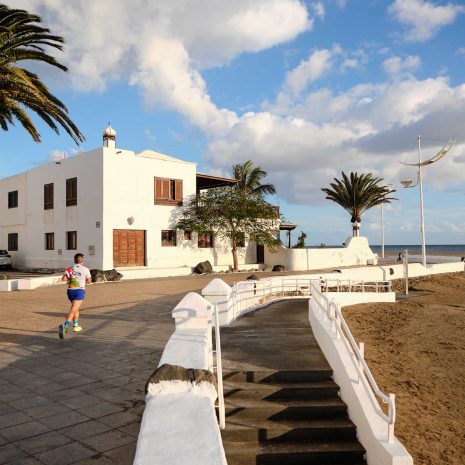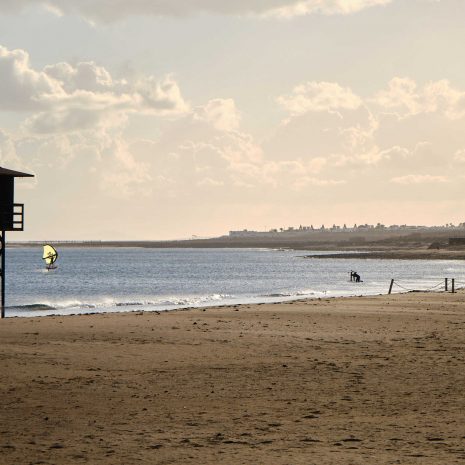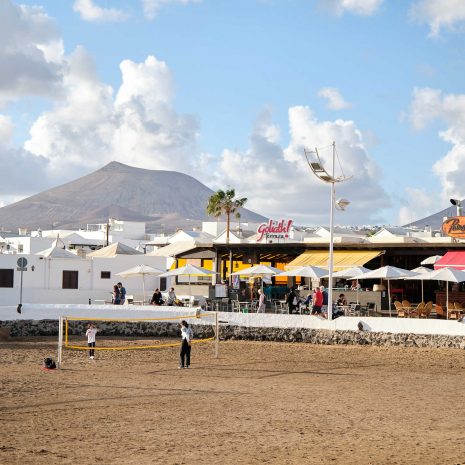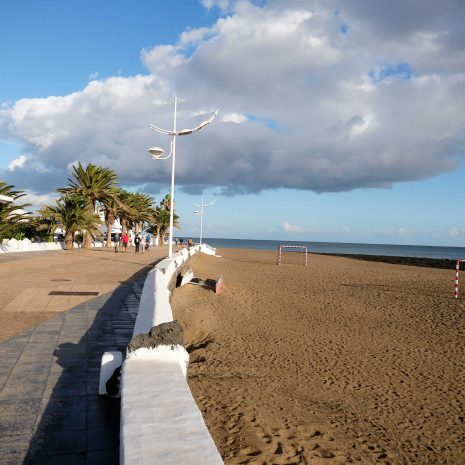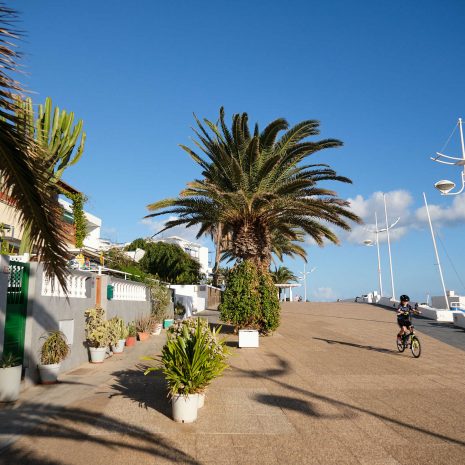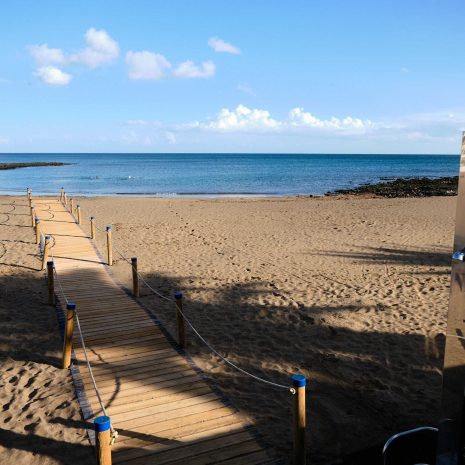 Municipality
San Bartolomé
Public transport connections
Sí
Accessibility
Yes, disabled access
It is a large sunny beach with lots of facilities both on the beach and on the seafront promenade: restaurants, accommodation, carparks, rubbish bins, etc.
The water is usually calm with a sandy seabed, ideal for swimming. However, it is often windy which can be an annoyance for those wanting to sunbathe but is ideal for those who enjoy sports such as windsurfing.
How to get to Playa Honda Frequently Asked Questions:
---
The breeze at this beach is never too strong, but it is constant throughout the year.
What type of sand is there?
---
Playa Honda has a golden sandy beach.
---
No, it is known for its calm waters all year round.
Are there any public transport connections?
---
There is a bus stop just off the seafront promenade. You can catch the lines 03, 21, 32 and 60.
---
Playa Honda is the accommodation sector of Arrecife meaning that the beach is often very busy. However, thanks to how large it is, it never feels like there are too many people there.
---
It is ideal for families. Its large swimming area and sandy seabed mean it is a wonderful place to swim and play around in the water, worry free. The beach is the perfect place to play sports or play games with your kids.
What sports can you do at the beach there?
---
Playa Honda has great conditions for water sports such as windsurfing due to its constant breeze, or for swimming thanks to its calm waters.
---
You can park in the town of Playa Honda or walk to the beach. There are a lot of parking spaces, although as it is a residential area it is not always easy to find a spot.
Does this beach have lifeguards?
---
Yes, from June to October.
Is this beach suitable for wheelchair users?
Are pets allowed on this beach?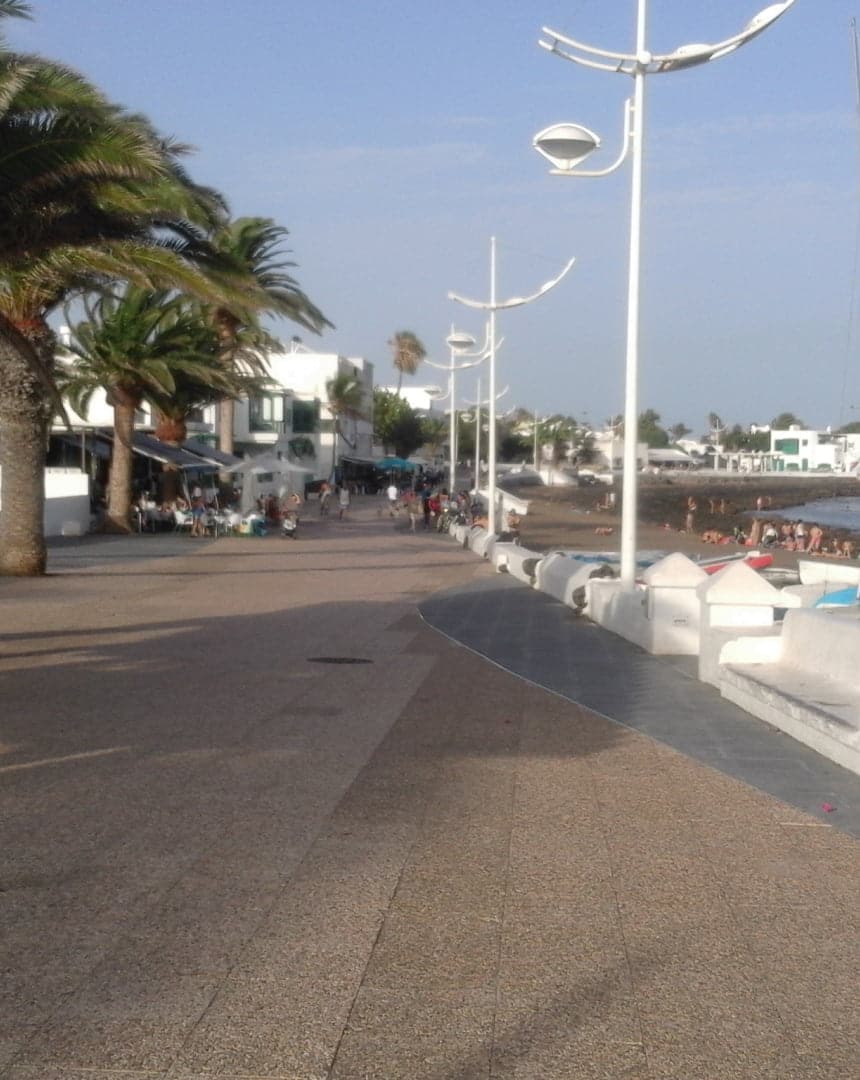 Climate at Playa Honda
The average temperature on Playa Honda is around 25°C, with a minimum of no lower than 15°C.
It is a sunny beach, ideal for those who love the sun, with mostly clear skies throughout the year, although there can occasionally be some cloudy days.
The breeze is constant, but moderate and never too strong.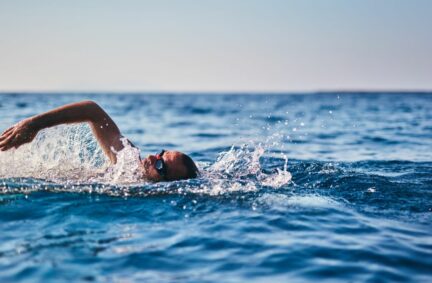 Open Water Lanzarote
The Sailfish Lanzarote Open Water, popularly known as Open Water Lanzarote, is a swimming event open to the public, both professional and amateur, which every year arouses a great expectation on the island. Do you want to know what it is and how to participate? We'll tell you everything!