Playa Quemada is the name given to this small fishing village in Lanzarote due to its black sandy coastlines. It is worth visiting the town to see how its beaches remain black, despite being constantly swept by the tidal waves.
Our recommendations close to
Playa Quemada
Playa Quemada is a famous fishing village on the southeast of the island of Lanzarote, on the coast of the municipality of Yaiza, very close to Puerto Calero. It is protected by the mountains of the Los Ajaches Natural Monument, a natural wall which shields the town from the local winds.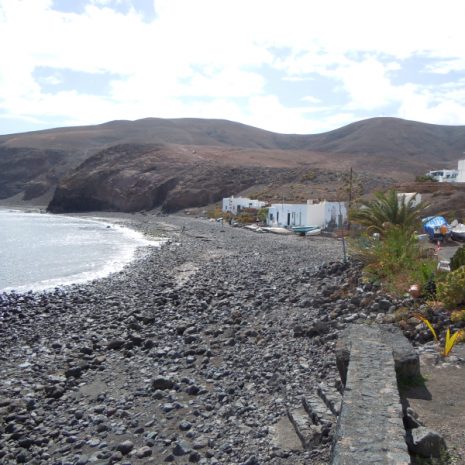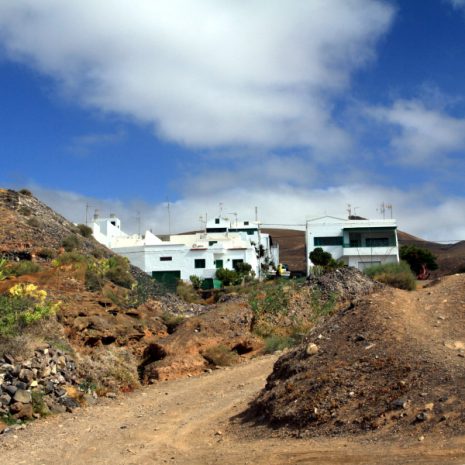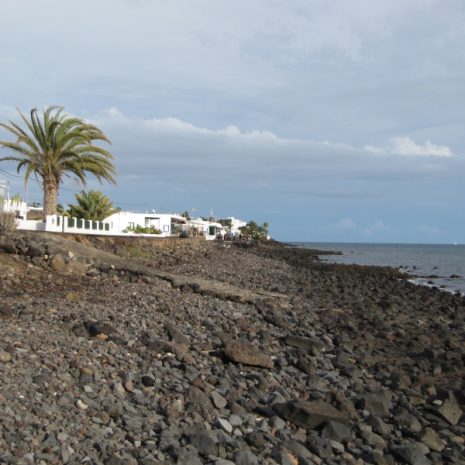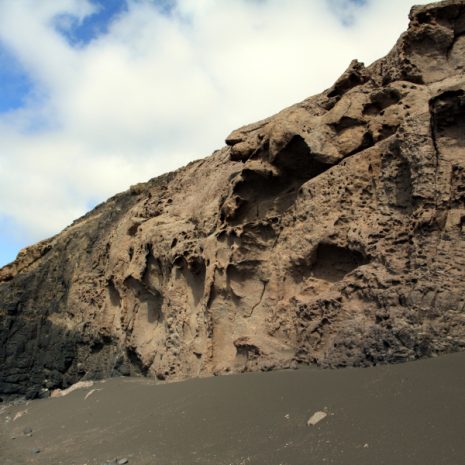 Features of Playa Quemada
Public transport connections:
no
This picturesque village has plenty of little bays with black sandy beaches, a characteristic which gives this place its name and which is a sight to behold for both national and international tourists. In the town itself you'll find a little promenade where you can enjoy its beautiful water and find something to eat at the many restaurants that line the beach, looking out over the sea. There you can try some delicious fresh fish from Lanzarote as well as many other traditional dishes.
If you want to sunbathe and swim, you can also do so at one of its many bays. Its waters are also surprisingly clear and contrast greatly with the dark sands, creating a picturesque and mystical setting. In regard to the winds, Playa Quemada does not suffer as it is protected by the Los Ajaches Natural Monument, making in one of the places with the best year-round climate in Lanzarote.
How to get to Playa Quemada ---
No, it is protected by the Los Ajaches Natural Monument
What type of sand is there?
Are there any public transport connections?
What sports can you do at the beach there?
---
It has a place to dock boats
Does this beach have lifeguards?
Is this beach suitable for wheelchair users?
Are pets allowed on this beach?
---
Under the responsibility of their owners
Climate in Playa Quemada
Playa Quemada has one of the best climates on the island. As it is protected by the natural wall of the Los Ajaches Natural Monument, this fishing village enjoys a mild climate without the winds that frequently blow across the rest of the island. In general, the mornings are usually cloudier than the afternoons with average temperatures ranging between 15°C and 20°C. At night, regardless of the time of year, the temperature usually drops a few degrees.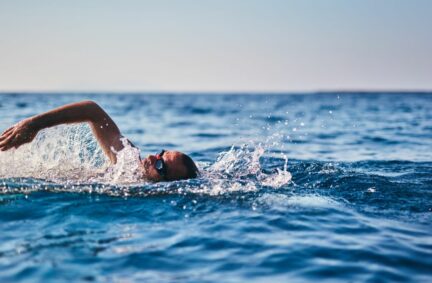 Open Water Lanzarote
The Sailfish Lanzarote Open Water, popularly known as Open Water Lanzarote, is a swimming event open to the public, both professional and amateur, which every year arouses a great expectation on the island. Do you want to know what it is and how to participate? We'll tell you everything!