One of the most charming places on the island of Lanzarote is the coastal hamlet of Caleta Caballo. It is ideal for lovers of sports such as surfing, bodyboarding and mollusk fishing in its volcanic caves.
Caleta Caballo is located on the north coast of the municipality of Teguise. With a pleasant white sand beach, Caleta Caballo has numerous caves where you can see octopus or crabs. A perfect place to practice water sports such as surfing or bodyboarding thanks to the good waves in this part of the island.
What to see in
Caleta Caballo

?
Caleta Caballo has a beautiful white sand beach full of caves and good waves for surfing. Being located in a small rustic area, it is the perfect place to disconnect and enjoy nature almost alone.
Once you have enjoyed Caleta Caballo, we recommend you take a walk through the streets that surround the area. We assure you that its shops, corners and streets will surprise you.
Our recommendations close to
Caleta Caballo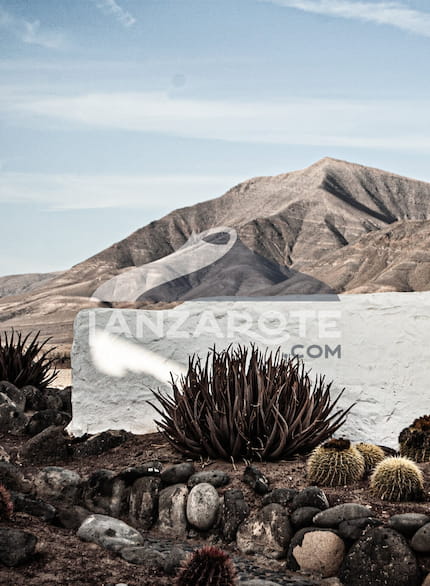 The best food in
Caleta Caballo
As in other parts of the island, Caleta Caballo has direct access to the sea, therefore fresh fish, shellfish and other seafood fill the menus of its restaurants. Of course, in each of them you can also enjoy traditional and simple flavors based on quality natural products. From the classic wrinkled potatoes with mojo to different tapas with which to accompany a good appetizer.
Shopping in
Caleta Caballo
The small town of Caleta Caballo does not have any large businesses in the area. However, just 5 minutes by car you will reach La Santa, a place where you can enjoy small supermarkets, restaurants and pubs.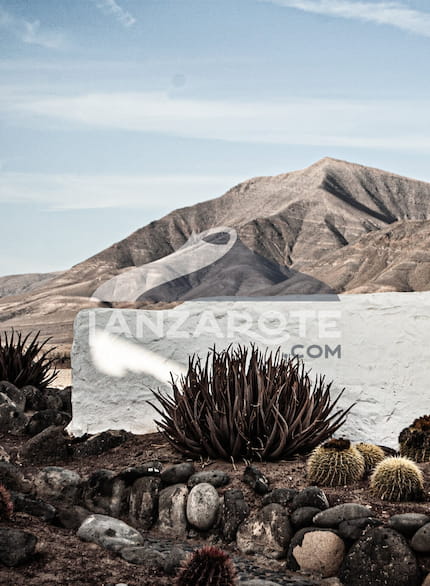 The weather in
Caleta Caballo
The temperature in Caleta Caballo is usually pleasant throughout the year, varying between an average of 21ºC in January, up to 30ºC that can be reached in August. As for the rain, the months with the highest rainfall are usually those of winter, being from May to September the best time to travel here if you are looking for nice weather.
Festivities in
Caleta Caballo
La Lapa festivities are the most popular in Caleta de Caballo and usually start at the beginning of September.
How to get to
Caleta Caballo

?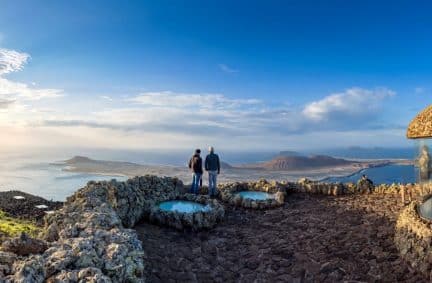 Tips to go to Lanzarote in December
Lanzarote is an ideal holiday destination at any time of the year thanks to its climate, its beaches, its landscapes, and its wide range of tourist attractions. If you have chosen the island for a getaway to Lanzarote in December, take into account everything we are going to tell you so you can organise your trip in the best possible way.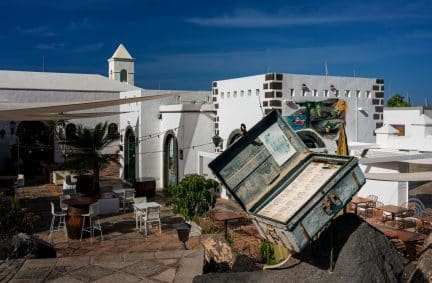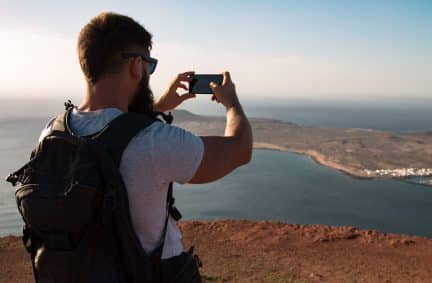 What to see in the north of Lanzarote?
Lanzarote has a lot to offer in every corner. Its amazing beaches, impossible landscapes, picturesque villages… Discovering the island is an unforgettable plan for a holiday. That's why today at Lanzarote.com we recommend you to discover the northern part of the island. You will find some of the most magical places. Take note of this plan and discover what to see in the north of Lanzarote.