Lanzarote is a volcanic island where the wind meets the sea. Full of charming places, the island of Lanzarote has incredible corners in each and every one of its towns and villages. Among its long kilometres of volcanic sand and palm groves you will find marvellous treasures that will impress you.
Lanzarote is, without a doubt, an authentic dream landscape that you can't miss. Do you want to come and discover the best of its towns and villages? We'll tell you all about them!
Located in the east of the island of Lanzarote, Costa Teguise is relatively close to the island capital and less than 15 minutes by car from the airport. Its proximity to Arrecife and the easy communication it offers make Costa Teguise the destination of many people due to its wide and great tourist offer.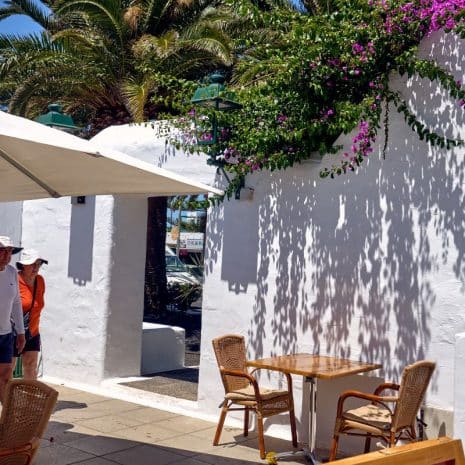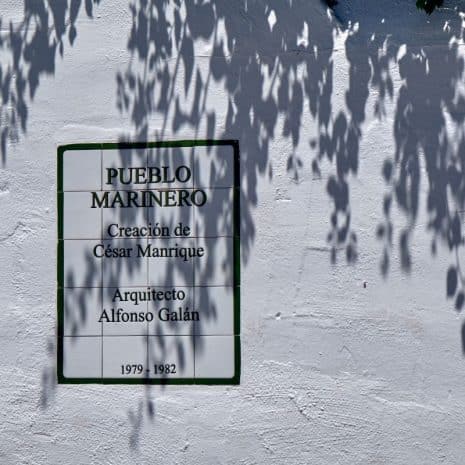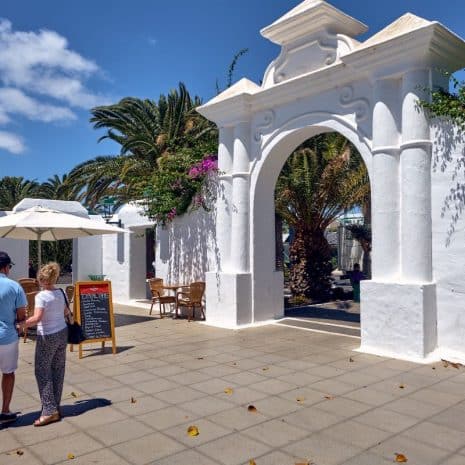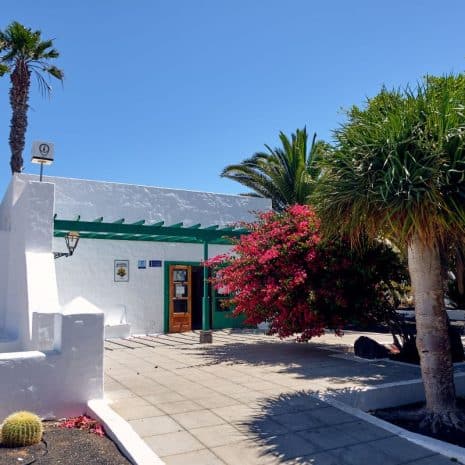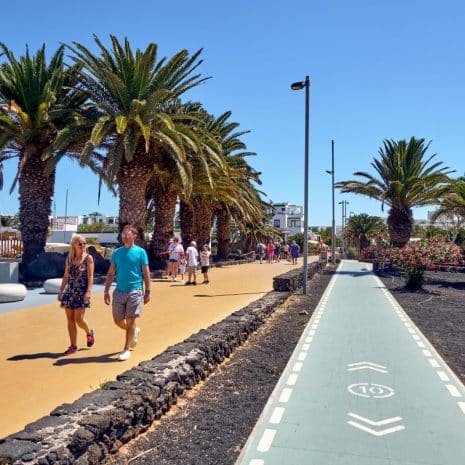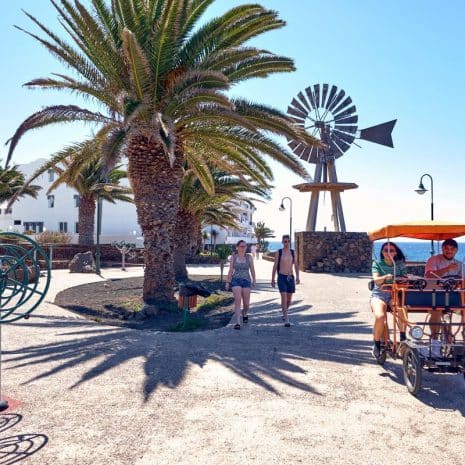 What to see in
Costa Teguise

?
Costa Teguise is one of the most attractive tourist destinations in Lanzarote. Its wide range of beaches, services and accommodation makes it one of the favorite destinations for families and couples visiting the island.
Without a doubt, the white sand beaches of Costa Teguise are one of the main reasons why thousands of tourists come here year after year. Its gastronomic offer complements the different leisure options and activities that it has: golf courses, sports, water activities, nightlife and much more!
Also, if you come to Costa Teguise, you won't be able to leave without visiting:
Playa de las Cucharas: it is one of the best known beaches in Lanzarote for lovers of water sports. It is also one of the beaches chosen by tourists who seek tranquility and disconnection.
Playa del Jablillo: despite its small size, this beach is a true haven of peace, a characteristic that makes it one of the most loved places in Costa Teguise.
Garden of the Gran Meliá Salinas hotel: even if you are not staying at the hotel, it is worth visiting the beautiful gardens that César Manrique designed in the first hotel built in Costa Teguise.
Pueblo Marinero: designed by César Manrique, it is a great tribute to the typical architecture of the Canary Islands. It is the perfect place to enjoy the leisure of the area but in a quiet and picturesque environment.
Costa Teguise promenade: it is one of the most visited places in the area thanks to its more than five kilometers where you can walk next to the beach.
Our recommendations close to
Costa Teguise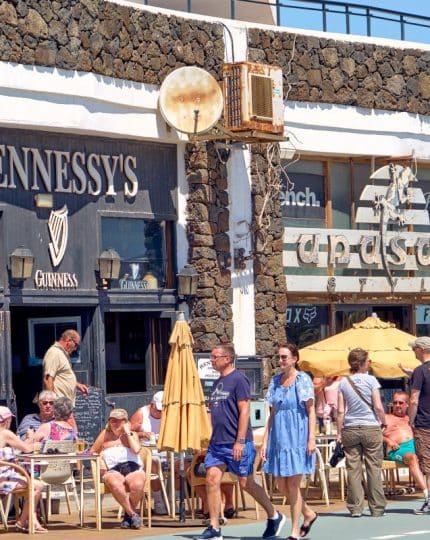 The best food in
Costa Teguise
Costa Teguise, among other things, is a place known for a unique gastronomy. In its restaurants you can enjoy fish and seafood as the protagonists of many of its dishes. Products of the soil and stockfarming will make you fall in love with the food of Costa Teguise.
Grilled fish, wrinkled potatoes, sancocho, gofio, sweet potato … you can taste the most typical food in Costa Teguise. And, of course, you also have to try some of the dishes made with baifo meat, a kind of goat typical of the area that can be fried, baked and even in adobo. Walk the streets of Costa Teguise and enjoy its most authentic gastronomy.
Shopping in
Costa Teguise
Shopping in Costa Teguise is also a great attraction to visit the town. With a wide variety of national, international and handicraft brands, in Costa Teguise you can enjoy an afternoon of shopping in Pueblo Marinero or in Villa de Teguise.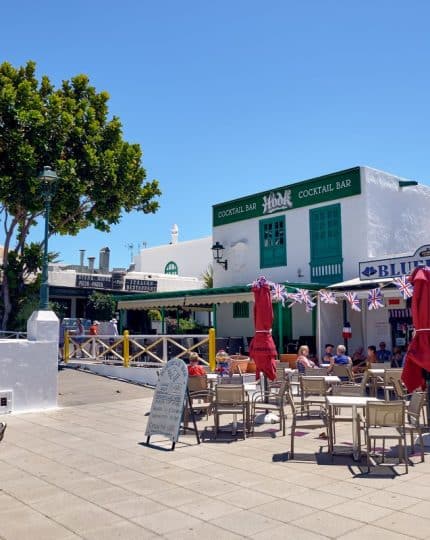 In general, Costa Teguise has an arid climate so the temperature during the day is warm, and at night it is usually much colder. The average annual temperature of Costa Teguise is around 20 ° and the average annual rainfall is around 200 mm. Precipitations are not usually common or very abundant.
Costa Teguise enjoys several festivals, some of which are:
White Night Party (July 3)
Festivities of San Rafael (23, 24 and 25 October)
How to get to
Costa Teguise

?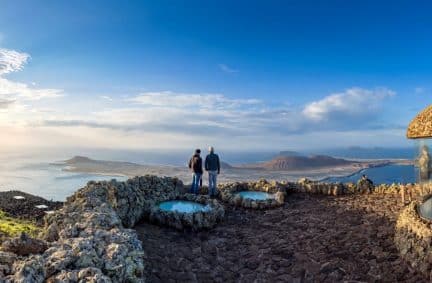 Tips to go to Lanzarote in December
Lanzarote is an ideal holiday destination at any time of the year thanks to its climate, its beaches, its landscapes, and its wide range of tourist attractions. If you have chosen the island for a getaway to Lanzarote in December, take into account everything we are going to tell you so you can organise your trip in the best possible way.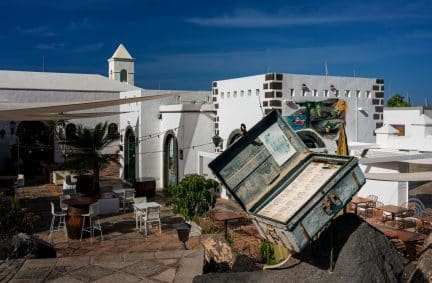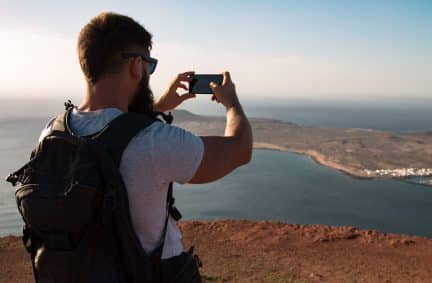 What to see in the north of Lanzarote?
Lanzarote has a lot to offer in every corner. Its amazing beaches, impossible landscapes, picturesque villages… Discovering the island is an unforgettable plan for a holiday. That's why today at Lanzarote.com we recommend you to discover the northern part of the island. You will find some of the most magical places. Take note of this plan and discover what to see in the north of Lanzarote.