Located in the south area, this small urban center is an ideal place to spend a few days away from the busiest areas. In Las Breñas you can enjoy the most traditional part of Lanzarote, as well as an unparalleled environmental offer for walking and cycling routes through the surrounding mountains and volcanoes.
Las Breñas is a town belonging to the municipality of Yaiza. Its location, on the edge of Los Ajaches Natural Park, makes this town one of the best places on the island for photography and for enjoying the wonderful sunsets which fall over the Janubio Salt Flats.
What to see in
Las Breñas
If you want to discover the Canary Island architecture, with whitewashed houses and green windows, Las Breñas is a must-see. Wandering through this town is all about enjoying the characteristic architectural harmony that the island is known for.
Las Breñas is also a place that many tourists choose to spend their countryside getaways at in Lanzarote as it has a fantastic selection of peaceful and welcoming houses for those looking to relax on their holiday.
Our recommendations close to
Las Breñas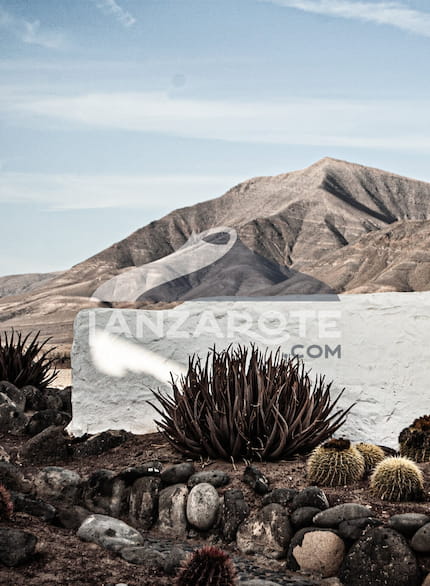 The best food in
Las Breñas
If you want to get something to eat in Las Breñas, the best option is Casa Marcos. A cosy little place with unbeatable views where grilled meats are the star attraction, especially the suckling pig and goat.
Shopping in
Las Breñas
Las Breñas does not have any shops as it is a very small village. However, its proximity to the tourist hot spot of Playa Blanca means you can easily access shops during your stay at Las Breñas. There you can find a range of supermarkets, bars and cafés, shopping centres, and playgrounds for children.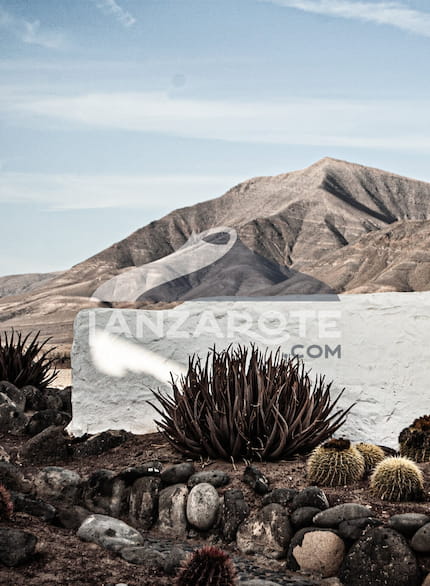 The climate in Las Breñas is usually a little cooler than in its neighbouring towns due to its altitude. The average temperature ranges from 12ºC to 26ºC throughout the year.
Local fests in
Las Breñas
On 21st July the residents of Las Breñas celebrate their fest in honour of their patron saint San Luis de Gonzaga. During the week of the fests, activities are held for both adults and children to enjoy. There are typical celebrations and plenty of stalls.
How to get to
Las Breñas

?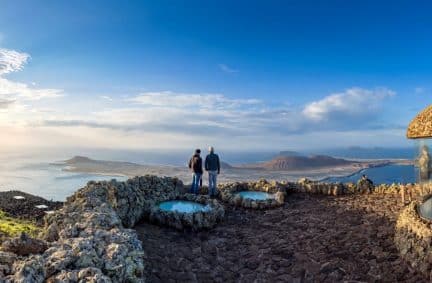 Tips to go to Lanzarote in December
Lanzarote is an ideal holiday destination at any time of the year thanks to its climate, its beaches, its landscapes, and its wide range of tourist attractions. If you have chosen the island for a getaway to Lanzarote in December, take into account everything we are going to tell you so you can organise your trip in the best possible way.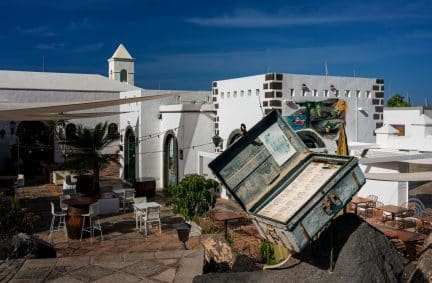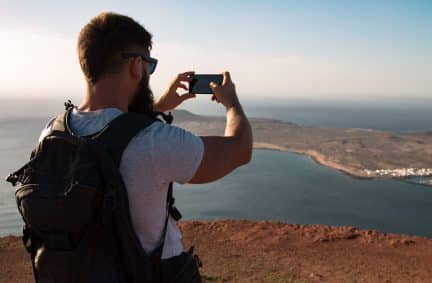 What to see in the north of Lanzarote?
Lanzarote has a lot to offer in every corner. Its amazing beaches, impossible landscapes, picturesque villages… Discovering the island is an unforgettable plan for a holiday. That's why today at Lanzarote.com we recommend you to discover the northern part of the island. You will find some of the most magical places. Take note of this plan and discover what to see in the north of Lanzarote.