Maciot is a small hamlet in the municipality of Yaiza, on the island of Lanzarote.
It is around 170m above sea level and has just 50 inhabitants.
This place owes its name to the Norman conqueror Maciot de Bethencourt. This settlement dates back to the 15th Century and the House of Lugarteniente de Jean de Bethencourt and is now known as the Casa Rural de los Ajaches, which still holds its historic value thanks to its traditional stone and clay architecture and flat roof.
The most standout feature of this spot is a red mountain which was used as a quarry to provide gravel to Canary Island gardens.
Maciot is between the towns of Femés and Las Breñas and is located between the foothills of Los Ajaches and Hacha Grande.
This town belongs to the locality of Yaiza and is a small municipality with a lot of history.
Apart from Maciot's red mountain, another feature are its charming, whitewashed houses, some of which are several centuries old.
The red mountain gets its name from Caldera de Maciot and is one of the main tourist sites.
A visit to the San Marcial del Rubicón church, patron saint of Lanzarote, is also well worth a visit.
Our recommendations close to
Maciot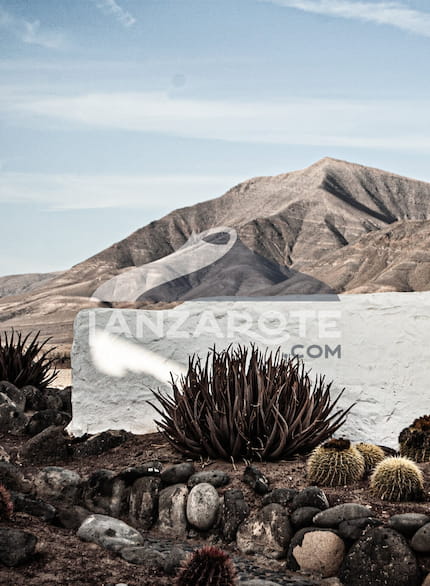 The best food in
Maciot
The restaurant Balcón de Femés, just outside of Maciot, is one of the best places to try typical Lanzarote cuisine. However, it is hard to find a place within the village itself.
Shopping in
Maciot
Maciot is a hamlet so if you are looking to shop the easiest thing to do is explore the surrounding area, such as Fermés, which is just over a kilometre away.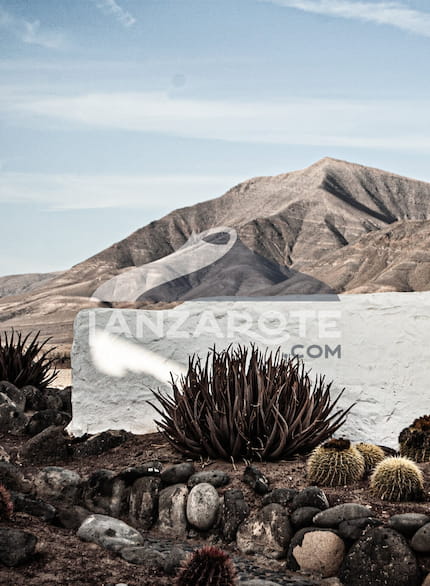 Maciot is in the south of Lanzarote, a part of the island that enjoys the best weather all year round.
Temperatures are mild, around 20°C and its characteristic dry climate means there is very little rainfall, meaning that visiting Maciot is a great idea in any season.
Maciot is one of the municipalities belonging to the locality of Yaiza, which is around 10km away. It is also very close to the municipality of Femés meaning that the local celebrations are for San Marcial, held at the start of July, and for Nuestra Señora de los Remedios, held at the start of September.
How to get to
Maciot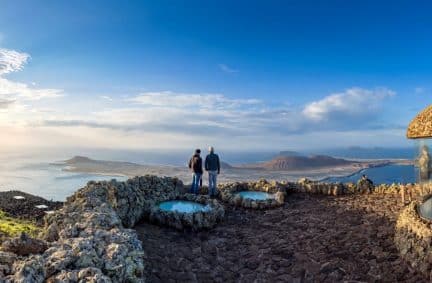 Tips to go to Lanzarote in December
Lanzarote is an ideal holiday destination at any time of the year thanks to its climate, its beaches, its landscapes, and its wide range of tourist attractions. If you have chosen the island for a getaway to Lanzarote in December, take into account everything we are going to tell you so you can organise your trip in the best possible way.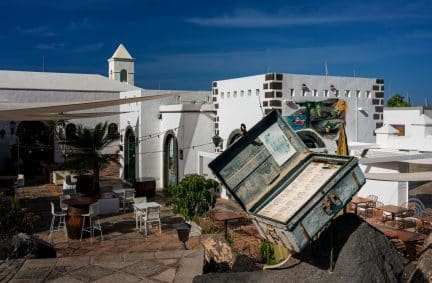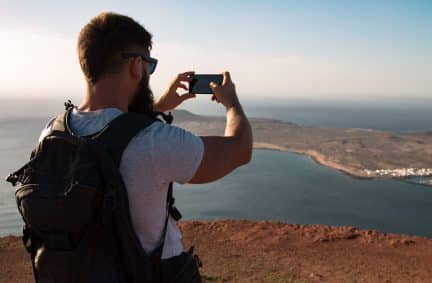 What to see in the north of Lanzarote?
Lanzarote has a lot to offer in every corner. Its amazing beaches, impossible landscapes, picturesque villages… Discovering the island is an unforgettable plan for a holiday. That's why today at Lanzarote.com we recommend you to discover the northern part of the island. You will find some of the most magical places. Take note of this plan and discover what to see in the north of Lanzarote.