Mala is a charming town which is part of the municipality of Haria. Some historians say that its name is from Lanzarote's indigenous population and refers to the mountain of Tinamala. The town's economy is based on farming, mainly cactus production "tuneras", and cochineal beetle breeding.
Mala is located in the north of the island of Lanzarote, together will the villages of Charco del Palo and Guatiza, both around two kilometres away.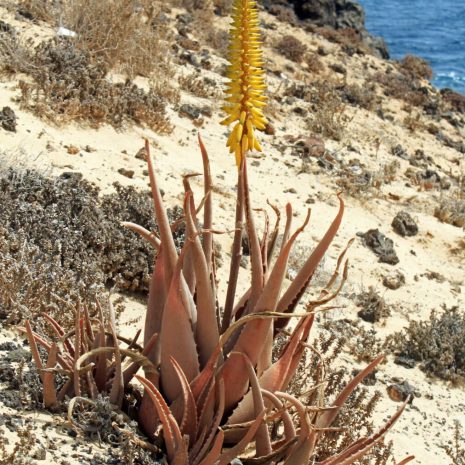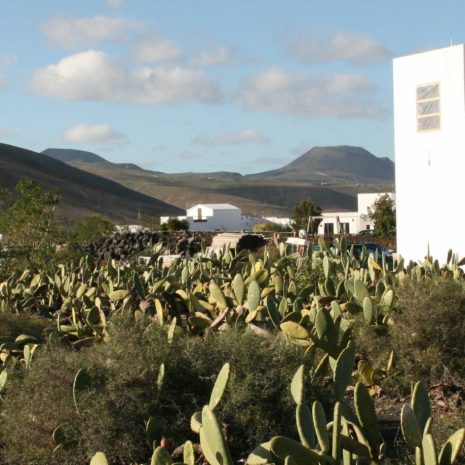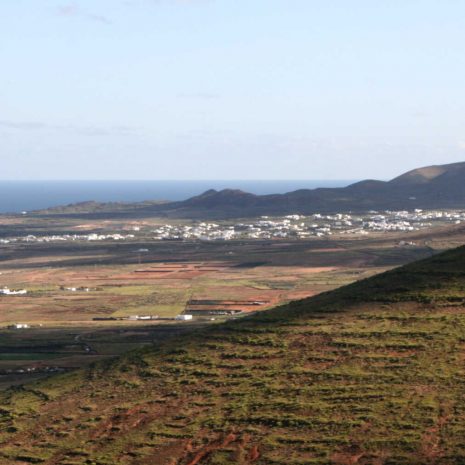 Mala is a destination that is relatively unknown of by tour operators but is popular among independent travellers, which is another great reason to visit these little hamlets in the north of Lanzarote. Here you can enjoy the peace and hospitality of this small town and wander around the area's volcanic landscapes.
Places of interest
Some places to visit close to Mala are:
Charco del Palo: This town is just two kilometres from Mala and is known for being a nudist resort, with mainly German tourists. If you visit this unique little town, you have to take a dip in its natural pools.
Guatiza salt flats: Natural salt flats heading towards Los Cocoteros. Nearby you will find a pool where you can enjoy a quick swim.
Mala Dam: Although never in operation, it is still a great site to see. It is easy enough to find at it can be seen from the highway heading from Mala to Guatiza. When the wind is right you can also see paragliders and hang-gliders starting their flights from the dam.
Caves by the Mala Dam: For the real adventure seekers! From the dam there is a two kilometre trail where you can find three different artificial caves. "La Catedral", is the largest and most impressive cave. Don't forget your camera because this is the perfect spot to take a few snaps.
Our recommendations in
Mala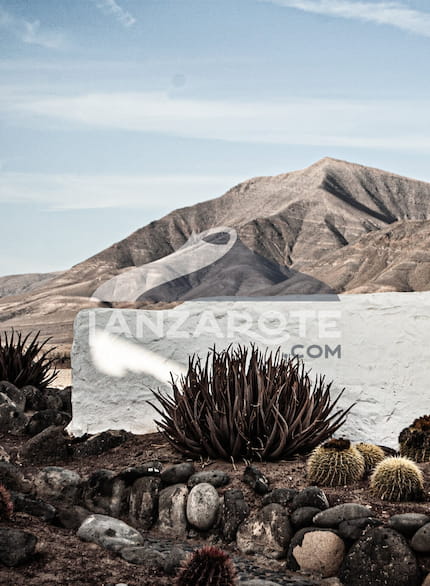 The best food in
Mala
The best restaurants in Mala are Restaurante Don Quijote, where you can enjoy fresh fish and a wide selection of Canarian food and La Arepera, delicious typical Colombian food.
Shopping in
Mala
Mala has some basic services that make it possible to avoid having to travel far. There is a health centre that will provide first aid for the whole area, as well as a pharmacy where you can buy the necessary health products.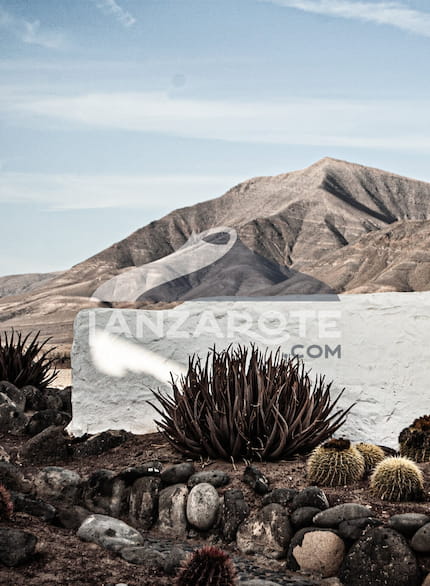 Mala has an island climate that makes travel at any time of year a good option. However, the best months to travel are between May and September, when the average temperature is between 20 and 23 degrees Celsius. The rain starts at the end of the year in the winter months, but even then the average temperature does not drop below 17 degrees Celsius.
The Fests de las Mercedes are the celebrations for the patron saint of Mala, and these are held from 22nd to 26th September. Workshops and entertaining events are held for the town's residents and visitors alike. 
How to get to
Mala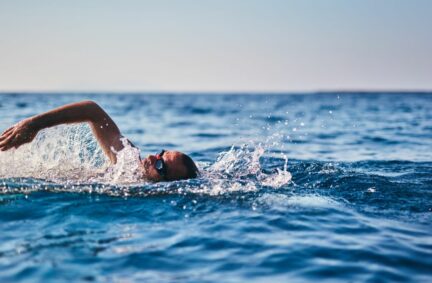 Open Water Lanzarote
The Sailfish Lanzarote Open Water, popularly known as Open Water Lanzarote, is a swimming event open to the public, both professional and amateur, which every year arouses a great expectation on the island. Do you want to know what it is and how to participate? We'll tell you everything!