Masdache is a small agricultural town with around 330 inhabitants belonging to the municipality of Tías. This town is situated on a layer of lava from the Timanfaya volcanic eruptions between 1730-1736. Masdache is famous for its famous bodegas and for its wine, which goes by the same name.
Masdache is in the La Geria region, known as being the island's most important wine area. 13 kilometres southeast we can find the town of Yaiza and 12 kilometres to the northeast we can find Teguise.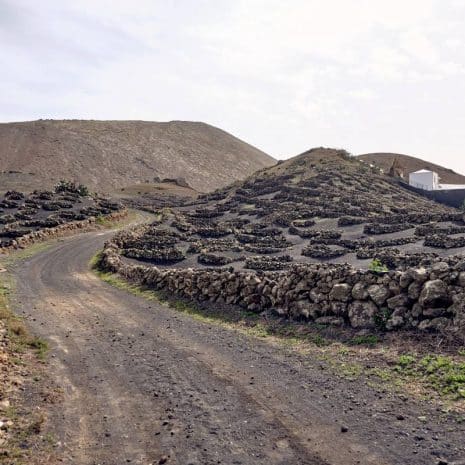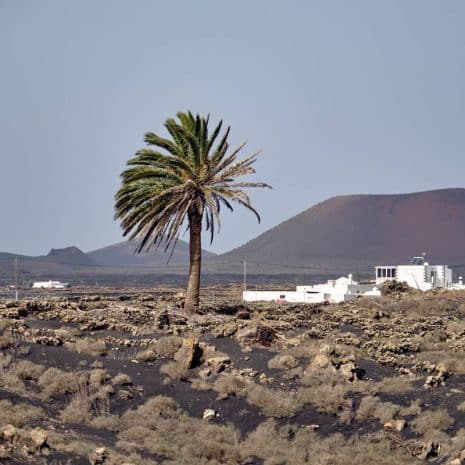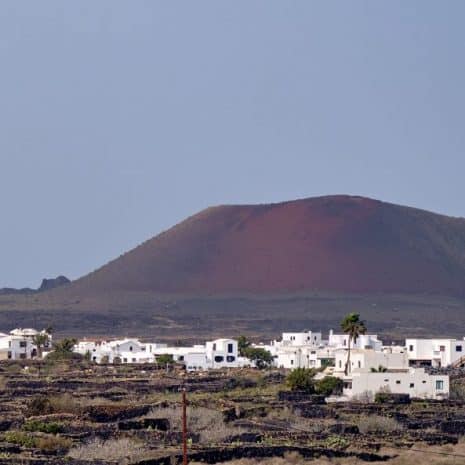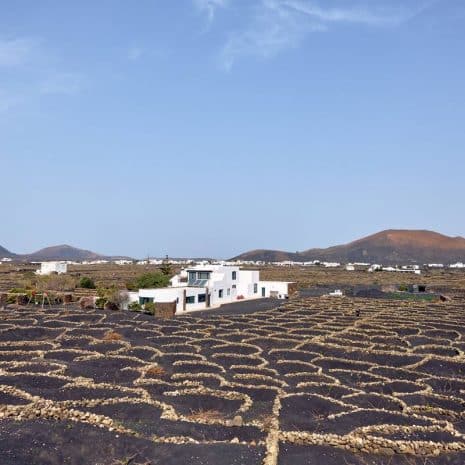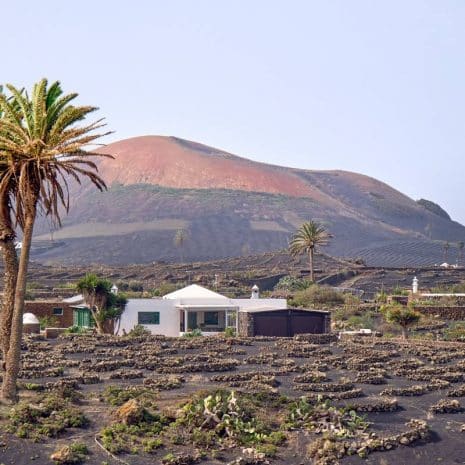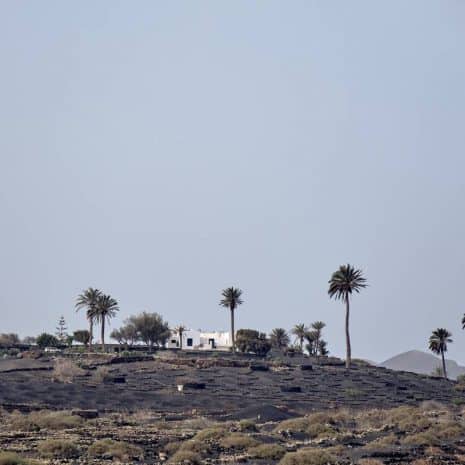 Masdache is famous all over the island for its wine museum, run by Bodegas El Grifo. We would recommend you visit and try one of the island's delicious wines.
Bodegas El Grifo are the oldest bodegas in the Canary Islands. They were built just after a volcanic eruption, around 1775. The bodegas have 50 hectares of vines planted in the volcanic soils.
The bodegas are still in operation and produce high quality wines (some of the best in Lanzarote).
Wine Museum, this was built into the old bodegas of El Grifo, and here you can walk around and learn about its history and production. At this museum dedicated to wine lovers, you can see the old presses, bottling machines, and the tools that used to be used. It is also home to a library with over 3,000 volumes on wines, some dating back to the 16th Century. Don't forget, it has free entry.
Other places of interest
The roads in this part of the island take you through scenic volcanic landscapes which are a real attraction for photographers. If you have time you can visit La Jeria or Timanfaya by car and enjoy the wonderful views.
Other nearby places to Masdache which are worth a visit are:
Timanfaya National Park
A walk up the Cuervo Volcano.
Accommodation
The municipality of Tías has some beautiful places to stay at for you to enjoy an memorable holiday. Some of the places we would recommend near to Masdache are: Finca el Rincón, Casa Amaia II and Lanzarote Volcánica- La Cabaña.
Our recommendations close to
Masdache
The best food in
Masdache
In addition to Masdache's fantastic wines, you can also spoil yourself with some of the area's great food. The best and closest restaurants to the town are: Restaurant La Barrraca, La Ermita Tapas Bar and La Cabaña.
Shopping in
Masdache
Masdache is very small, so if you are looking to shop there are only local products available, such as wine.
Nevertheless, due to its central location, Masdache is relatively close to two larger towns on Lanzarote, Teguise and Arrecife, where you can find shops and shopping centres.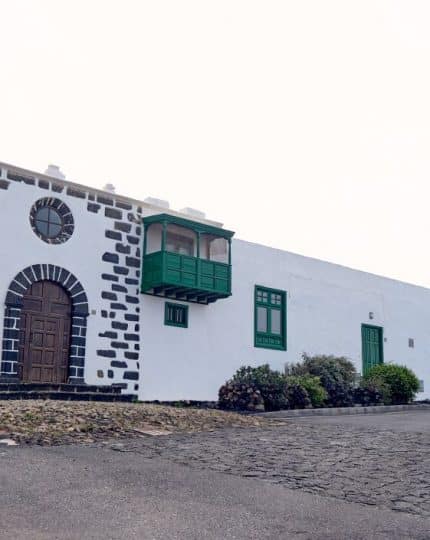 Masdache's climate is noted for being dry. It has very pleasant temperatures with very little rainfall throughout the year. The warmest month is August with an average high of 23°C while the coldest month is February with a low of 18°C. As you can see, there is not much variation in the temperatures.
The best time to visit Masdache is from May to December.
In terms of the town's fests, the La Magdalena fests are celebrated during the month of July. Music and revelry fill the town for a few days in contrast to the relative tranquillity there for the rest of the year. Another very notable cultural event that is celebrated in the town is the homage to the Labrador de Masdache.
How to get to
Masdache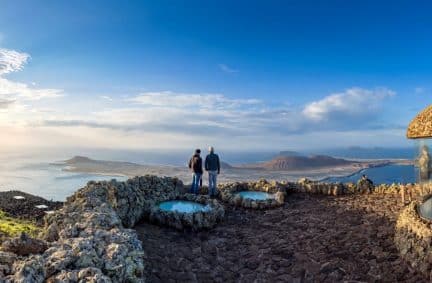 Tips to go to Lanzarote in December
Lanzarote is an ideal holiday destination at any time of the year thanks to its climate, its beaches, its landscapes, and its wide range of tourist attractions. If you have chosen the island for a getaway to Lanzarote in December, take into account everything we are going to tell you so you can organise your trip in the best possible way.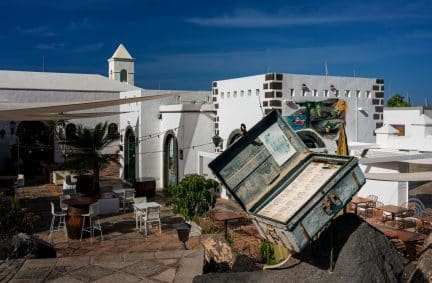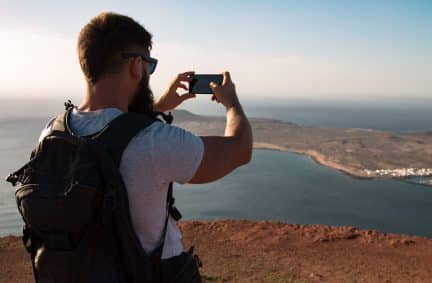 What to see in the north of Lanzarote?
Lanzarote has a lot to offer in every corner. Its amazing beaches, impossible landscapes, picturesque villages… Discovering the island is an unforgettable plan for a holiday. That's why today at Lanzarote.com we recommend you to discover the northern part of the island. You will find some of the most magical places. Take note of this plan and discover what to see in the north of Lanzarote.