Muñique, surrounded by the Timbaiba mountain, brings a wealth of natural beauty to Lanzarote's surroundings. The natural landscapes of the area of El Jable combine sensationally with the good and rich traditional cuisine of the island.
Muñique is a small town belonging to the municipality of Teguise which is next to Soo and Tiagua, nestled in the wonderful setting of Jable. This town also offers delicious traditional island dishes at its famous Teleclub, served with a glass of Lanzarote wine and a game of bola canaria, a typical entertaining game played by locals.
El Jable Trails: El Jable is essentially a series of large sandplains made up of marine sediments which form much of Lanzarote's landscapes. From Muñique you can take several trails which cross these plains, both by foot and bike. It is an alternative way to discover one of Lanzarote's most spectacular and unspoilt landscapes. However, as it is a listed ZEPA zone (Special Protection Area for Wild Birds), we need to be especially careful when visiting to not disturb the habitat or nests of the birds who live there.

Our recommendations close to

Muñique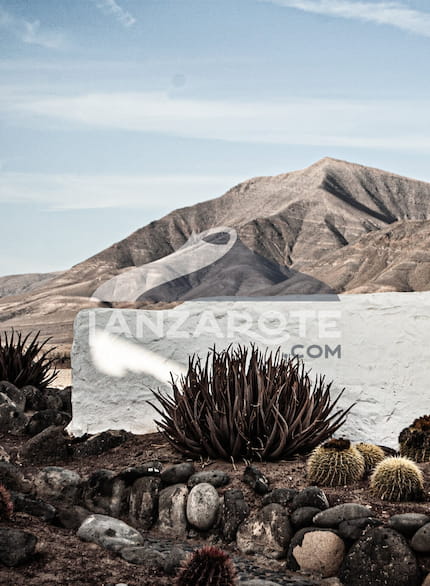 The best food in
Muñique
The best way to spend a fun and enjoyable evening with your travel companions is without a doubt at the Muñique Teleclub. Its owners will make you feel like another Lanzarote local with typical dishes from the island's cuisine: goat, grilled cheese, rabbit stew…
Shopping in
Muñique
Muñique, due to being so small, has no real stores or shops. However, in the neighbouring towns (Soo and Tiagua) you can find any of the basic items you need for your stay.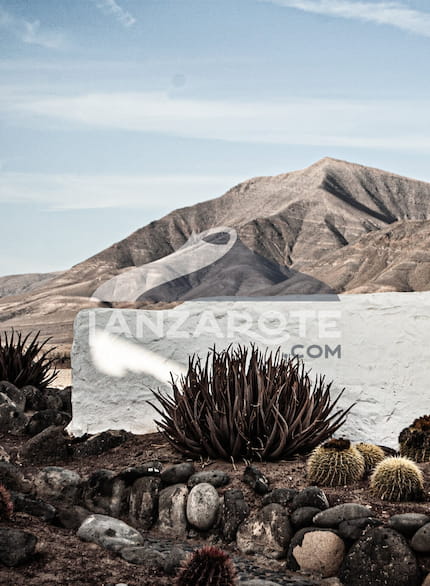 Muñique has an arid climate, with hot temperatures over summer (lows of 16ºC and highs of 28ºC). In winter, the temperatures drop considerably.
Muñique celebrates its fests in honour of Santa Fátima and San Isidro Labrador on 3rd and 20th May. It is a fantastic way to mix with locals and see some of the activities that are held over these dates: cake contests, gymkhanas for the children, and parties… You'll have a wonderful time!
How to get to
Muñique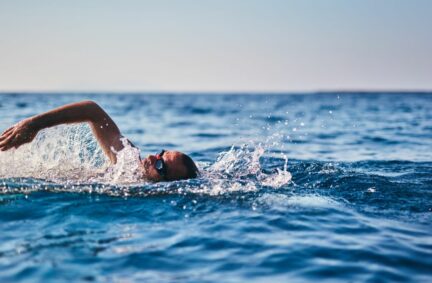 Open Water Lanzarote
The Sailfish Lanzarote Open Water, popularly known as Open Water Lanzarote, is a swimming event open to the public, both professional and amateur, which every year arouses a great expectation on the island. Do you want to know what it is and how to participate? We'll tell you everything!