Playa Quemada is a small coastal village belonging to Yaiza, in Lanzarote.
It is not commonly known of among tourists but is a place favoured among local fishermen.
It has several black sandy coves, which is where it gets its name from and also has a very nice seafront promenade. Its whitewashed houses and blue and green doors are characteristic of this town.
Playa Quemada is on the coast of the municipality of Yaiza, in the southeast of Lanzarote.
It is a town very close to Puerto Calero.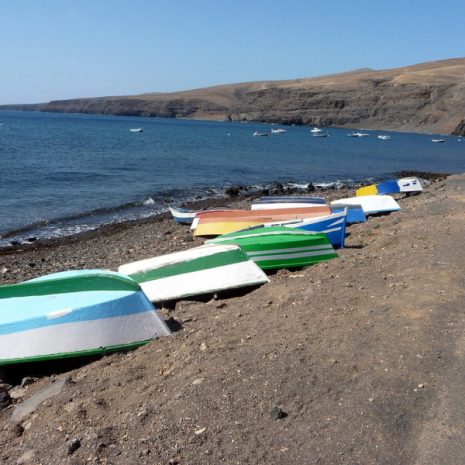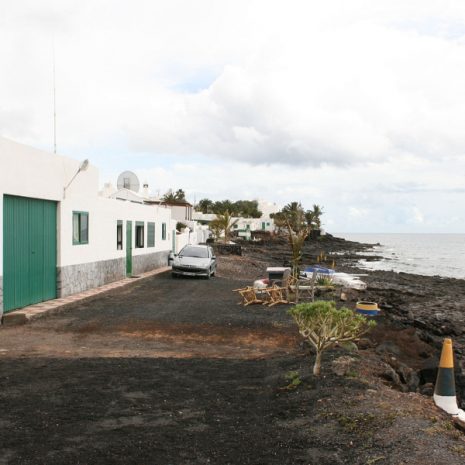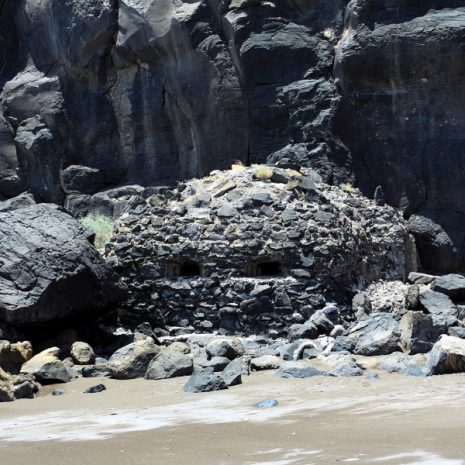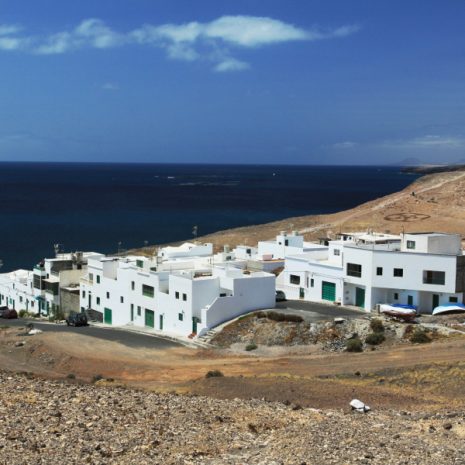 What to see in
Playa Quemada
Its black sandy covers and clear waters make Playa Quemada one of Lanzarote's most impressive coastlines.
One of the best activities to do in this picturesque spot is to go down the old goat trails, crossing Los Ajaches, a protected natural area.
Plenty of beachgoers reach Playa Quemada via this footpath which crosses Los Ajaches, arriving from Fermés, along the Camino de Pozo.
Our recommendations close to
Playa Quemada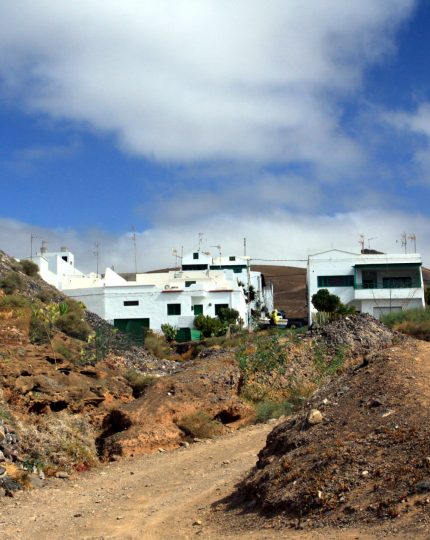 Shopping in
Playa Quemada
The seafront restaurants are basically Playa Quemada's main businesses, there are not too many tourist shops as this is still a little known of destination.
The best food in
Playa Quemada
In Playa Quemada you can enjoy great fresh produce at the restaurants along the seafront promenade, with views overlooking the beach.
Seafood is the main attraction for visitors, especially the seasonal fried fish and limpets with mojo verde, as well as other Canary Island dishes such as papas arrugadas or fresh salads, always accompanied with delicious local wine.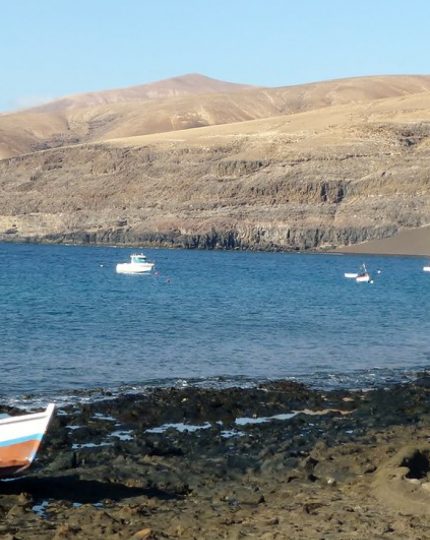 Playa Quemada is recognised as having one of the best climates on the island of Lanzarote, all year round.
This is thanks to the mountains of the Los Ajaches Natural Monument, which protect the town from the winds that are prominent in this area.
Local fests in
Playa Quemada
The town fests in Playa Quemada are celebrated in the last week of July. There are usually a lot of children's activities and ball games but there are also competitions for adults, such as envite y chinchón. There are plenty of festivities and it is also very common to enjoy beach barbecues during the fests.
How to get to
Playa Quemada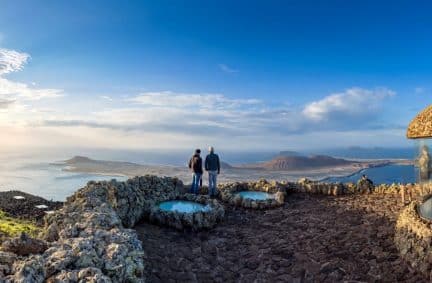 Tips to go to Lanzarote in December
Lanzarote is an ideal holiday destination at any time of the year thanks to its climate, its beaches, its landscapes, and its wide range of tourist attractions. If you have chosen the island for a getaway to Lanzarote in December, take into account everything we are going to tell you so you can organise your trip in the best possible way.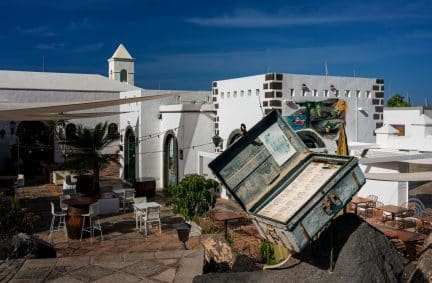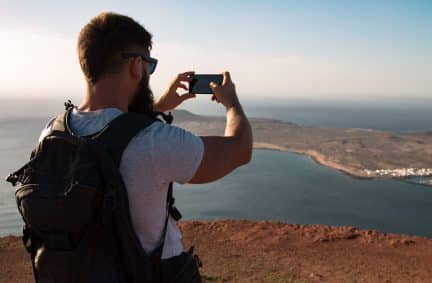 What to see in the north of Lanzarote?
Lanzarote has a lot to offer in every corner. Its amazing beaches, impossible landscapes, picturesque villages… Discovering the island is an unforgettable plan for a holiday. That's why today at Lanzarote.com we recommend you to discover the northern part of the island. You will find some of the most magical places. Take note of this plan and discover what to see in the north of Lanzarote.