Located under a volcano of the same name, Tahiche has a very varied cultural, social, gastronomic and sports offer. In addition, its proximity to Arrecife, the capital of the island, means that it has very good transport connections and is well supplied at all times.
Tahiche is a village in the municipality of Teguise, in the central north of Lanzarote. This small but pretty village is surrounded by volcanic landscapes and is noted for its unique farming fields. It is also home to the island's university.
Around Tahiche you can also see spectacular lava flows which are from an eruption in 1730.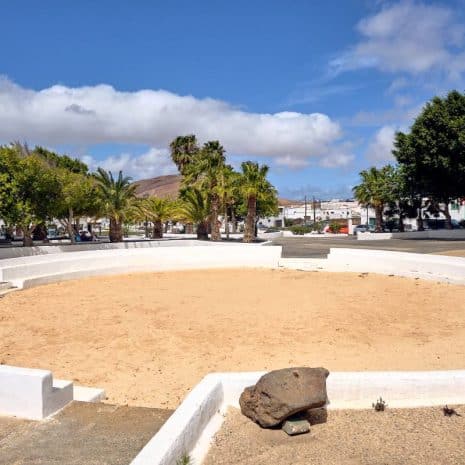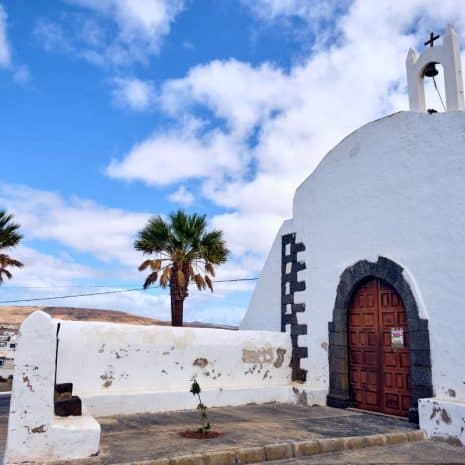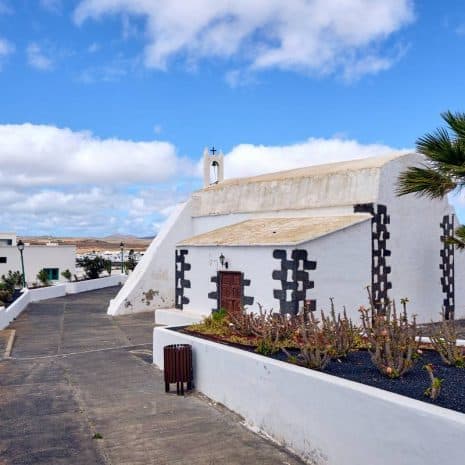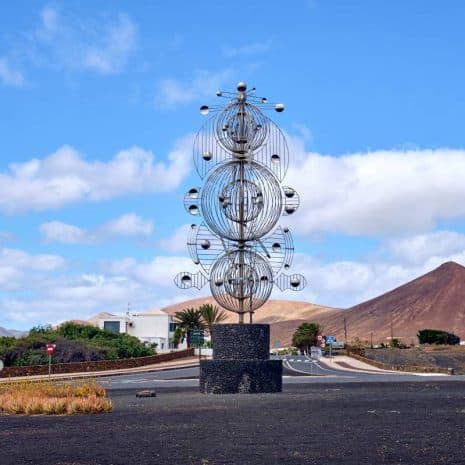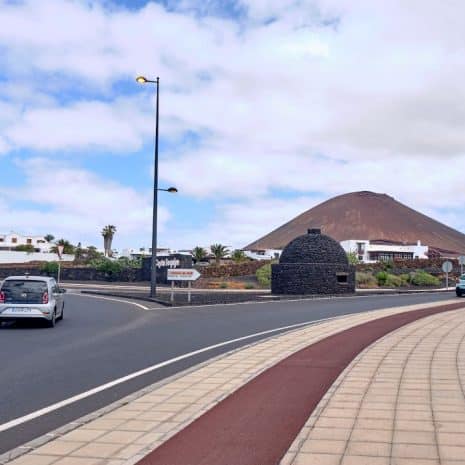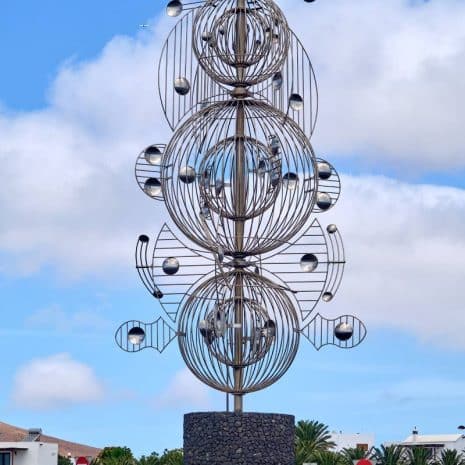 Tahiche is a place of huge cultural interest with different notable associations and institutions. The Fundación César Manrique studies, conserves, and displays the great artist's works while also promoting art, culture, and environmental protection through different projects, exhibitions, and publications.
Due to its natural form and changing colour throughout the year, it is also worth seeing the volcanic crater named after César Manrique. The top floor of the building is a clear example of the island's traditional architecture but with modern touches such as huge windows and large open rooms.
Our recommendations close to
Tahíche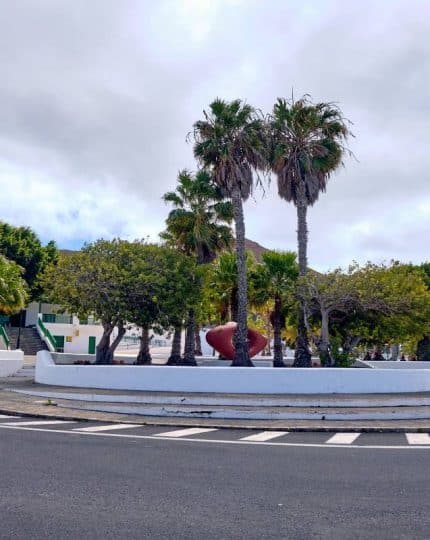 The best food in
Tahíche
In Tahiche, as with anywhere else on the island of Lanzarote, you can enjoy a wide range of indigenous fresh produce with traditional flavours.
However, there is one place that stands out from all the others: Los Aljibes de Tahiche. Its popularity is in part down to the great and unrivalled work of César Manrique on its architecture. It was bult in 1976.
Today this space is used as a culture centre and hosts a variety of exhibitions. The space also offers food at its restaurant specialising in grilled meats.
Shopping in
Tahíche
Despite most people heading to the big cities to visit their favourite shops, in Tahiche it is easy enough to buy almost any product or item without too much trouble.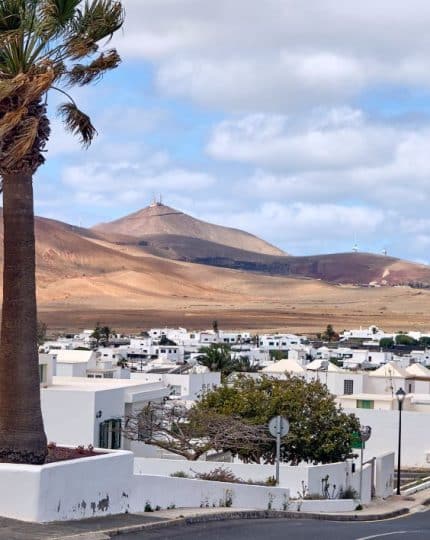 The average temperatures in Tahiche range from between 18ºC and 22ºC. Depending on the time of year and time of day the temperatures can be higher or lower, but in general Tahiche enjoys a stable and pleasant climate, with very few clouds.
There is no doubt that the celebrations of James the Great and Santa Ana are the most important in Tahiche, and there are plenty of unique events held during these dates to celebrate the fests. At the end of July there is a huge pilgrimage, a procession, and a mass for James the Great and Santa Ana.
How to get to
Tahíche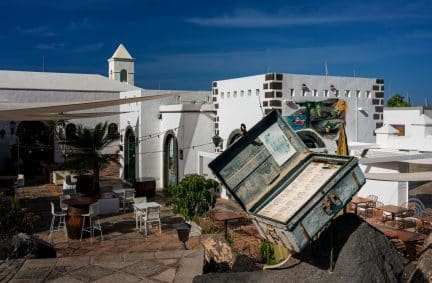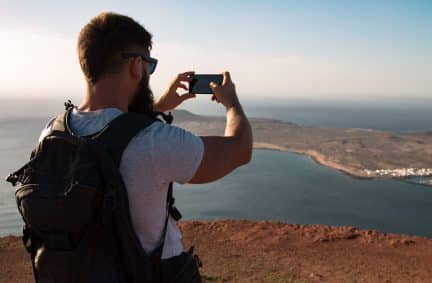 What to see in the north of Lanzarote?
Lanzarote has a lot to offer in every corner. Its amazing beaches, impossible landscapes, picturesque villages… Discovering the island is an unforgettable plan for a holiday. That's why today at Lanzarote.com we recommend you to discover the northern part of the island. You will find some of the most magical places. Take note of this plan and discover what to see in the north of Lanzarote.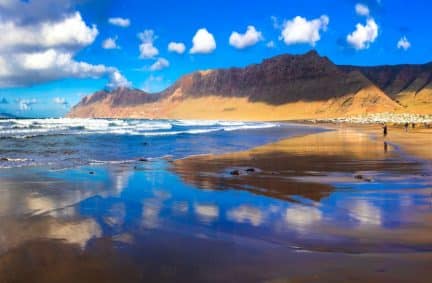 What to see in the south of Lanzarote?
The south of Lanzarote is one of the most beautiful areas of the Canary Islands due to its breathtaking volcanic landscape. This doesn't mean that we stay away from its fantastic beaches but, in addition to the usual tourist offer, we add other many attractions that you can't miss if you visit the island. What to see in the south of Lanzarote? Pay attention to our suggestions!