Uga is a town that belongs to the municipality of Yaiza, in the south of Lanzarote. Despite being one of the oldest towns on the island, there are only around one thousand inhabitants.
It dates back to the 16th Century and legend has it that it is named after a woman, though there is no proof of this nor any knowledge of why this may be.
Uga is known for its traditional low whitewashed houses and for being home to the largest camel population in the Canary Islands.
A volcanic eruption in the 18th Century led to the town being rebuilt on top of its own ashes.
Uga is in the southwest of Lanzarote, five kilometres to the east of Yaiza, the locality to which it belongs, and beside La Geria.
This little town is close to the Timanfaya National Park, a very peaceful setting which has led to many foreigners wanting to move to this part of the island.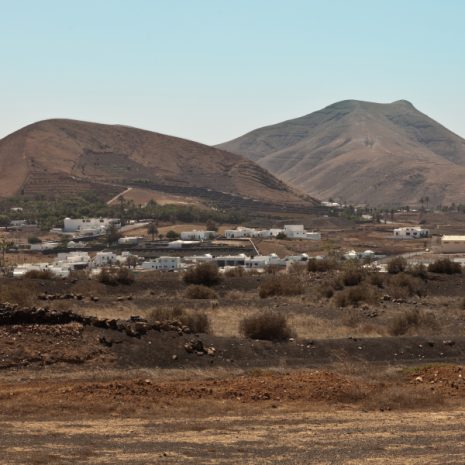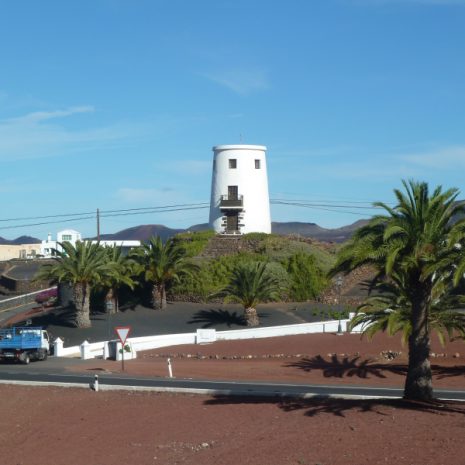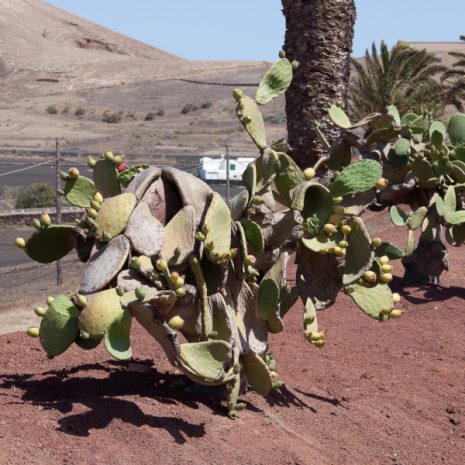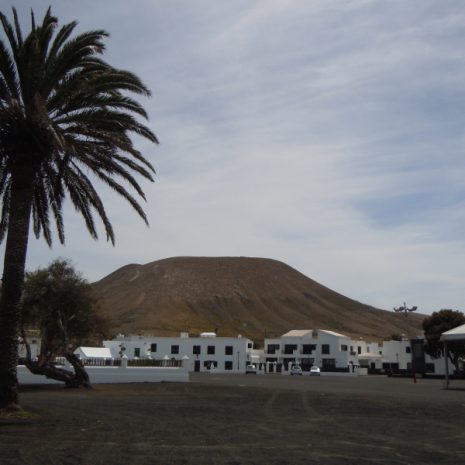 Seeing the traditional whitewashed little houses of Uga is a real delight, and you also have to see the San Isidro Labrador Church, with the highest tower in the village.
It is a charming little village, perfect for a slow wander around until you reach its central plaza.
At the weekends, the craft market with local farmers and dairy farmers is a real sight to behold.
You also have to visit the Valle de Uga, where there are farms that rear dromedaries, and you can even have a ride sat on top of their humps.
Our recommendations close to
Uga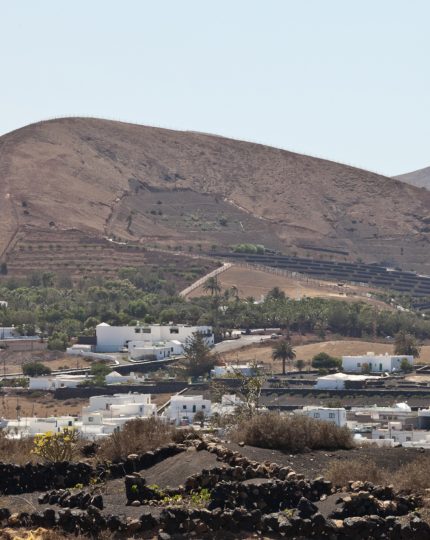 The best food in
Uga
The traditional Canary Island style restaurants in Uga are highly recommended, with good prices and reviews from diners.
Shopping in
Uga
In Uga you can find a few shops selling local products. For example, soaps, smoked salmon, and artisan cheeses. However, one of the real tourist attractions are the nearby bodegas. It is the first town on the wine route which passes through the vineyards of La Geria. Eating and drinking in Uga is a real event.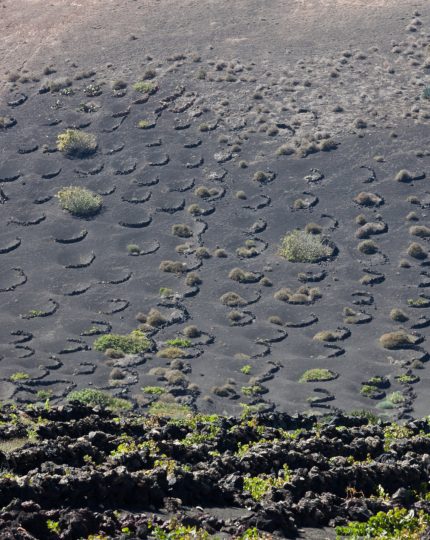 The best time to come to Uga is between May and December, because the climate is pleasant and there is not much rainfall.
This municipality, as with the whole area, has a generally dry climate, with maximum temperatures in August of around 23ºC on average and an average of 18ºC in February.
How could it not be? The main fiesta in Uga is for San Isidro Labrador, which is held on 15th May. This is its biggest celebration, and the town is decked out and bustling with life for several days, with traditional dances and pilgrimages.
Get directions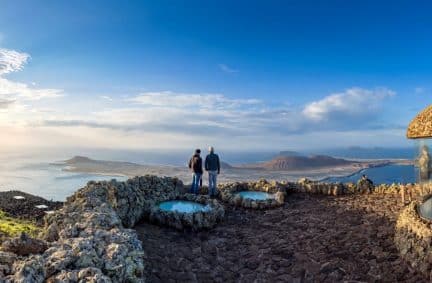 Tips to go to Lanzarote in December
Lanzarote is an ideal holiday destination at any time of the year thanks to its climate, its beaches, its landscapes, and its wide range of tourist attractions. If you have chosen the island for a getaway to Lanzarote in December, take into account everything we are going to tell you so you can organise your trip in the best possible way.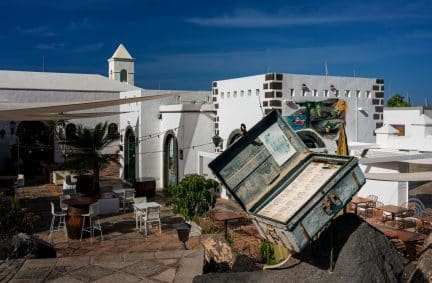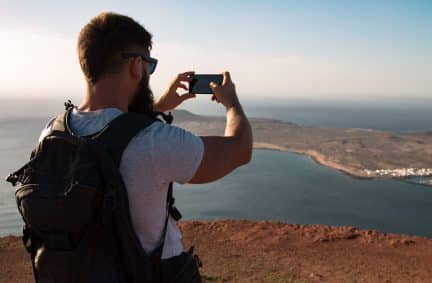 What to see in the north of Lanzarote?
Lanzarote has a lot to offer in every corner. Its amazing beaches, impossible landscapes, picturesque villages… Discovering the island is an unforgettable plan for a holiday. That's why today at Lanzarote.com we recommend you to discover the northern part of the island. You will find some of the most magical places. Take note of this plan and discover what to see in the north of Lanzarote.