The Atlántida cinema is the oldest on the island, located in the centre of Arrecife. Its views over Charco de San Ginés make this iconic building one of the most unique in the capital. 
What is the Atlántida cinema?
The Atlántida cinema is one of the several cinemas in Lanzarote. It also has a large hall to host numerous island events such as concerts, theatrical shows, etc.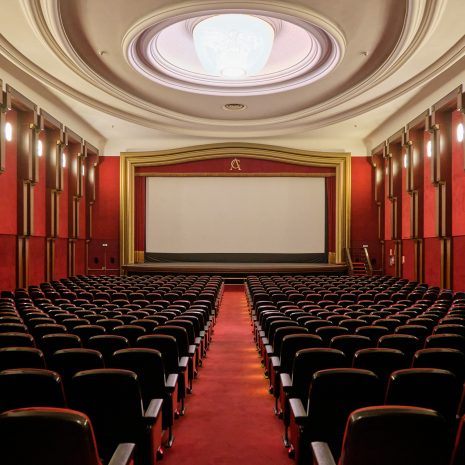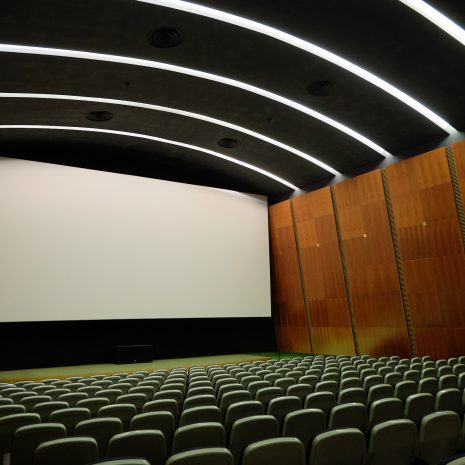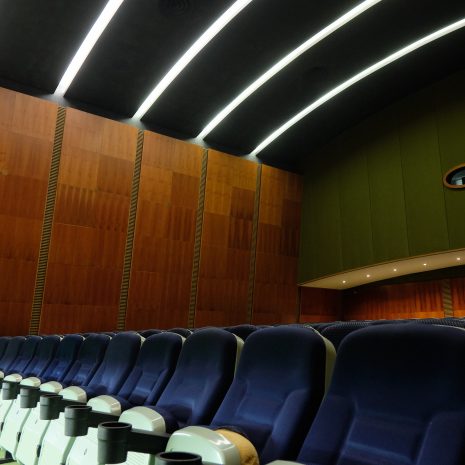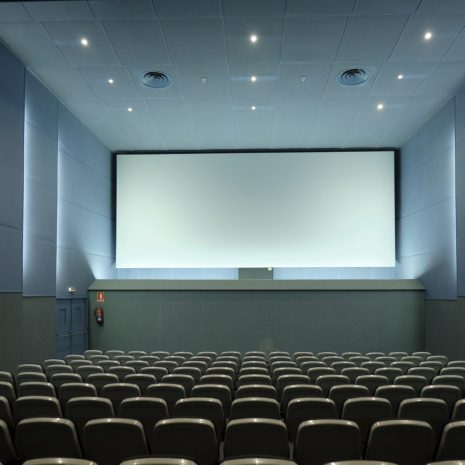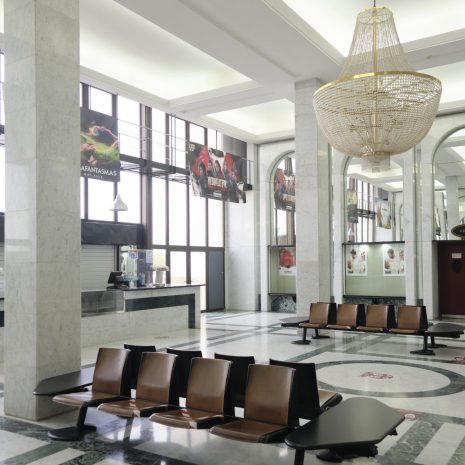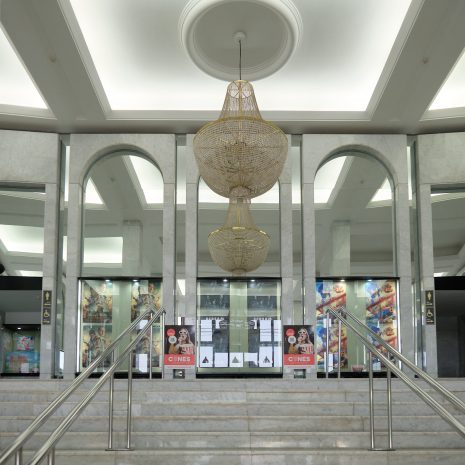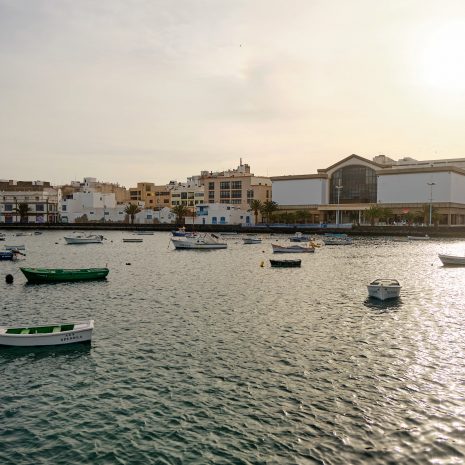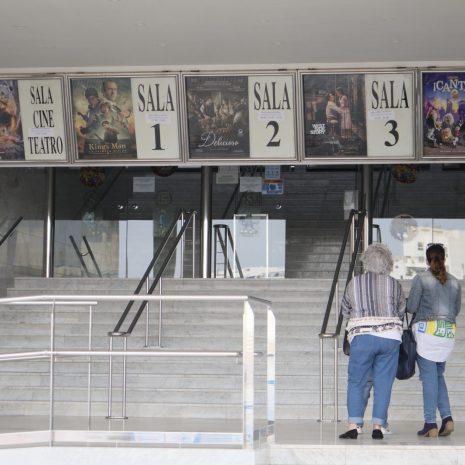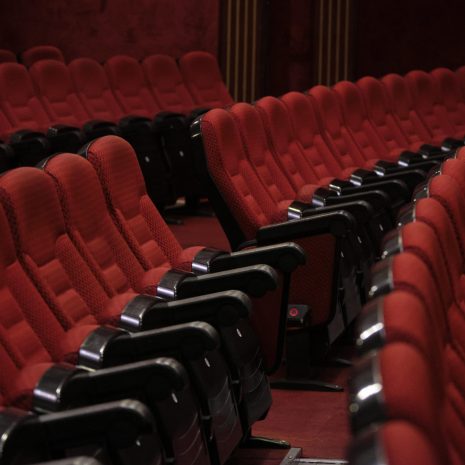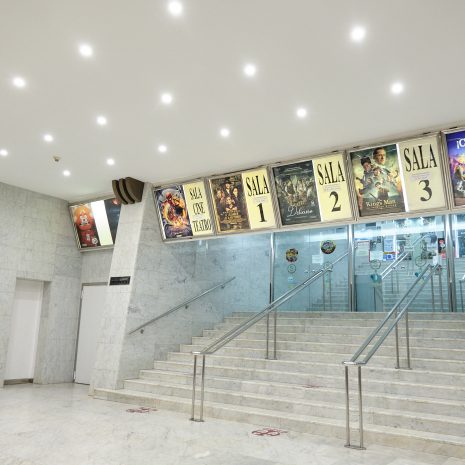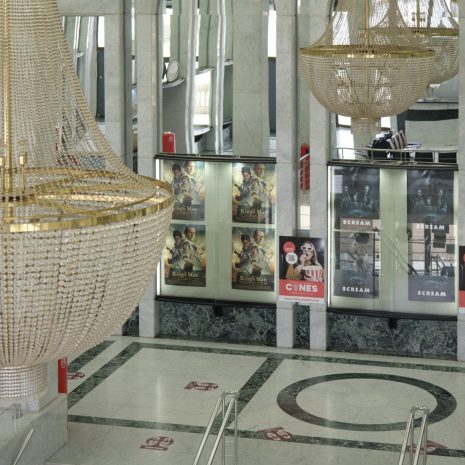 Information on the Atlántida cinema
Visiting the Atlántida cinema is the perfect option if you want to spend an alternative evening in Arrecife. Due to its location at the bay in Charco de San Ginés, after enjoying a film there you can go for a drink at one of the surrounding bars or just enjoy a walk along this picturesque avenue in Arrecife. This area enjoys pleasant weather almost all year round, so there are always plenty of options for things to do. 
How to get to the Atlántida cinema? The best points of interest in
Lanzarote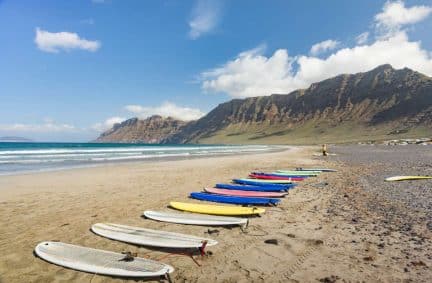 Why do a surf camp in Lanzarote?
Whether you have surfed before or not, Lanzarote is a truly unique place to enjoy an unforgettable surf camp!
Redactor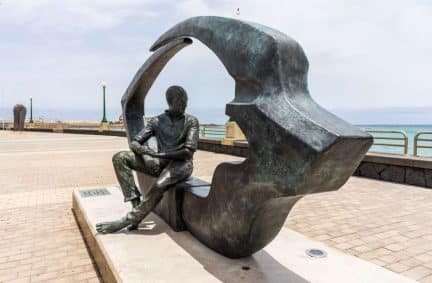 Everything you need to know about César Manrique
His great passion for nature made his works stand out, among many other reasons, for that characteristic way of Creating Art in tune with the environment. And although Lanzarote is one of the places with the largest number of works by César Manrique, we can find works by the artist throughout the Canary Islands. 
Redactor
The 5 most charming villages in Lanzarote
In case you dare to visit the villages of the island on your next trip to Lanzarote ... In this article we tell you which of them are the most charming! 
Redactor