Centro Insular de Enseñanzas Musicales
(CIEM)
Located in the centre of Arrecife, the CIEM is the place chosen by music lovers to learn all about music. It has very diverse educational branches focused on both professional and amateur level starting from the age of five.
The CIEM is the Centro Insular de Enseñanzas Musicales, created by the Lanzarote Council in 1992 to promote music learning. A few years later they started the Island Musical School and Elementary Musical School. It has more and more students each year, all with a passion and love for music. The school focuses on teaching different musical disciplines such as jazz, classical music, modern music, etc.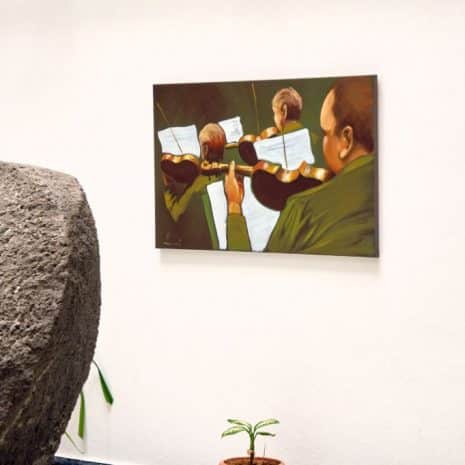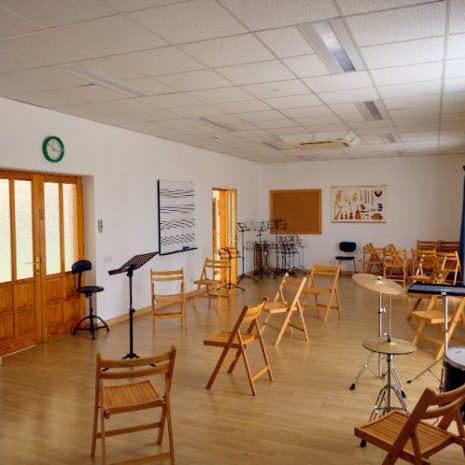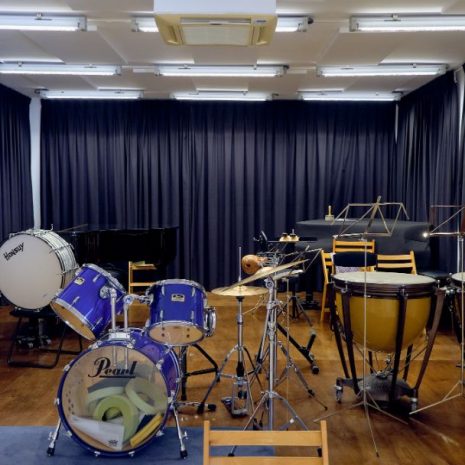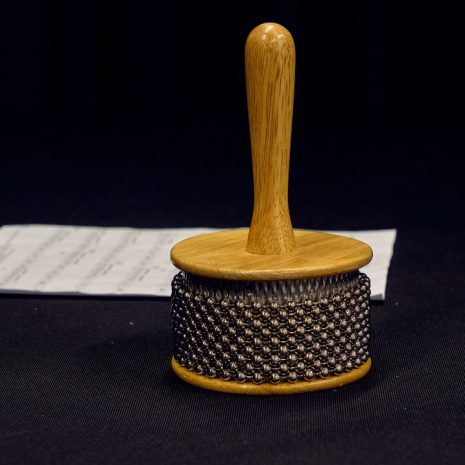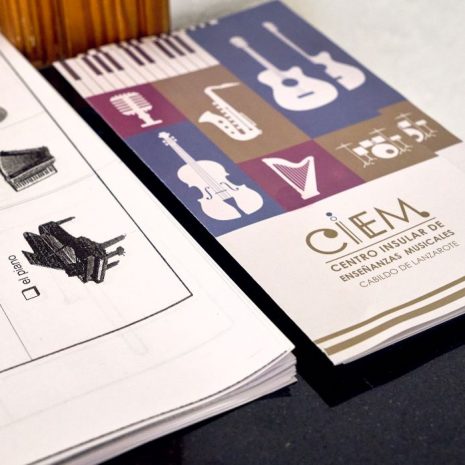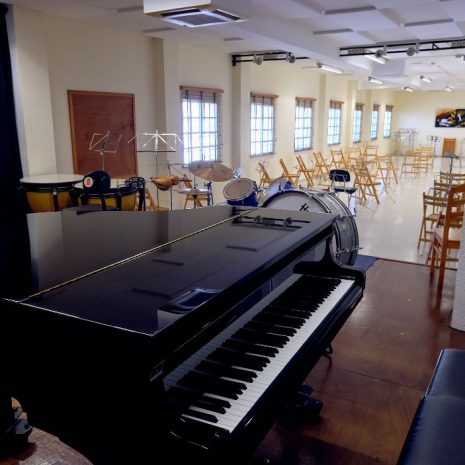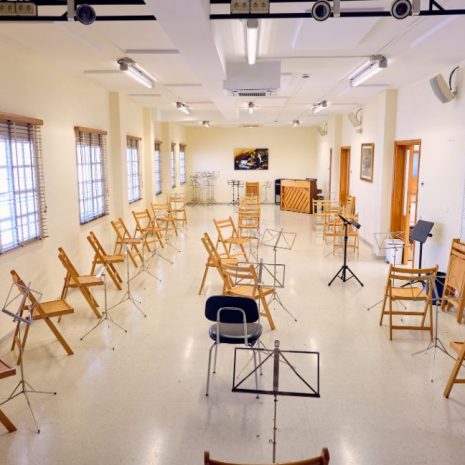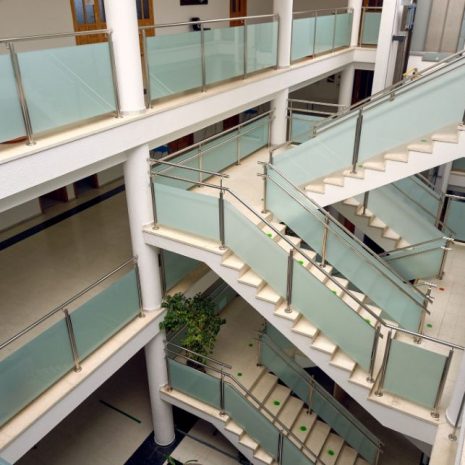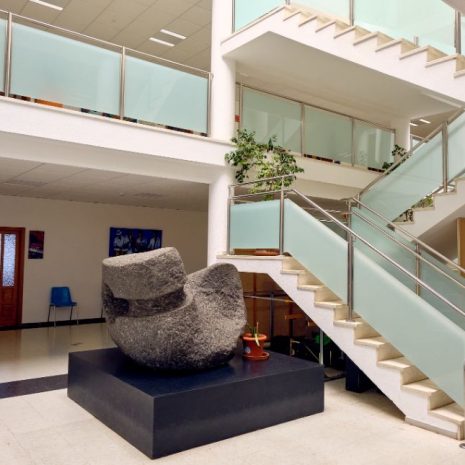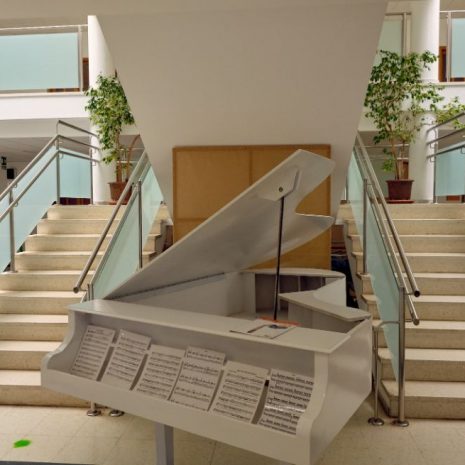 The CIEM has two different educational pathways for two different types of students: 
Island Musical School: This offers a basic teaching of music, for those who are not musical experts. It aims to be a meeting place for students to share their passion for music in all of its forms. Students can enrol here from the age of five. 
Elementary Musical School: This offers more formal studies in adherence with a national curriculum. It aims to provide as much training as possible for those students looking for a more intense and comprehensive musical education. It includes courses to learn the clarinet, double bass, flute, guitar, trumpet, etc. 
How to get to CIEM The best points of interest in
Lanzarote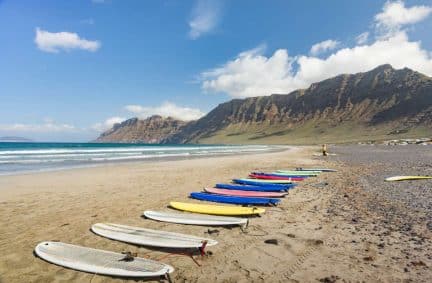 Why do a surf camp in Lanzarote?
Whether you have surfed before or not, Lanzarote is a truly unique place to enjoy an unforgettable surf camp!
Redactor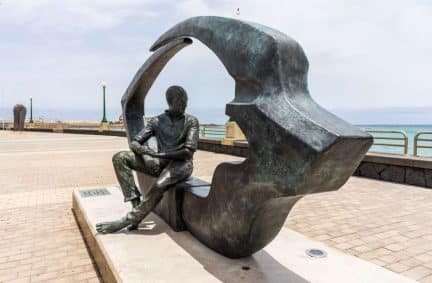 Everything you need to know about César Manrique
His great passion for nature made his works stand out, among many other reasons, for that characteristic way of Creating Art in tune with the environment. And although Lanzarote is one of the places with the largest number of works by César Manrique, we can find works by the artist throughout the Canary Islands. 
Redactor
The 5 most charming villages in Lanzarote
In case you dare to visit the villages of the island on your next trip to Lanzarote ... In this article we tell you which of them are the most charming! 
Redactor