Centro Insular de Enseñanzas Musicales
(CIEM)
Located in the centre of Arrecife, the CIEM is the place chosen by music lovers to learn all about music. It has very diverse educational branches focused on both professional and amateur level starting from the age of five.
The CIEM is the Centro Insular de Enseñanzas Musicales, created by the Lanzarote Council in 1992 to promote music learning. A few years later they started the Island Musical School and Elementary Musical School. It has more and more students each year, all with a passion and love for music. The school focuses on teaching different musical disciplines such as jazz, classical music, modern music, etc.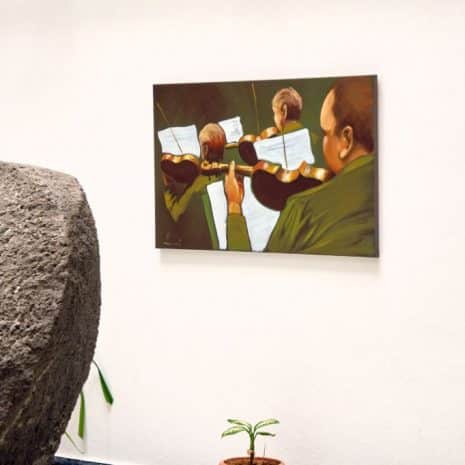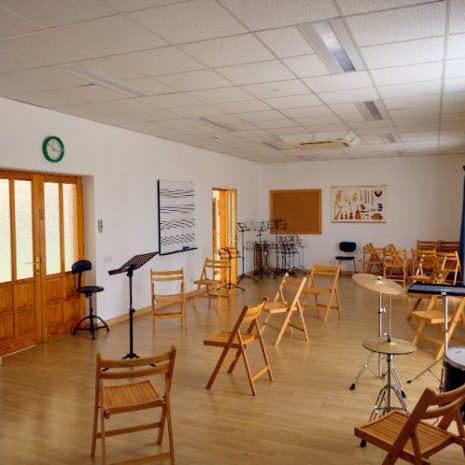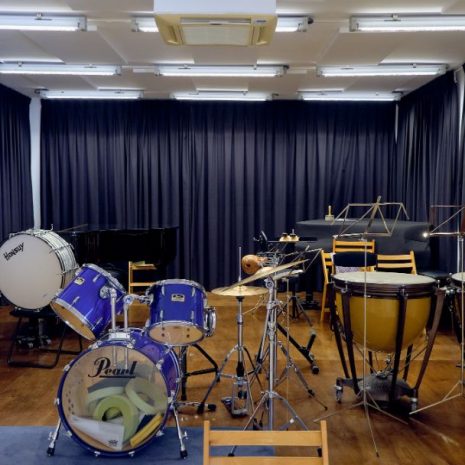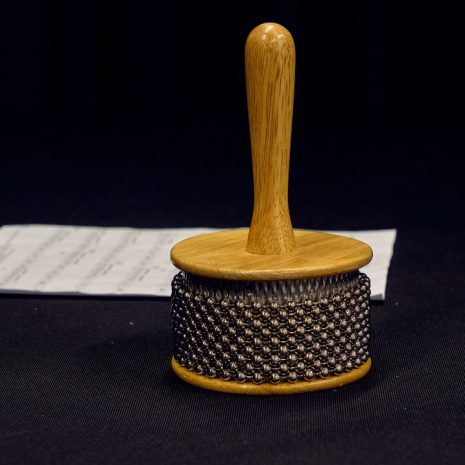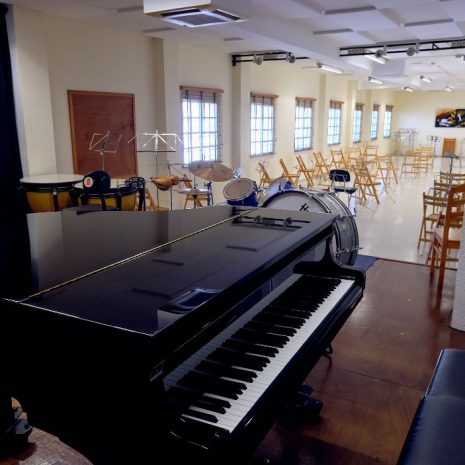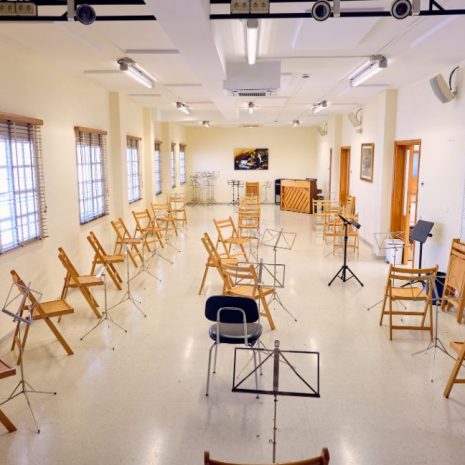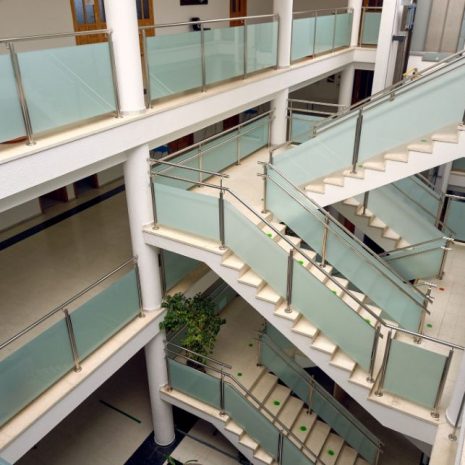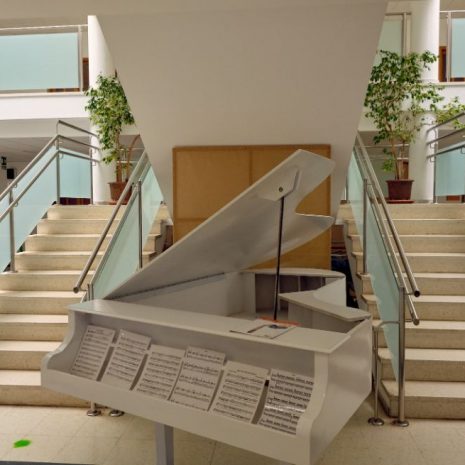 The CIEM has two different educational pathways for two different types of students: 
Island Musical School: This offers a basic teaching of music, for those who are not musical experts. It aims to be a meeting place for students to share their passion for music in all of its forms. Students can enrol here from the age of five. 
Elementary Musical School: This offers more formal studies in adherence with a national curriculum. It aims to provide as much training as possible for those students looking for a more intense and comprehensive musical education. It includes courses to learn the clarinet, double bass, flute, guitar, trumpet, etc. 
Our recommendations close to
CIEM
How to get to CIEM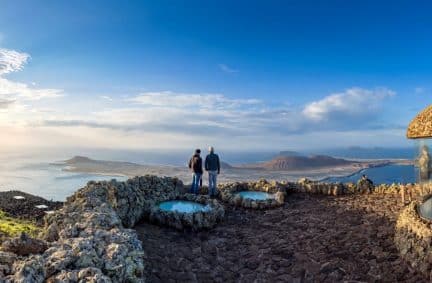 Tips para ir a Lanzarote en diciembre
Lanzarote es un destino vacacional ideal en cualquier época del año por su clima, sus playas, sus paisajes y su gran oferta turística. Si has elegido la isla para una escapada a Lanzarote en diciembre, ten en cuenta todo lo que te contamos a continuación para que puedas organizar tu viaje de la mejor manera posible.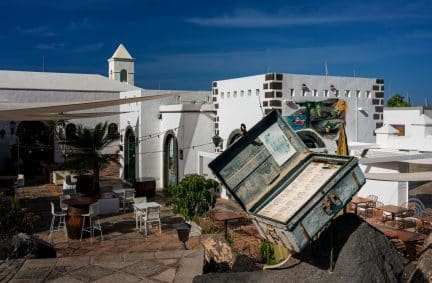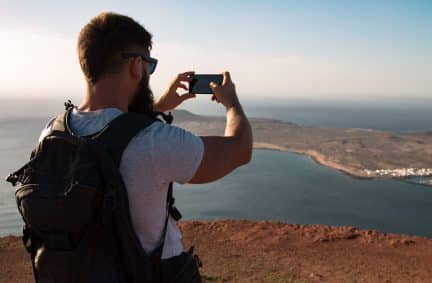 What to see in the north of Lanzarote?
Lanzarote has a lot to offer in every corner. Its amazing beaches, impossible landscapes, picturesque villages… Discovering the island is an unforgettable plan for a holiday. That's why today at Lanzarote.com we recommend you to discover the northern part of the island. You will find some of the most magical places. Take note of this plan and discover what to see in the north of Lanzarote.