Marina Lanzarote is another great leisure space in Lanzarote. It is located in Arrecife and has a wide range of commercial outlets and options to suit everyone. It is the perfect place to enjoy the sea and shopping in an outdoor environment.
What is Marina Lanzarote?
Marina Lanzarote is located in the heart of Arrecife. If you visit Marina Lanzarote you'll be able to enjoy a wonderful seafront promenade lined with shops and stores. This avenue connects the new cruise ship terminal with the city's seafront promenade. 
Information about Marina Lanzarote
Marina Lanzarote is located in the island's capital and is a very good strategic point for sailors. It is also a great place to relax and enjoy the local cuisine. 
There are over 14,000 square metres of restaurants, shops, leisure areas, and other amenities. It also has over 400 parking spaces meaning that it is easily accessible. 
Our recommendations close to
Marina Lanzarote
How to get to Marina Lanzarote?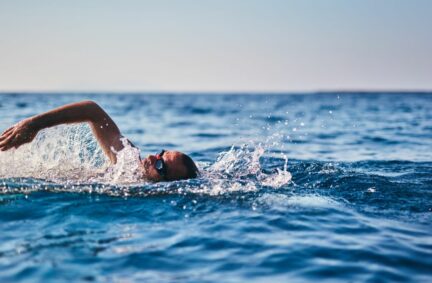 Open Water Lanzarote
The Sailfish Lanzarote Open Water, popularly known as Open Water Lanzarote, is a swimming event open to the public, both professional and amateur, which every year arouses a great expectation on the island. Do you want to know what it is and how to participate? We'll tell you everything!