It is known as El Bosquecillo or the little forest, but there are hardly any trees here. It is a clear representation of the volcanic and arid landscape of the Canary Islands and has become the perfect place for a family outing. By the town of Haria, this natural area is a must-see for anyone visiting here.
El Bosquecillo at Haria is a recreation area located on the edge of the Risco de Famara in Lanzarote, where you can enjoy some truly impressive views.
It is an area designed for people to enjoy a day out, with wooden benches, natural stone barbecues, and swings for children. It is a place to spend a relaxing day in an unbeatable setting.
Its biggest attraction is the Mirador del Risco, a high up spot with spectacular sea views.
Most visitors do not just enjoy the place itself; they also enjoy the route to get here because El Bosquecillo is at the end of a challenging trekking route which leads here from Haria.
For nature lovers and those who love outdoor activities, this is an essential visit of you are in Lanzarote.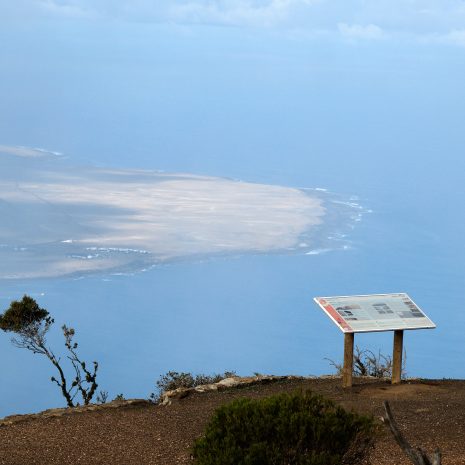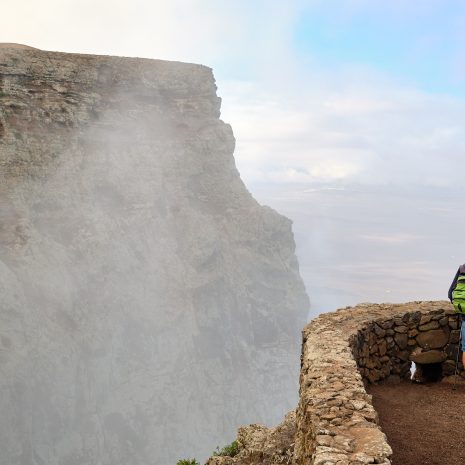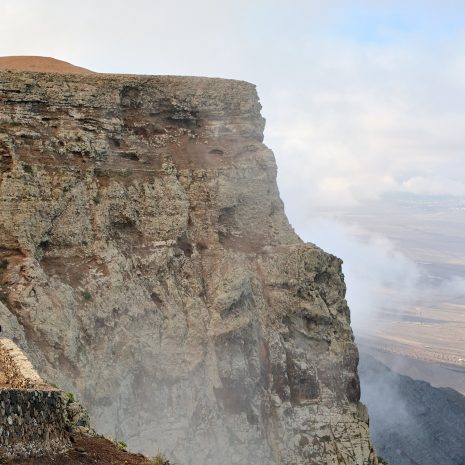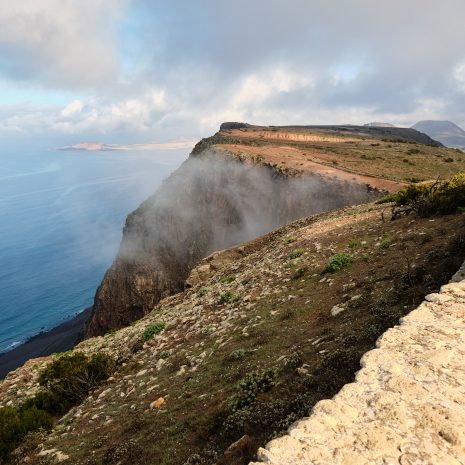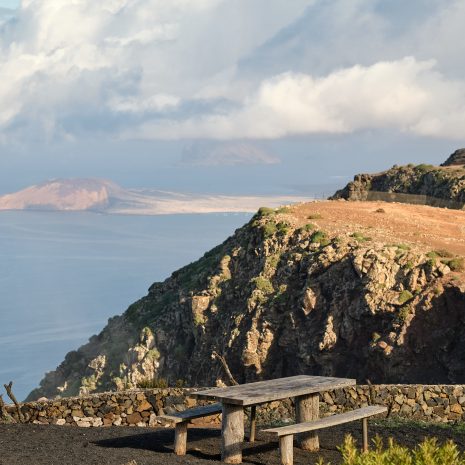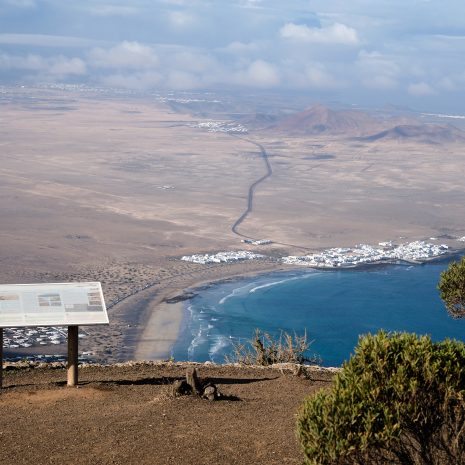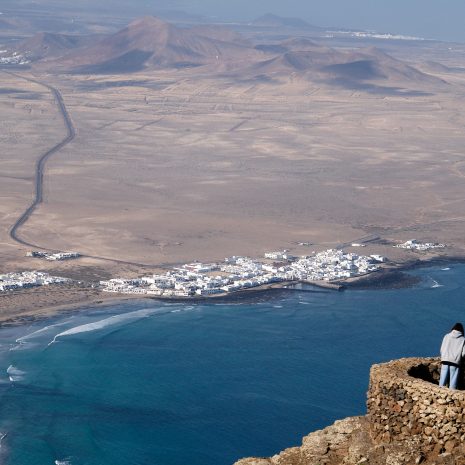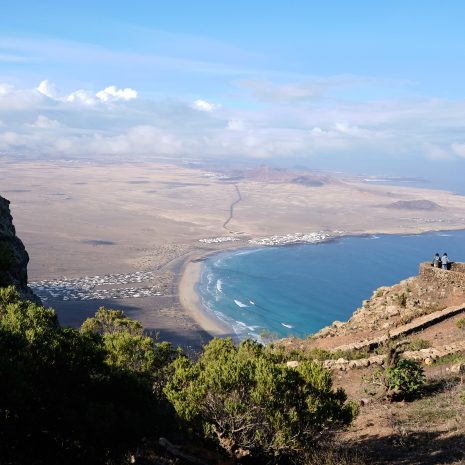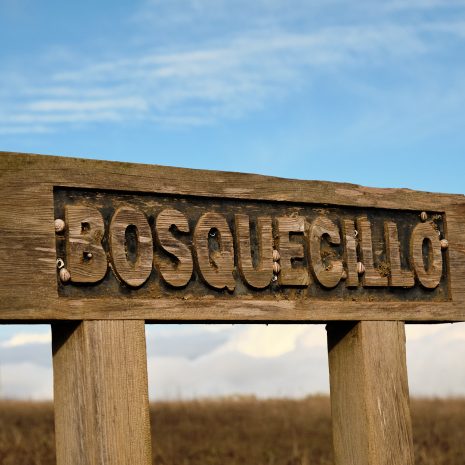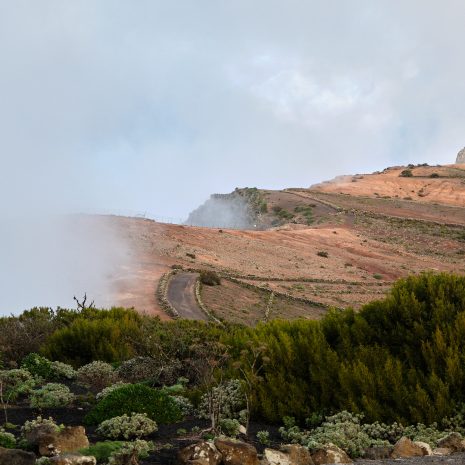 The El Bosquecillo recreation area is a huge family space located at the Famara cliffs, along the 23 kilometre stretch between Haria and Teguise.
This natural balcony in the north of Lanzarote is one of the island's most recommended destinations.
It is around seven kilometres from the town of Haria.
How to get to El Bosquecillo The best secret corners of
Lanzarote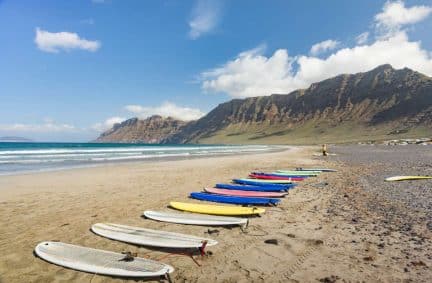 Why do a surf camp in Lanzarote?
Whether you have surfed before or not, Lanzarote is a truly unique place to enjoy an unforgettable surf camp!
Redactor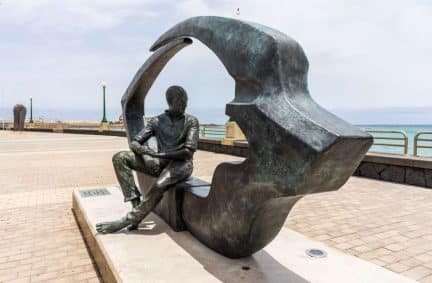 Everything you need to know about César Manrique
His great passion for nature made his works stand out, among many other reasons, for that characteristic way of Creating Art in tune with the environment. And although Lanzarote is one of the places with the largest number of works by César Manrique, we can find works by the artist throughout the Canary Islands. 
Redactor
The 5 most charming villages in Lanzarote
In case you dare to visit the villages of the island on your next trip to Lanzarote ... In this article we tell you which of them are the most charming! 
Redactor