The town of Haria, also known as the town of a thousand palm trees, is one of the most special places on Lanzarote. This is not just down to its beauty, but also the legend it has: the Witch of Haria.
What is the Witch of Haria?
The Witch of Haria is the name given Haria, as when looking over the town from the viewpoint above, especially at night, it appears to have a very peculiar shape: that of a witch sat on her broomstick. Sceptics will say that it is just a coincidence, but others say that Haria has some kind of enchanting magic.
Where is the Witch of Haria?
How to get to the Witch of Haria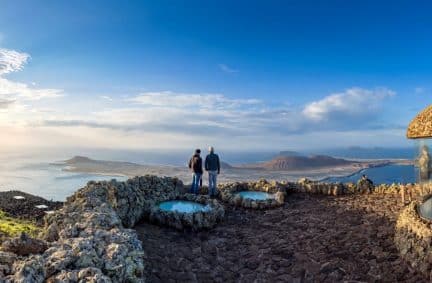 Tips to go to Lanzarote in December
Lanzarote is an ideal holiday destination at any time of the year thanks to its climate, its beaches, its landscapes, and its wide range of tourist attractions. If you have chosen the island for a getaway to Lanzarote in December, take into account everything we are going to tell you so you can organise your trip in the best possible way.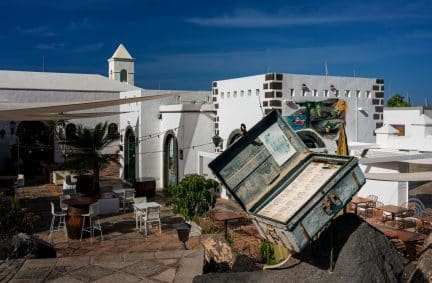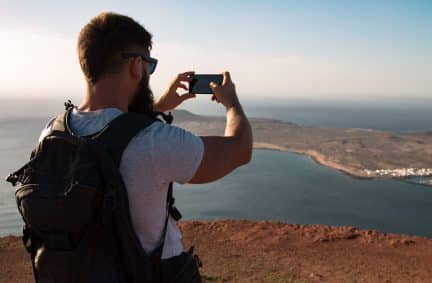 What to see in the north of Lanzarote?
Lanzarote has a lot to offer in every corner. Its amazing beaches, impossible landscapes, picturesque villages… Discovering the island is an unforgettable plan for a holiday. That's why today at Lanzarote.com we recommend you to discover the northern part of the island. You will find some of the most magical places. Take note of this plan and discover what to see in the north of Lanzarote.