Lanzarote and its endless charm. This volcanic island never ceases to amaze tourists with every corner filled with surprises and artistic originality. One of these is the Cactus Garden, one of the last works of the Lanzarote artist César Manrique, who managed to recreate a dreamland where you can go around the world by means of this unique plant.
What to see at the Cactus Garden?
The Cactus Garden offers visitors a wonderful experience in an setting where this prickly plant is the star of the show. In total, this botanical centre has around ten thousand specimens of around four hundred species from all over the world, with a particular focus on those from the Americas. 
If you want to pay a visit to this magical place, you need to know that the Cactus Garden is built on top of an old quarry that contained plenty of raw materials and elements that made up the island's landscape. This contributed to César Manrique's objective of creating a beautiful masterpiece in the middle of a sea of cactuses. The latter refers to the area of Lanzarote that breeds cochineals.
Windmill in the Cactus Garden
Here you can also find one of the many windmills that are scattered across the Canary Islands, with this particular example one of the best maintained in all of the islands. So make sure to include this windmill into your visit and delight in its splendour.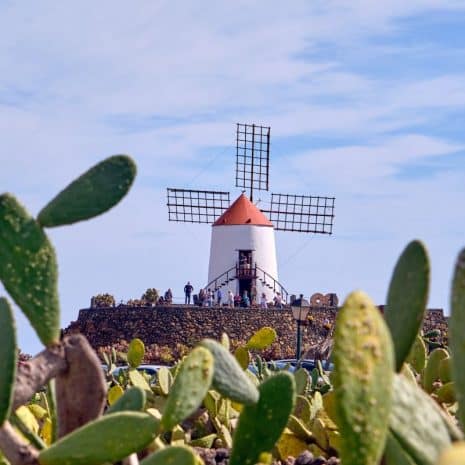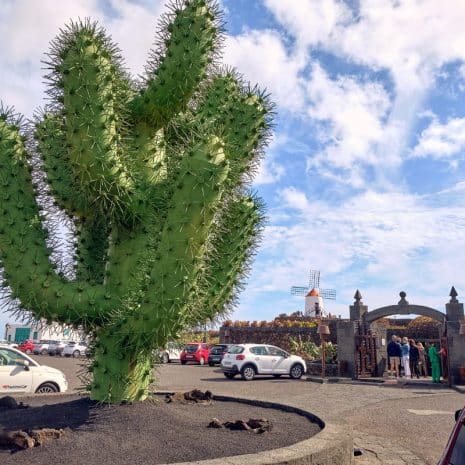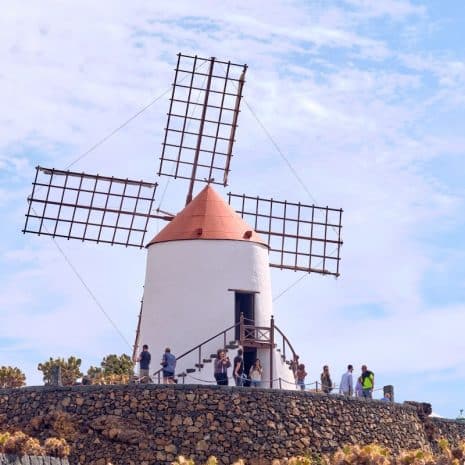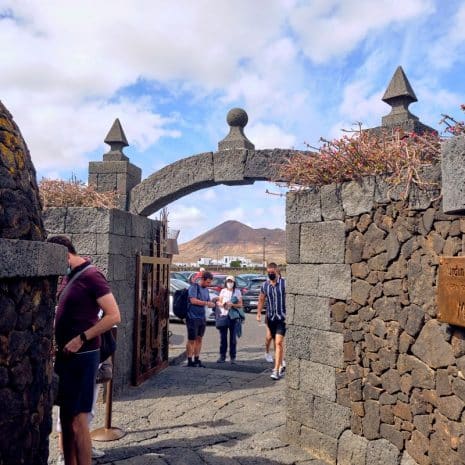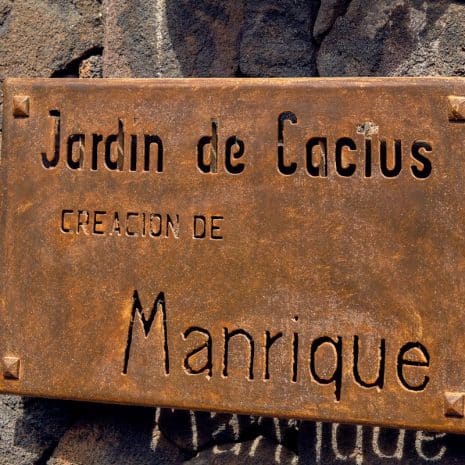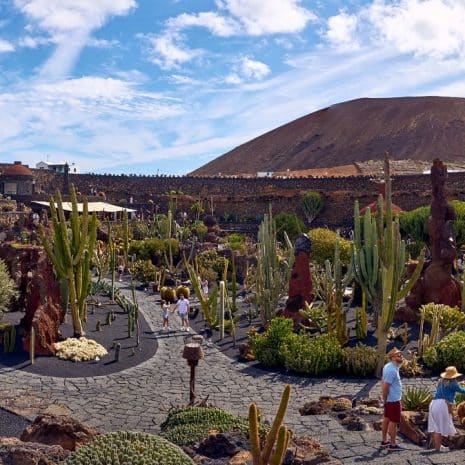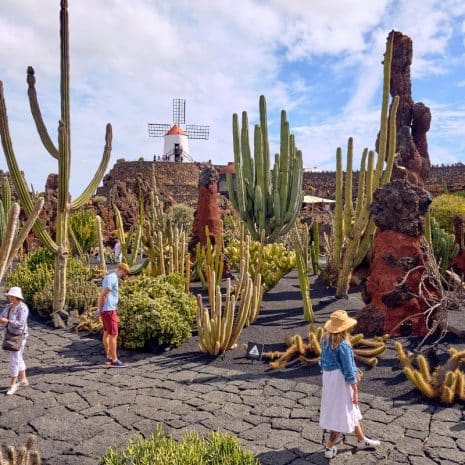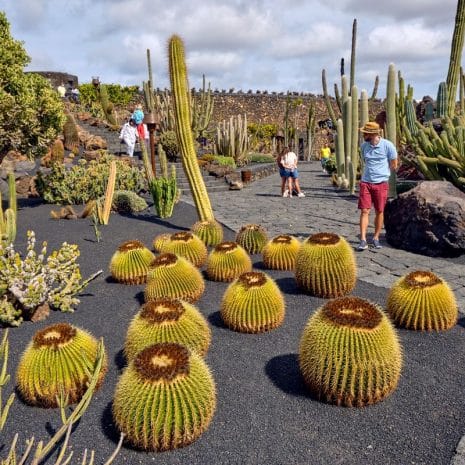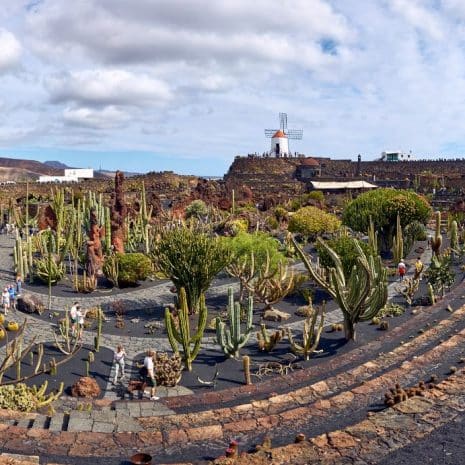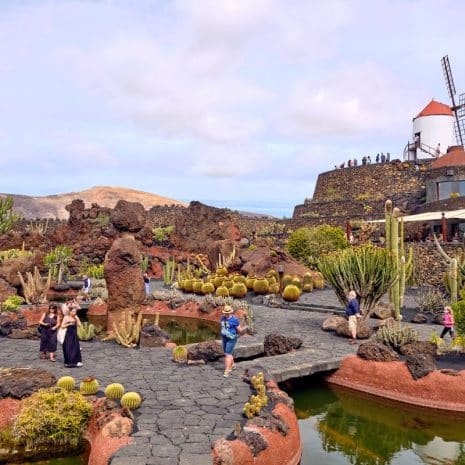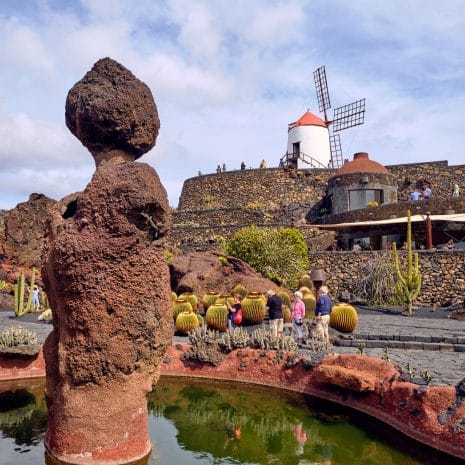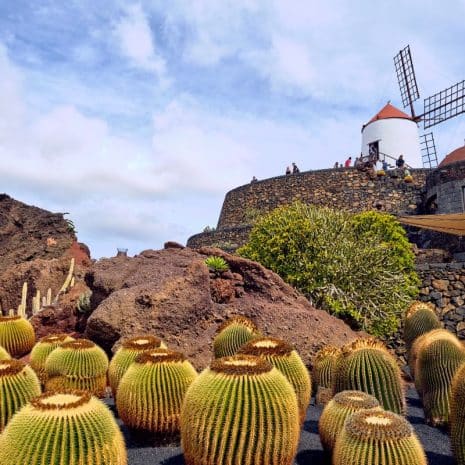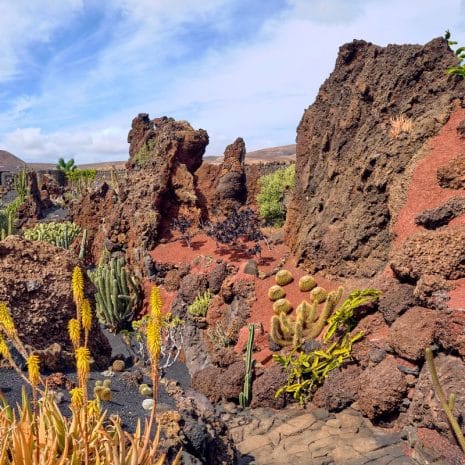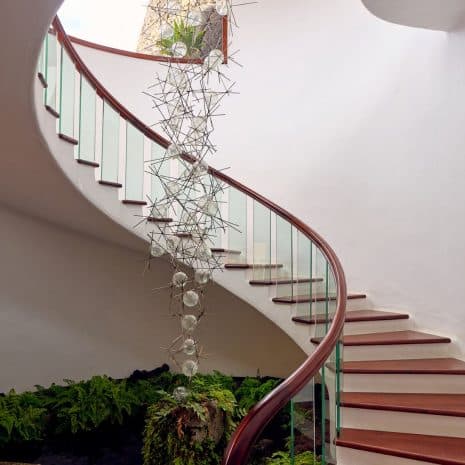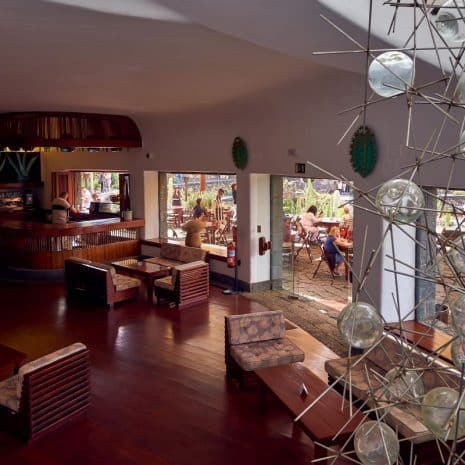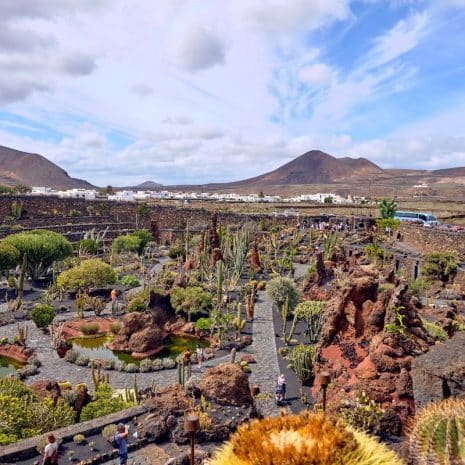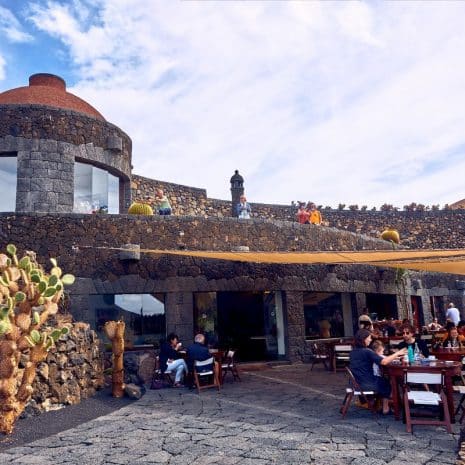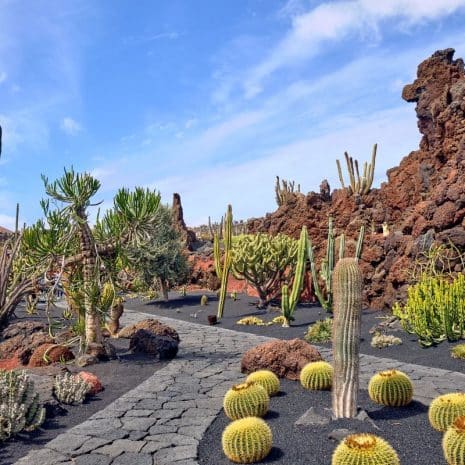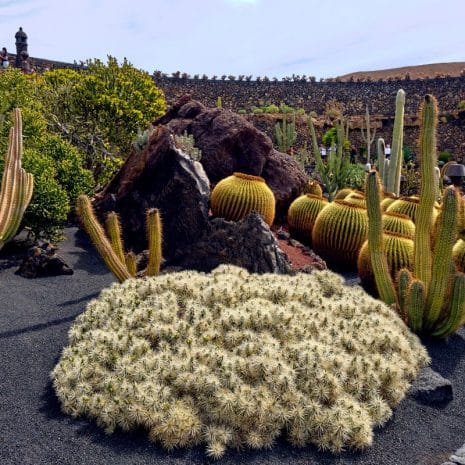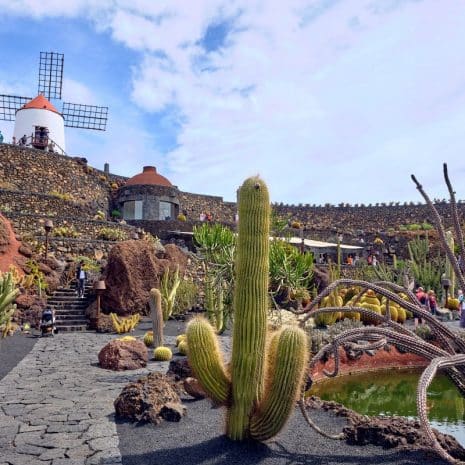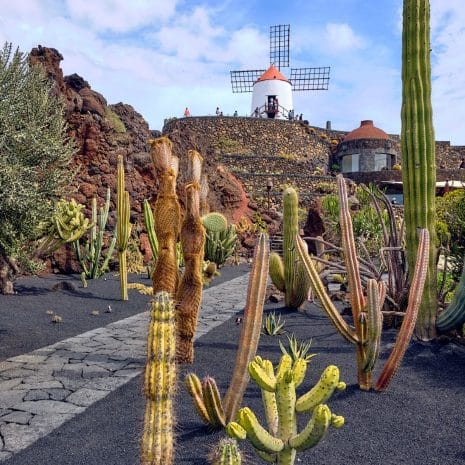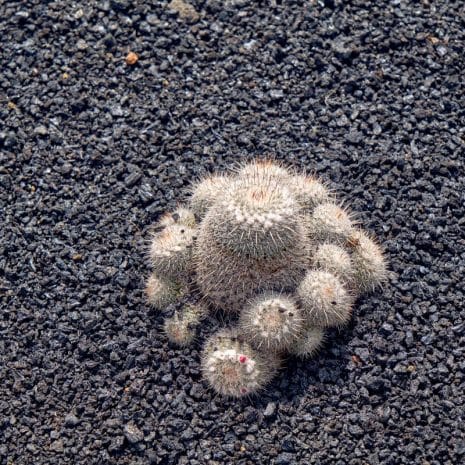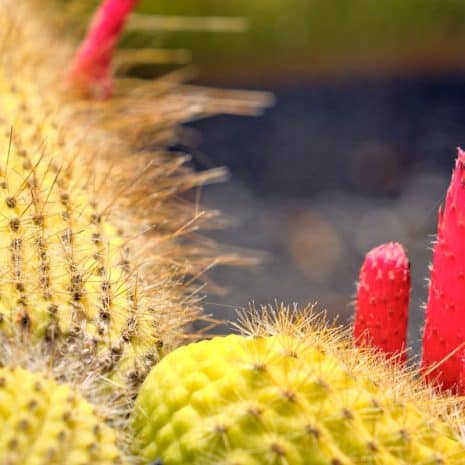 Rates and opening times of the Cactus Garden
The Cactus Garden is open from 10:00 to 17:00 every day. You will find that admission prices are based on age and residency, with very good prices for Canary Island and Lanzarote residents. 
Adult: 6.50 euros
Child (7-12): 3.25 euros
Canary Island resident adult: 5.20 euros
Canary Island resident child: 2.60 euros
Lanzarote Resident: 1.00 euro
Our recommendations close to
Jardín del Cactus
Where to eat at the Cactus Garden?
Do you want to eat at the Cactus Garden? You can do so at a small, terraced restaurant inside the garden, where you can relax in truly beautiful surroundings. You will also find a gift shop there where you can get yourself a souvenir of this cactus haven.
How to get to the Cactus Garden?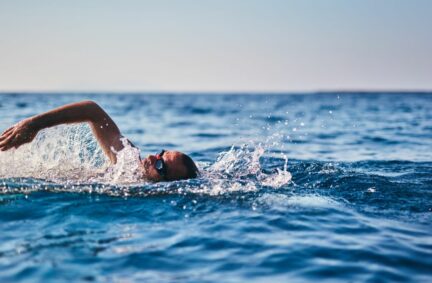 Open Water Lanzarote
The Sailfish Lanzarote Open Water, popularly known as Open Water Lanzarote, is a swimming event open to the public, both professional and amateur, which every year arouses a great expectation on the island. Do you want to know what it is and how to participate? We'll tell you everything!