César Manrique
Foundation
Lanzarote is an idyllic combination of beaches, volcanic landscapes, and…culture. So much culture. Do you want to find out more? A great place to discover some of the most important cultural attractions here is the Fundación César Manrique, which is the largest cultural centre on the island. If you love art, you simply cannot miss this tourist hotspot.
What to see at the Fundación César Manrique?
The Fundación César Manrique (FCM) is a place where visitors can see the private collection of this Lanzarote artist to which the centre owes its name, it has three different halls dedicated to his work, his sculpture notes, and summaries of his paintings. 
The FCM also hosts artwork from other artists of the same era as César Manrique, such as Picasso and Miró, among other notable artists. It is the private collection of the Lanzarote local which is here to be enjoyed by everyone.
Located in Manrique's old house at Taro de Tahiche, one if this centre's main attractions is the construction which holds it up, with a unique signature design that is symbolic of this Canary Island artist. You can also visit a small space dedicated to some original works of art from the Canary Islands.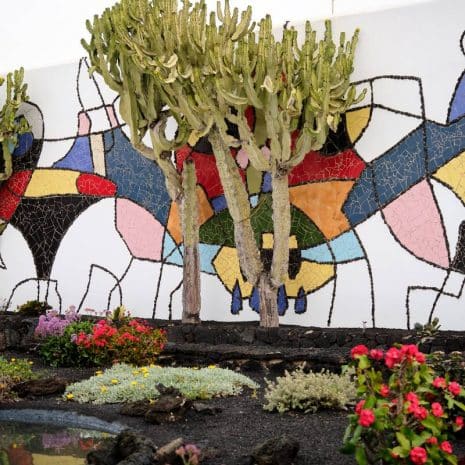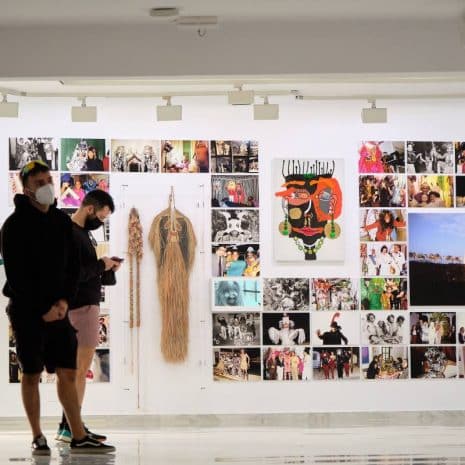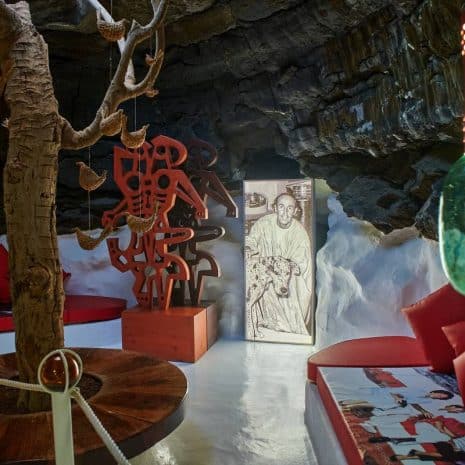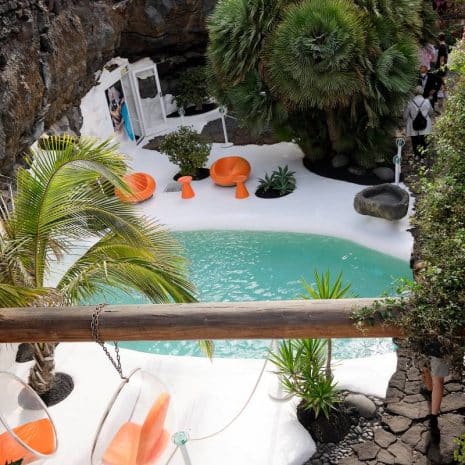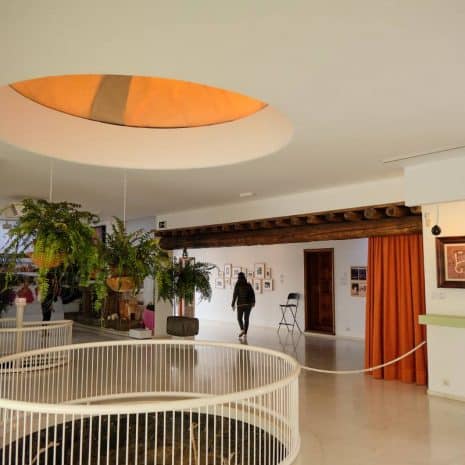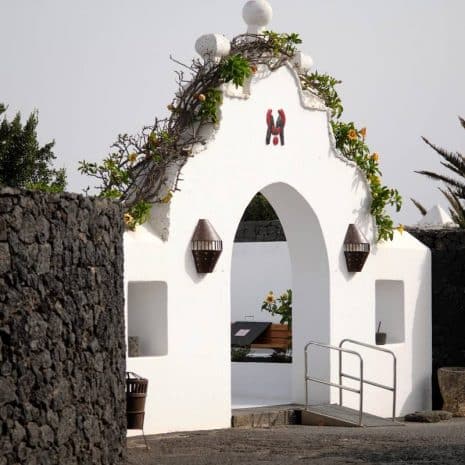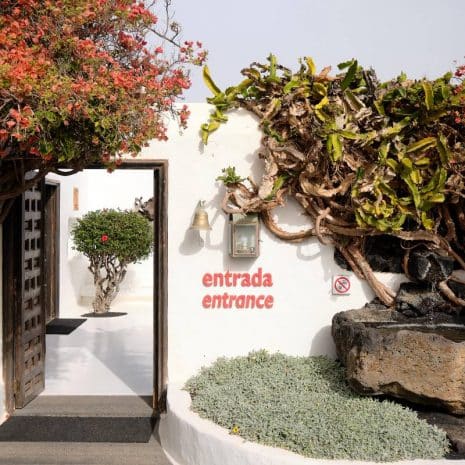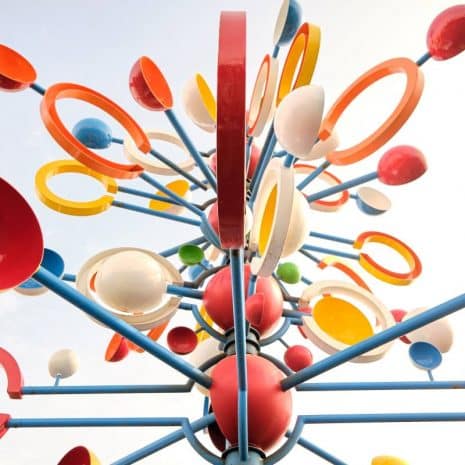 Fundación César Manrique Rates and Times
The Fundación César Manrique is open to the public from 10:00 until 18:00, it is open every day with the exception of 1st January. The ticket office closes at 17:30. 
| | | |
| --- | --- | --- |
| TICKETS | ADULTS | CHILDREN |
| FUNDACIÓN CÉSAR MANRIQUE TICKET PRICES | €10 | €3 |
| MULTI PRICE TICKET FUNDACIÓN CÉSAR MANRIQUE + HOUSE MUSEUM | €17 | €4 |
Our recommendations close to
César Manrique Foundation
Eating at the Fundación César Manrique
After feasting on our culture and enjoying a wonderful experience of local and international art, the Fundación César Manrique has a place for you to get your strengths back up at its bar and café. Finish off your visit chatting about the wonderful art you have seen and don't forget to toast to Manrique and his wonderful works.
How to get to the Fundación César Manrique?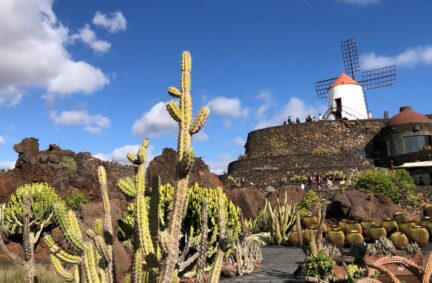 Tips to go to Lanzarote in January
Are you starting the year with a holiday? Do you want to treat yourself to an unforgettable getaway to welcome the new year? If you want to discover Lanzarote in January, take into account all our tips to enjoy a unique stay with full foresight. Organise your trip now!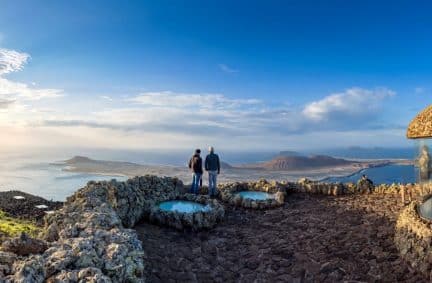 Tips to go to Lanzarote in December
Lanzarote is an ideal holiday destination at any time of the year thanks to its climate, its beaches, its landscapes, and its wide range of tourist attractions. If you have chosen the island for a getaway to Lanzarote in December, take into account everything we are going to tell you so you can organise your trip in the best possible way.