The House of
José Saramago
Have you read any of José Saramago's works? Would you like an insight into the life of this writer? In Lanzarote, specifically, in Tías, you can find the house where this Nobel Prize winner lived. A place full of history and magic, with this being a place of pilgrimage for those who passionately follow the work of José Saramago. The writer moved from Portugal to Lanzarote and took so much inspiration from this island. Find out more!
What to see at the House of José Saramago
Walk through José Saramago's house and discover the secrets of this distinguished writer. This tourist attraction still has some of Saramago's belongings, and you can visit all of the rooms in the house, enjoying the magnificent sea views.
José Saramago's library
"This library was not intended to keep books in, but rather to welcome people into", is how José Saramago described this place. You can't leave without discovering the place where the writer thought up so many of his characters. A unique library, the favourite place of this Nobel Prize winning author, which you will be lucky enough to see in person.
José Saramago's garden
Another one of the house's charms is the garden, with a wonderful olive tree that was very important for the Portuguese writer. He flew to Lanzarote with a branch from this tree. This olive tree is an iconic symbol of this special place, and it held an important place in José Saramago's heart.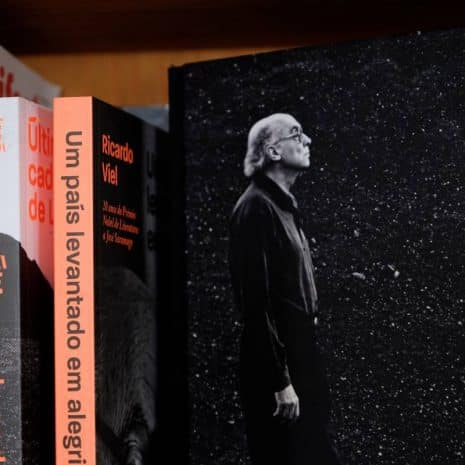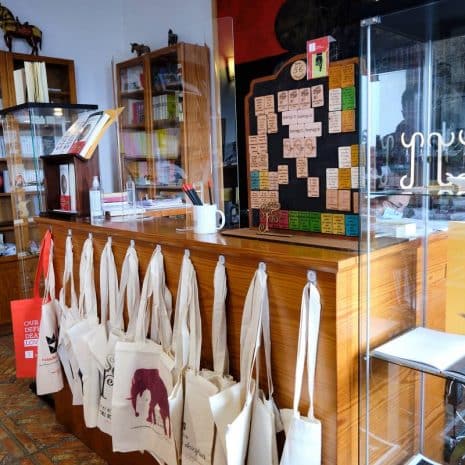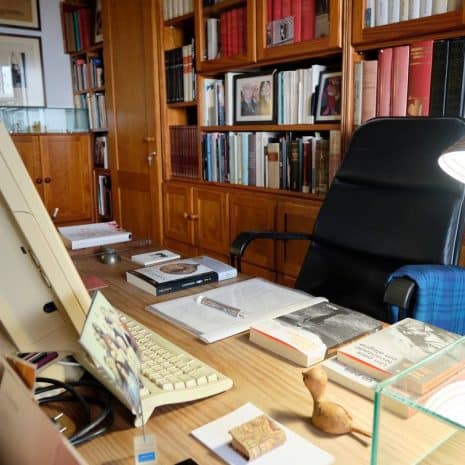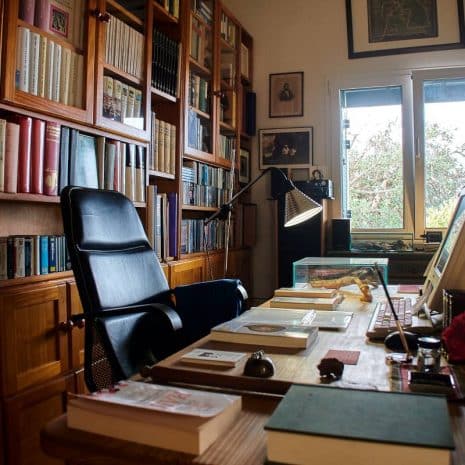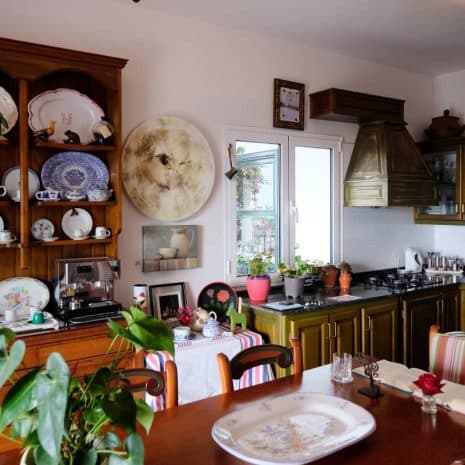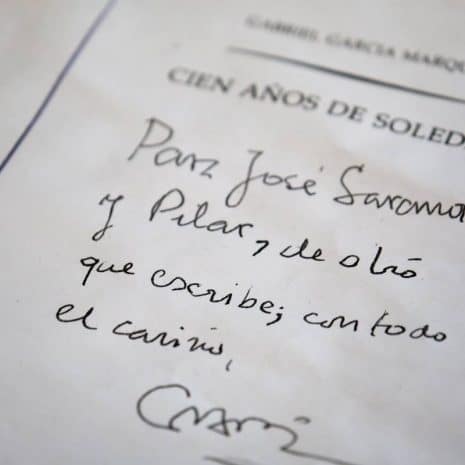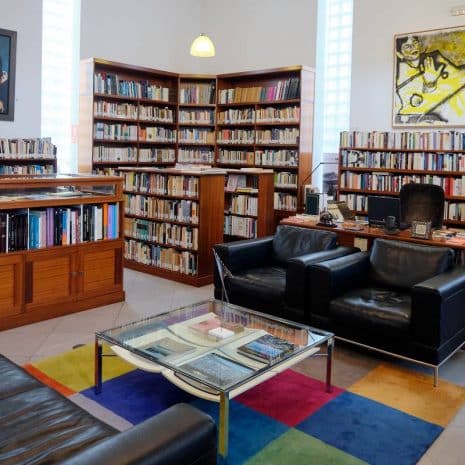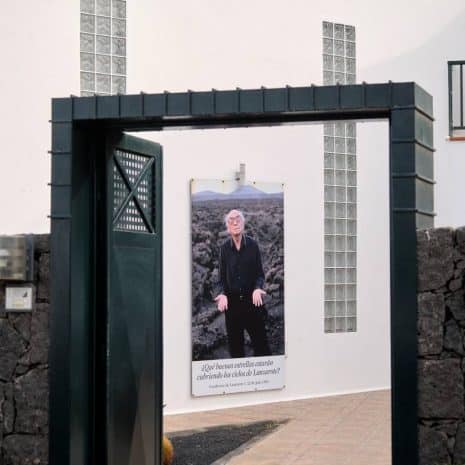 Rates and opening times of the José Saramago House Museum
The visiting times at the House of José Saramago depend on the day you go. It is closed on Saturdays and Sundays, with Thursday being the best day as it is open from 10:00 to 13:00 and then from 16:00 to 17:30. On the other days of the week it is only open during the mornings (10:00 to 13:30). 
The visit usually lasts around half an hour and there are tours in Spanish, Portuguese, French, and English. In terms of prices, admission is free for Under-16s. 
For those over 16: 8 euros. 
Lanzarote residents: 2 euros. 
Scheduled school visits: Teachers – €2 / Students – €1


Our recommendations close to The House of José Saramago

Eating at the House of José Saramago
The José Saramago House Museum does not have a café or restaurant but is close to various restaurants around Tías. The museum does have a shop where you can get yourself a souvenir of this unforgettable place.
How to get to the House of José Saramago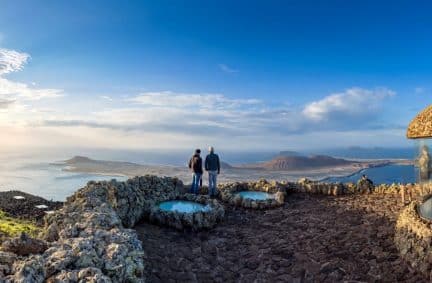 Tips to go to Lanzarote in December
Lanzarote is an ideal holiday destination at any time of the year thanks to its climate, its beaches, its landscapes, and its wide range of tourist attractions. If you have chosen the island for a getaway to Lanzarote in December, take into account everything we are going to tell you so you can organise your trip in the best possible way.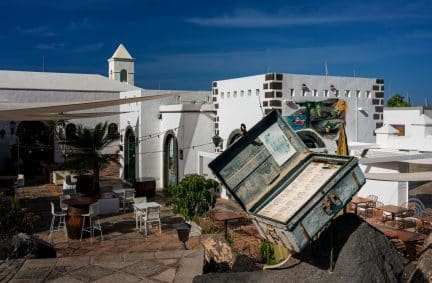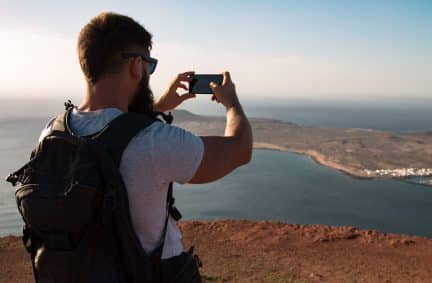 What to see in the north of Lanzarote?
Lanzarote has a lot to offer in every corner. Its amazing beaches, impossible landscapes, picturesque villages… Discovering the island is an unforgettable plan for a holiday. That's why today at Lanzarote.com we recommend you to discover the northern part of the island. You will find some of the most magical places. Take note of this plan and discover what to see in the north of Lanzarote.