Originality and history. These two concepts perfectly combine at La Casa Amarilla (The Yellow House) in Lanzarote, a declared "Bien de Interés Cultural" in 2002. Here you can delve deeper into island life while exploring its historical heritage. 
This tourist attraction is in the same building that Lanzarote's first Cabildo (government) met, and now hosts exhibitions. If you are visiting Arrecife, or are near to the capital, you really have to pay a visit to the iconic and picturesque Casa Amarilla.
What to see at La Casa Amarilla
If you have decided to visit La Casa Amarilla, take a look at the following details to see what you need to look out for. From its architecture and unique beauty to the cultural and anthropological collections which adorn its interior. 
La Casa Amarilla's facade
One of La Casa Amarilla's most significant and admired features is its façade, which is the original, and is still very unique. The building was restored maintaining this original façade, made up of ochre yellow and green coloured glass tiles. This is what gives the building its name and makes it a magical site to photograph. 
Temporary and ethnographic exhibitions
La Casa Amarilla is rich in culture and history and not just due to its past. On their visit, tourists can enjoy all kinds of temporary exhibitions and take a step back in time to see the island's ethnography. It is a must-see for all those who never tire of learning something new.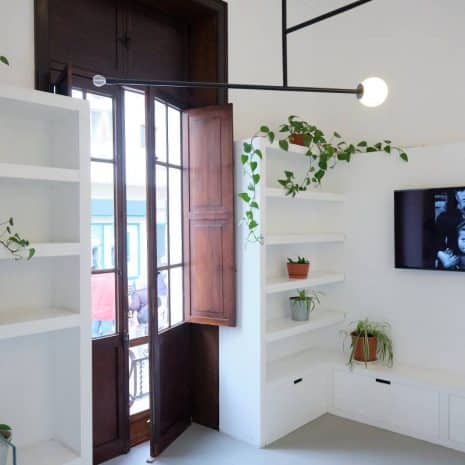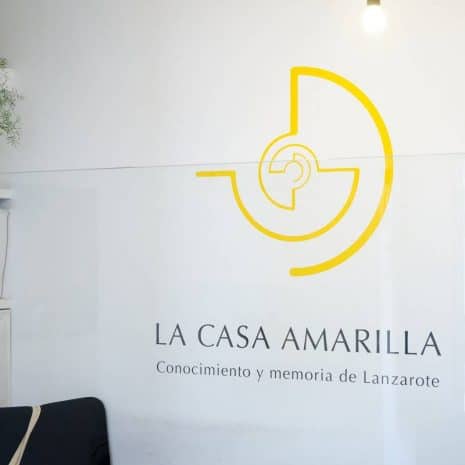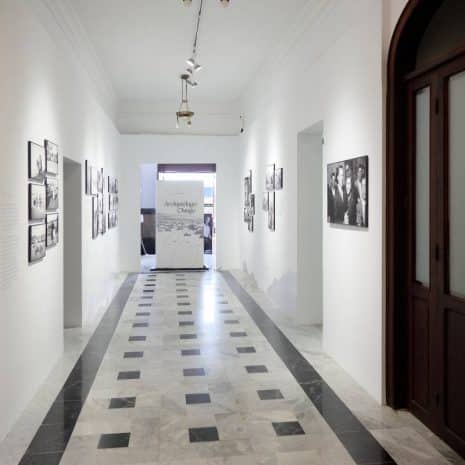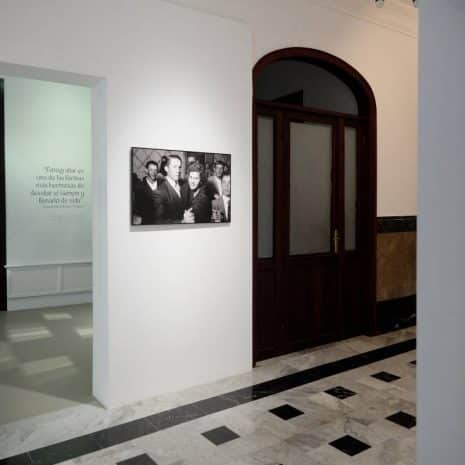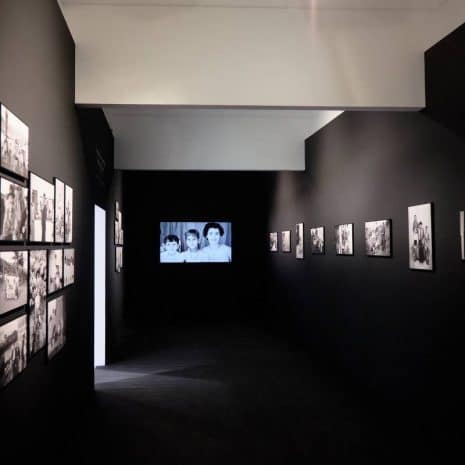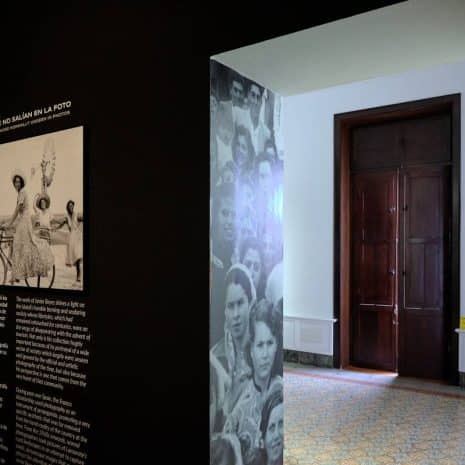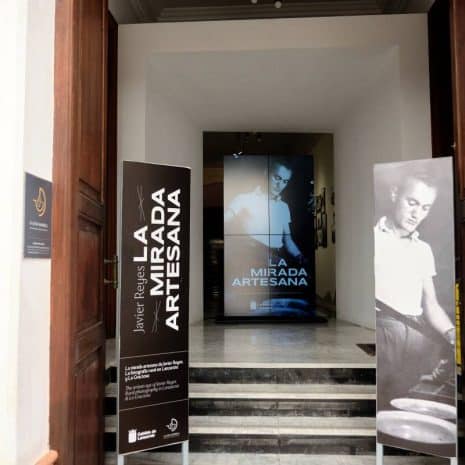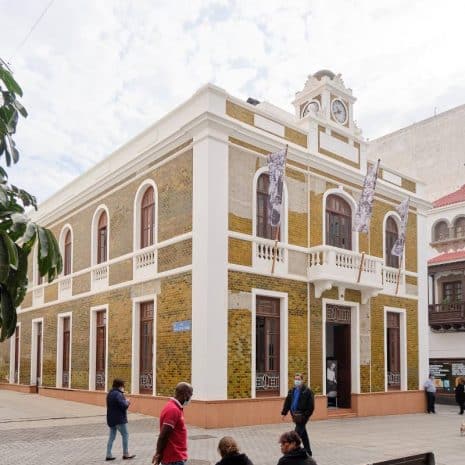 La Casa Amarilla Rates and Opening Hours
The Casa Amarilla has very friendly prices with opening times from Monday to Saturday, it is closed on Sundays. Opening hours are different on Saturdays (from 10:00 to 14:30) while during the rest of the week visitors can access the building from 10:00 to 18:00. 
Rates: 
Adult: 2 euros
Children (0-12): Free
Lanzarote Resident: 1 euro
Our recommendations close to
La Casa Amarilla
Easting at La Casa Amarilla
La Casa Amarilla does not have its own restaurant, but its central location in Arrecife means it is close to a wide range of options to have a drink or something to eat at. Located in a commercial district, visitors can choose what is best for them, whether it be breakfast, lunch, or dinner. 
How to get to La Casa Amarilla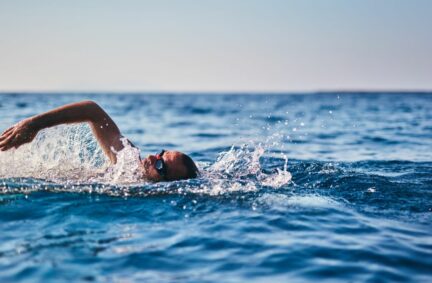 Open Water Lanzarote
The Sailfish Lanzarote Open Water, popularly known as Open Water Lanzarote, is a swimming event open to the public, both professional and amateur, which every year arouses a great expectation on the island. Do you want to know what it is and how to participate? We'll tell you everything!