Do you know what a timple is? This small stringed instrument is one of the most iconic artefacts from Lanzarote, and this instrument is honoured in Teguise. Here you can find out more about the history and characteristics of this instrument at a museum packed full of the island's culture, music, and traditions. 
What to see at the Timple Museum
Museum, research centre, and cultural centre. This tourist attraction is three in one, where you can discover the proud traditions and culture of Lanzarote. Focusing on the timple, with a large collection dedicated to the instrument, the museum also has other curious instruments from all over the world. You can also see the different island folklore traditions in addition to cultural events such as concerts or workshops, among others. 
Palacio de Spínola
The Timple Museum is located in the Palacio de Spínola, a beautiful setting with wonderful architecture. It is a historical building constructed between 1730 and 1780. That is why it also offers an insight into the history of Teguise and the Canary Islands, with special attention paid to the town's past. 
Timple Museum Rates and Opening Times
We have great news! The Timple Museum is open to visitors every day of the week. Yes! From Monday to Sunday, 9:00 to 14:00. Furthermore, admission is free for whoever would like to visit during these hours. What more could you ask for?
Our recommendations close to
Timple Museum
Eating at the Timple Museum
The Timple Museum does not have a specific place to have breakfast, lunch, or dinner inside. However, its fantastic location in the centre of Teguise means visitors can get something to eat at one of the nearby restaurants which you can easily walk to from this tourist attraction.
How to get to the Timple Museum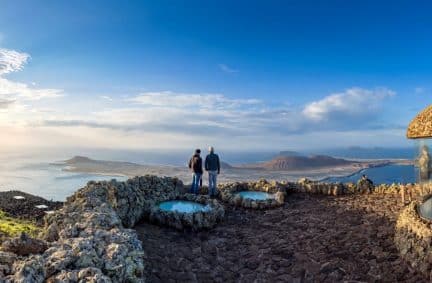 Tips to go to Lanzarote in December
Lanzarote is an ideal holiday destination at any time of the year thanks to its climate, its beaches, its landscapes, and its wide range of tourist attractions. If you have chosen the island for a getaway to Lanzarote in December, take into account everything we are going to tell you so you can organise your trip in the best possible way.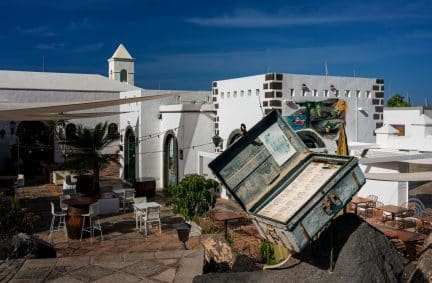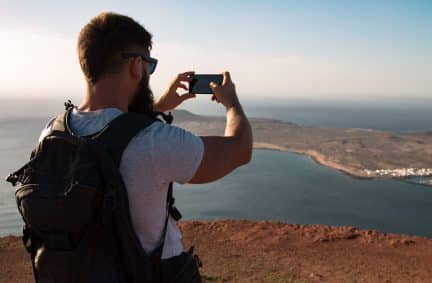 What to see in the north of Lanzarote?
Lanzarote has a lot to offer in every corner. Its amazing beaches, impossible landscapes, picturesque villages… Discovering the island is an unforgettable plan for a holiday. That's why today at Lanzarote.com we recommend you to discover the northern part of the island. You will find some of the most magical places. Take note of this plan and discover what to see in the north of Lanzarote.