Have you ever tried a wine from Lanzarote? You can't leave this beautiful island without trying its local wine and seeing inside one of its most iconic bodegas: the El Grifo bodega. Here, built on volcanic lava, is the heart of the area's wine production, with years of experience in wine crafting. Don't miss out!
What to see at the Lanzarote Wine Museum?
Let's toast with a glass of Lanzarote wine after visiting its Wine Museum. Would you like to join us? Make a note of three things that that are a must-see on your visit to this tourist attraction.
Wine Museum
The main attraction is the Museum, where you can discover how the wine was made before and how it is made now. During your tour of the different rooms you will discover plenty of facts and stats that you may not have known about wine production.
The Wine Museum's Vineyards.
You cannot visit the Wine Museum without visiting its surrounding vineyards. Enjoy a walk around the vines and find out all there is to know about the grapes and how these are turned into one of the world's favourite drinks.
The El Grifo bodega
Do you want to find out more? Venture into the El Grifo bodega, one of the oldest in the Canary Islands. There you will find out even more about wine production and you'll be able to sample different varieties. This is a great place to end your tour. Don't forget to taste your wine!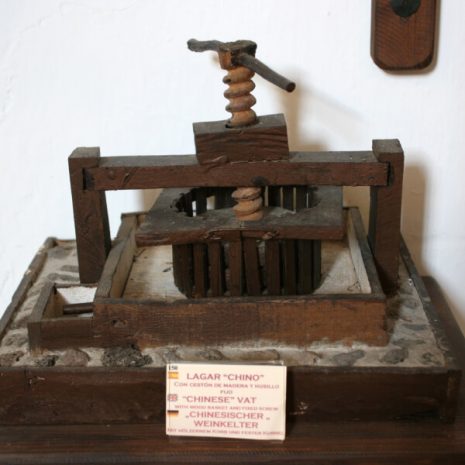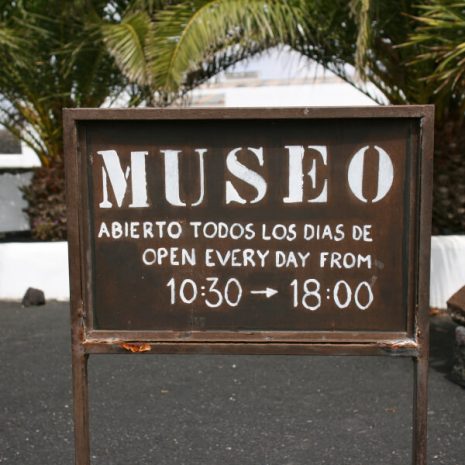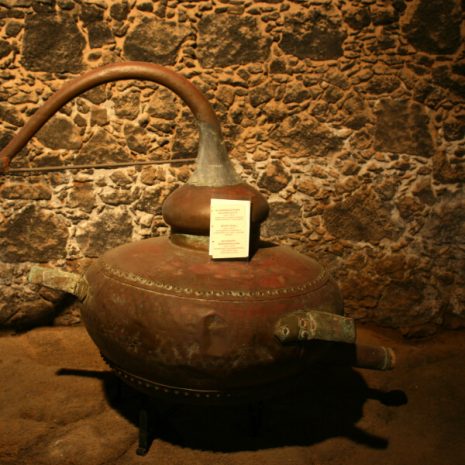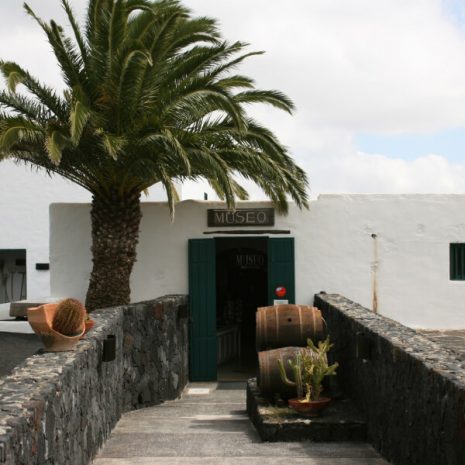 Wine Museum Rates and Opening Times
If you are going to visit the El Grifo Wine Museum, there is plenty of flexibility. It is open every day, including holidays, from 10:30 to 18:00. There are two guided tours (11:00 and 16:00), in different languages. It is best to book your tour beforehand and to specify the time and language that you want your tour in.
Rates
Museum admission for general public: 4 euros
Museum admission for Canary Island residents: 2 euros
Guided tour of museum and bodega: 15 euros.
Our recommendations close to
Wine Museum
Eating at the Wine Museum
Have you got a bit peckish during your visit to the Wine Museum? You're in luck. This attraction offers its visitors a place to replenish and recover before continuing on with their holiday. It is called the El Grifo Wine-Bar, which is open Monday to Sunday, from 12:00 to 18:00.
How to get to the Wine Museum?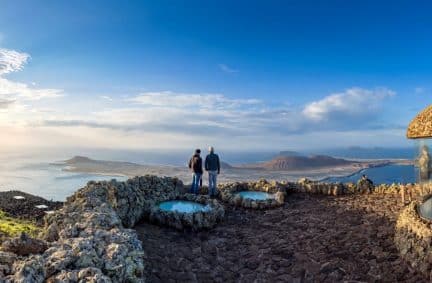 Tips to go to Lanzarote in December
Lanzarote is an ideal holiday destination at any time of the year thanks to its climate, its beaches, its landscapes, and its wide range of tourist attractions. If you have chosen the island for a getaway to Lanzarote in December, take into account everything we are going to tell you so you can organise your trip in the best possible way.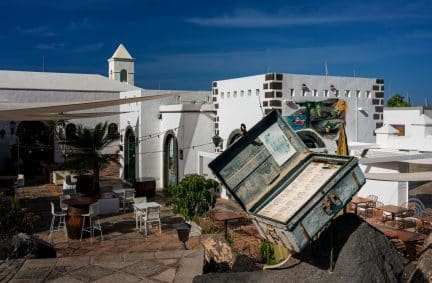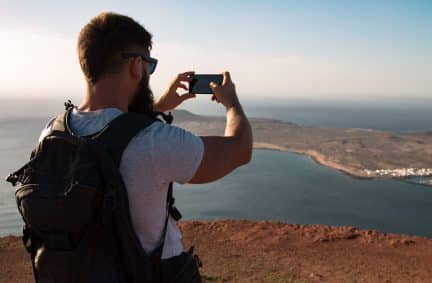 What to see in the north of Lanzarote?
Lanzarote has a lot to offer in every corner. Its amazing beaches, impossible landscapes, picturesque villages… Discovering the island is an unforgettable plan for a holiday. That's why today at Lanzarote.com we recommend you to discover the northern part of the island. You will find some of the most magical places. Take note of this plan and discover what to see in the north of Lanzarote.