The CIC was built at the start of the 20th Century in two bourgeois houses in Arrecife. Until 1970 this building was the head office of the Arrecife School of Arts and Works. In 1973, the Lanzarote artist César Manrique renovated the property to create one space to help develop contemporary art. 
El Almacén is a centre that currently operates as the head office of the Lanzarote Council Culture department. It is also the focal point for culture in Arrecife. It hosts various exhibitions throughout the year for local and up and coming artists, with guided tours organised by the Lanzarote Council Culture department.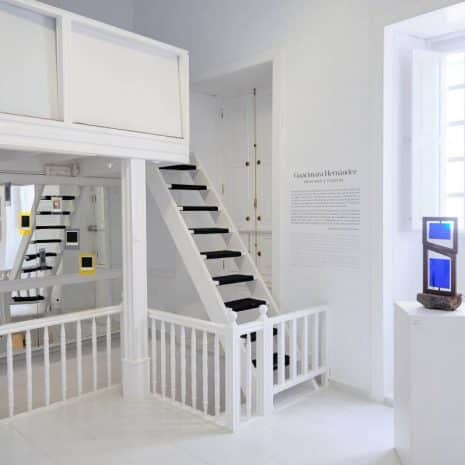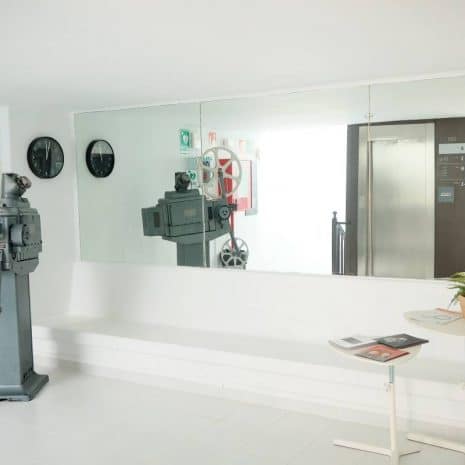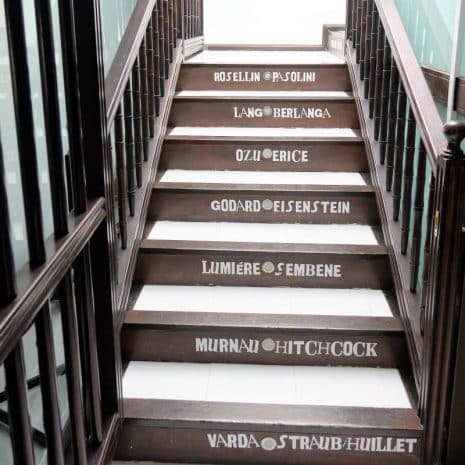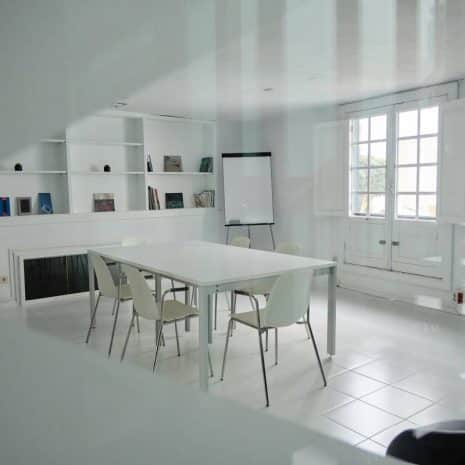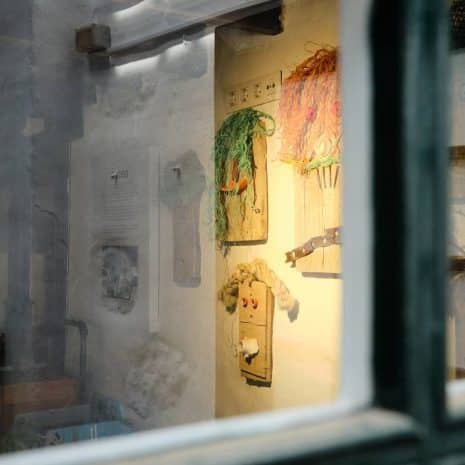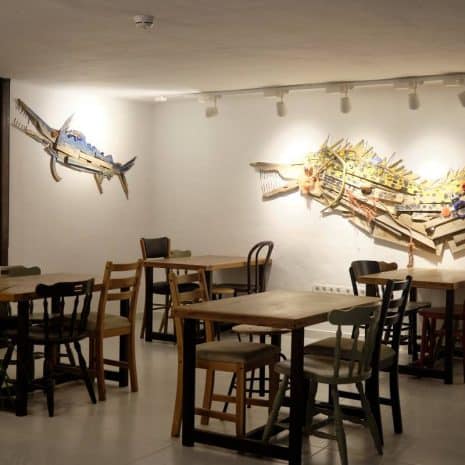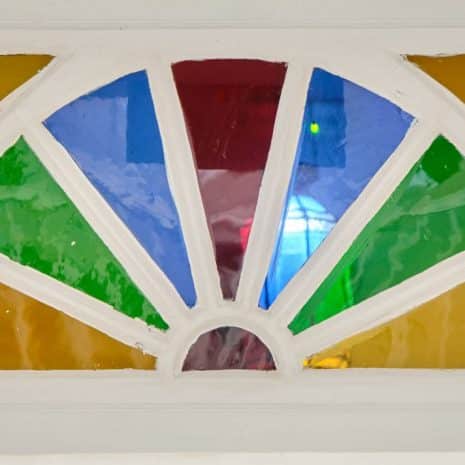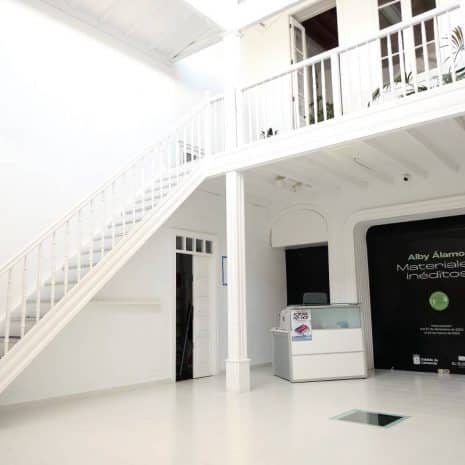 Information on El Almacén
If you want to discover the alternate side of Arrecife, come and visit the CIC El Almacén. It is a space where you can see plenty of exhibitions. One day a week it also screens films, documentaries, or short independent films in its cinema, which is small but very cosy. After your visit you can enjoy a drink at its bar and find out more about the fascinating history of El Almacén, as seen through the photos on the wall and ornaments. It is open from 10:00 to 21:00, but bear in mind that if you are going on a guided tour or planning to see one of its screenings you need to book ahead on the Lanzarote Council's website or by calling the telephone number: 928 804 095
Our recommendations close to
El Almacén
How to get to El Almacén?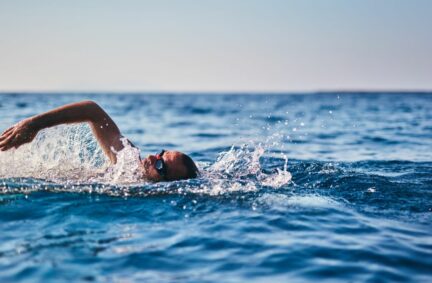 Open Water Lanzarote
The Sailfish Lanzarote Open Water, popularly known as Open Water Lanzarote, is a swimming event open to the public, both professional and amateur, which every year arouses a great expectation on the island. Do you want to know what it is and how to participate? We'll tell you everything!