Art and nature magically combine all over Lanzarote. The island, famous for its volcanic landscapes, is a unique and unforgettable setting for visitors who are able to enjoy a wide range of tourist attractions.
What tourist attractions and museums are there to see in
Lanzarote?
The most visited tourist attractions in Lanzarote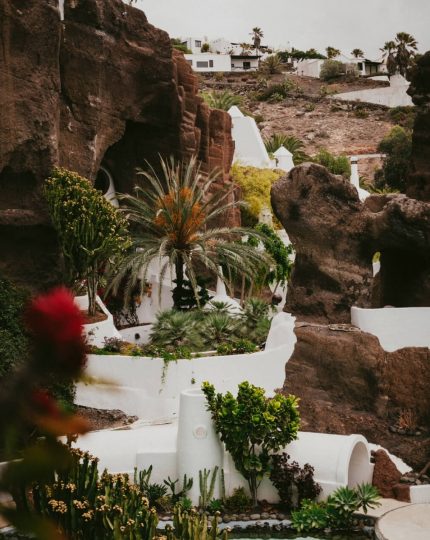 Art and nature
The sea, volcanic history, and unique nature. If you like photography or love film quality landscapes, Lanzarote is the place for you. The colours and charm of the island are a paradise for artists and those who love tranquillity and nature. A reality that has to be experienced in person.
The legacy of César Manrique
César Manrique was a leader in the creation and design of the main tourist attractions in Lanzarote and is one of the island's most significant figures. The artist, famous for his unique style which combines art and nature, created beautiful spaces that are a must-see for tourists.