Have you got a trip planned or do you want to have a trip planned to Lanzarote? If your answer is yes, we should let you know that you are in for a truly unique experience, with all kinds of touristic activities. One of the main tourist attractions you simply cannot miss on your visit is Jameos del Agua, a place shaped by its volcanic past which has left a system of caves and crevasses which are a truly sensational experience for visitors. 
What to see at Jameos del Agua in Lanzarote?
If you are visiting Jameos de Agua, the first tourist attraction designed by the Lanzarote artist César Manrique, the first thing you should do is to take in your surroundings, observing the plants and native animals around you, such as the blind crab. 
Jameos del Agua has three main sites, along with a concert hall and the Casa de los Volcanes, where you can discover the origins of the island of Lanzarote. 
Jameo Chico
This is the first thing you will see when arriving at Los Jameos. It is home to a natural lake with crystal clear water which is the life source of the vegetation and the artistic surroundings.
Jameo Grande
This is 100m long and 30m wide. You can get here by climbing up a winding staircase, and, once inside, you'll find an extraordinary garden and huge swimming pool. 
Jameo de la Cazuela
This is the third of the jameos and holds salt water. It also has a fantastic natural attraction for you to discover.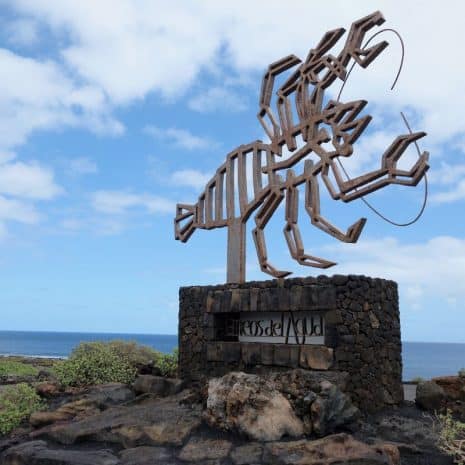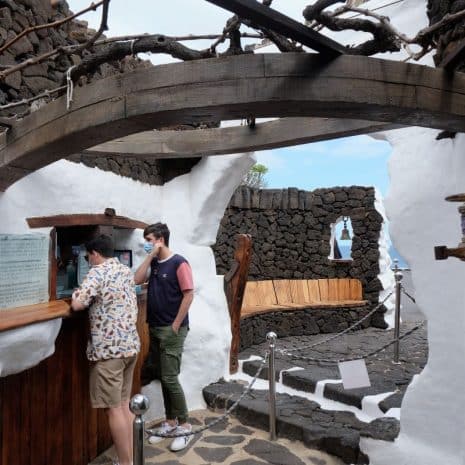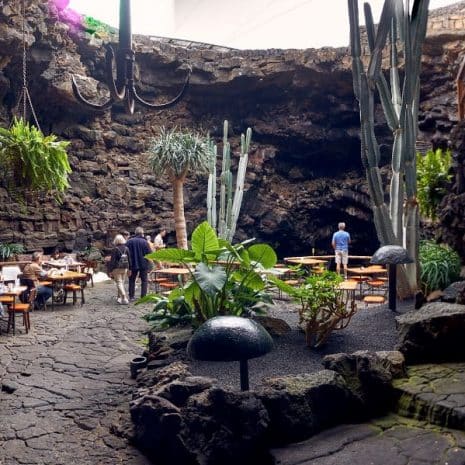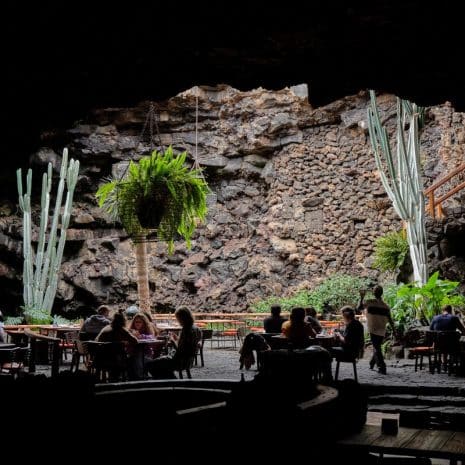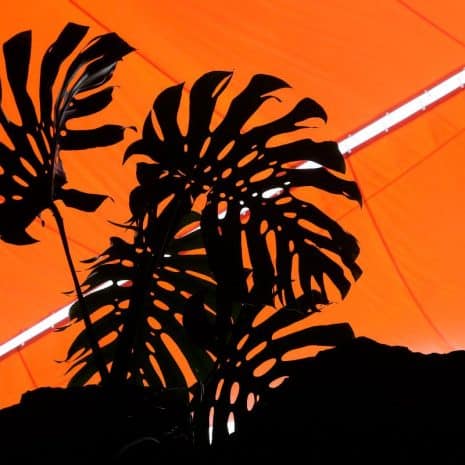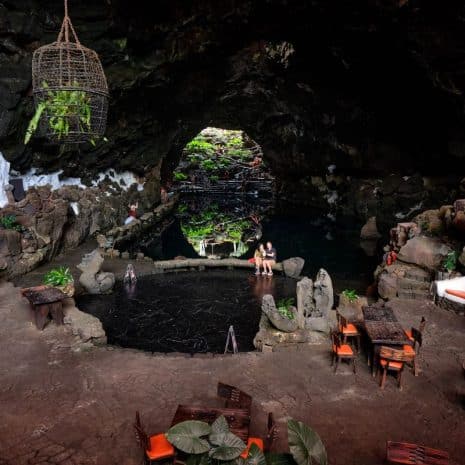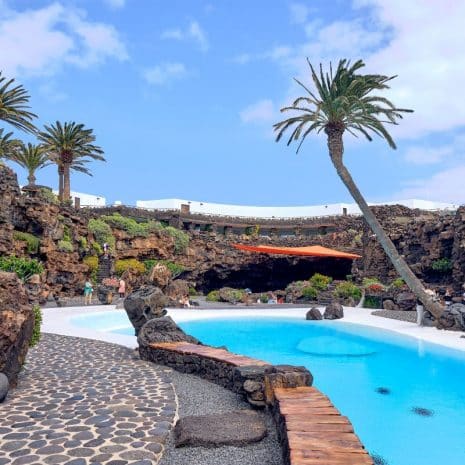 Jameos del Agua Rates and Times
The Jameos del Agua can be visited day or night. During peak season, we recommend going first thing in the morning to avoid the long queues.
| | |
| --- | --- |
| Daily Opening Times | Every day from 10:00-18:30 |
| Night Opening Times | Tuesdays and Saturdays 19:00-02:00 |
| Restaurant Opening Times  | Every day from 19:00-23:30 |
In terms of prices, there are different rates based on age or residency status
| | | |
| --- | --- | --- |
| Tickets | Adults  | Children (7-12) |
| Regular | €10 | €5 |
| Canary Island Residents | €8 | €4 |
| Lanzarote Residents | €2 | – |
Our recommendations close to
Jameos del Agua
Where to eat at Jameos del Agua?
If you want to find somewhere to eat at Jameos del Agua, you shouldn't have a problem. Nestled within its enormous rocks are a bar and restaurant, which also play host to a disco and nightclub…
How to get to Jameos del Agua in Lanzarote?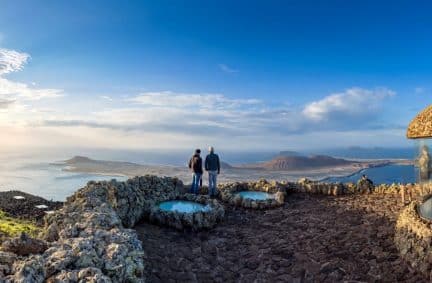 Tips to go to Lanzarote in December
Lanzarote is an ideal holiday destination at any time of the year thanks to its climate, its beaches, its landscapes, and its wide range of tourist attractions. If you have chosen the island for a getaway to Lanzarote in December, take into account everything we are going to tell you so you can organise your trip in the best possible way.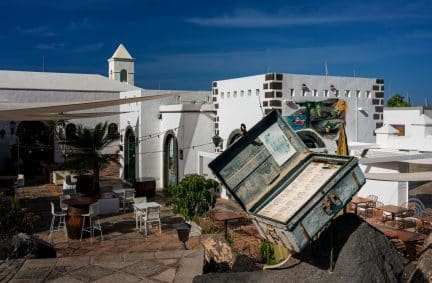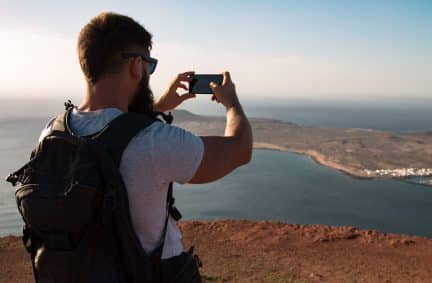 What to see in the north of Lanzarote?
Lanzarote has a lot to offer in every corner. Its amazing beaches, impossible landscapes, picturesque villages… Discovering the island is an unforgettable plan for a holiday. That's why today at Lanzarote.com we recommend you to discover the northern part of the island. You will find some of the most magical places. Take note of this plan and discover what to see in the north of Lanzarote.