Some of the most beautiful beaches in the Canary Islands can be found in Lanzarote. Turquoise waters, long golden beaches, and bays with volcanic sand.
What beaches to see in
Lanzarote?
Best beaches in Lanzarote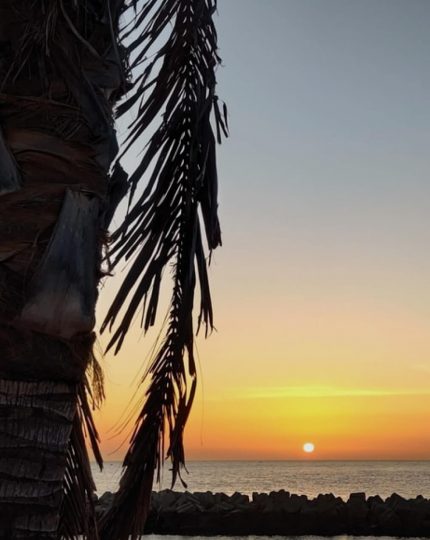 Beaches with crystal-clear water
Swim in the Atlantic Ocean which has an annual average temperature of 19.5°C and enjoy water sports, boat trips, and sunbathing beside our calm waters.
Fine sandy beaches
Lanzarote has a paradisiacal coastal offer, combining transparent waters with a volcanic landscape or truly amazing white sand.