Playa
Charcones del Janubio
The Charcones de Janubio are a set of natural pools formed by lava that ran down to the sea. Their waters are crystal clear, and the natural charm makes it the ideal place to enjoy a truly unique day out in Lanzarote, away from the crowds of the more popular beaches.
Our recommendations close to
Playa Charcones de Janubio
Where are the Charcones de Janubio?
They are located around 3km northeast of the Pechiguera Lighthouse at Playa Blanca, in the municipality of Yaiza. While reaching the Charcones may not be the easiest, it is definitely a fun challenge for those brave enough. It is important to wear comfortable footwear and to take everything you need for a day at the beach, as there are no shops here and sometimes not much mobile coverage. It is a wonderful opportunity to disconnect from the world and be at one with nature.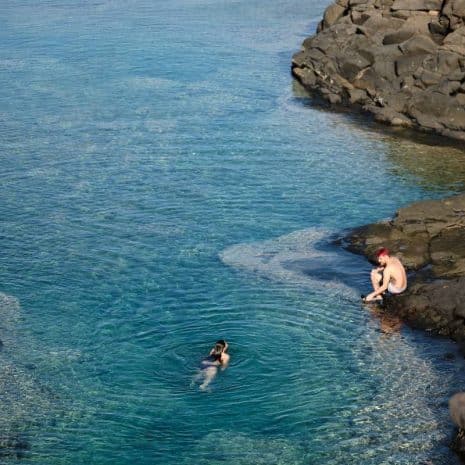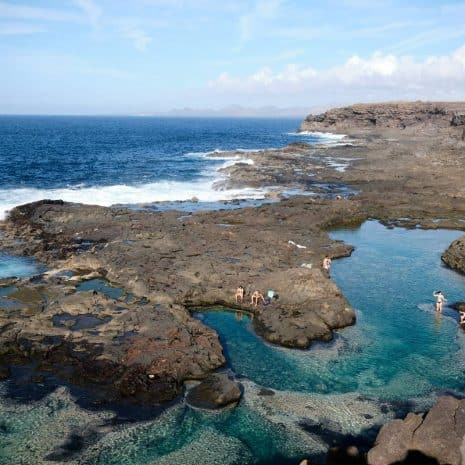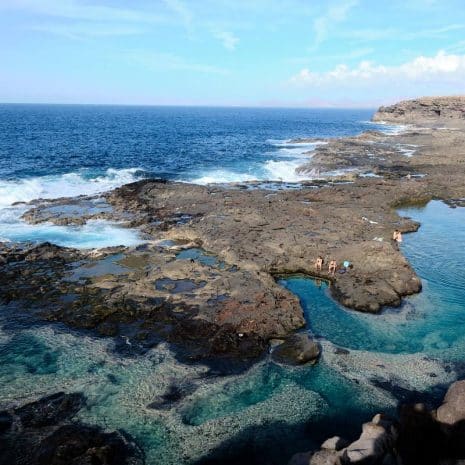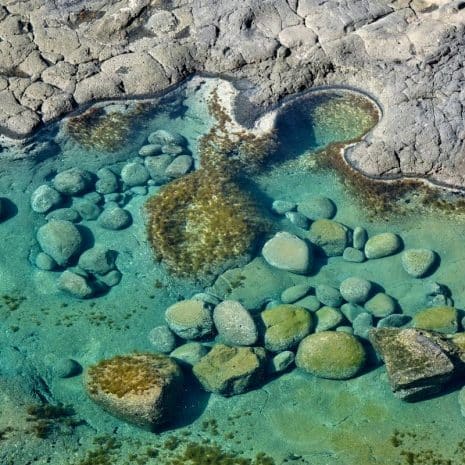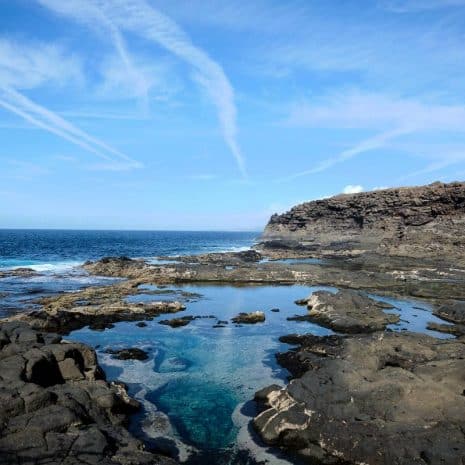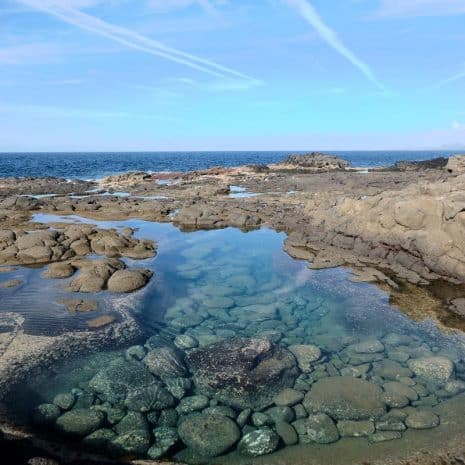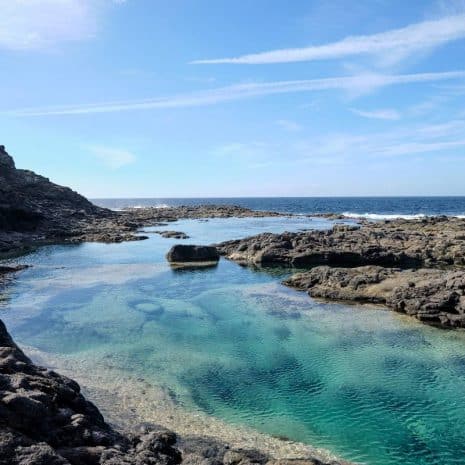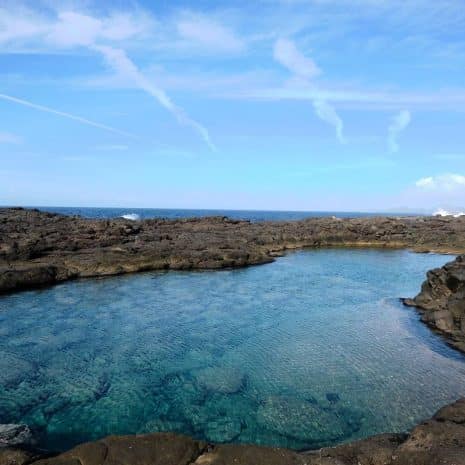 Charcones de Janubio Features
Name:
Charcones de Janubio, besser bekannt als Los Charcones
Public transport connections:
No
Sand:
They are natural pools formed of volcanic rock.
Parking:
No, you have to walk for a few minutes to reach Los Charcones.
Surroundings:
Isolated in the heart of nature.
Accessibility:
Medium to high difficulty to arrive by foot.
The Charcones de Janubio are one of the island's most obscure and magical spots. This jewel is visited by islanders who come to enjoy the spectacular crystal clear waters under the warm sun of south Lanzarote.
How to get to Los Charcones de Janubio Frequently Asked Questions:
---
This part of the island is not known for being particularly windy, but you do need to be careful with the water currents in this area. It is recommended that you come with people if you are visiting this spot, as falling from the rocks can be dangerous due to the strong tides at this part of the island.
What type of sand is there?
---
They are natural pools formed of volcanic rock, there is no sand.
---
There are no waves in the pools themselves, so it is a lovely place to enjoy a swim. However, as we have previously stated, the current on the southeast of the island is particularly strong.
Are there any public transport connections?
---
You can only reach Los Charcones by car, you have to go to its carpark which is accessed via a dirt track. From there you have to walk to Charcón, you have to cross the rocks as there is no set path.
---
It is most busy over the summer as it is a place that Lanzarote locals like to visit to enjoy an afternoon in the water. Outside of these months it is a lot less busy.
---
It is not recommended for families, as reaching Los Charcones can be difficult for small children.
What sports can you do at the beach there?
---
Snorkelling is great activity at Los Charcones de Janubio. Its warm, clear waters mean you can enjoy the water for hours.
---
You can park near the dirt track. You cannot actually reach Los Charcones by car, you have to walk a little.
Does this beach have lifeguards?
Is this beach suitable for wheelchair users?
---
No, it is not recommended for those in a wheelchair, as it is difficult to access.
Are pets allowed on this beach?
---
Pets are not allowed, just as with other parts of the island's coast. Despite this, there are often some local dogs.
Climate in Los Charcones de Janubio
The weather in the south of the island is warm with great temperatures for most of the year, ideal for a swim and fun in the sun.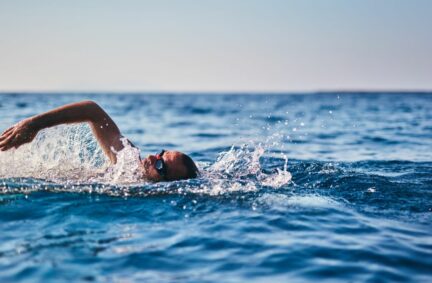 Open Water Lanzarote
The Sailfish Lanzarote Open Water, popularly known as Open Water Lanzarote, is a swimming event open to the public, both professional and amateur, which every year arouses a great expectation on the island. Do you want to know what it is and how to participate? We'll tell you everything!