Discover
Lanzarote's secret spots
Lanzarote is much more than just beaches and great weather. Its volcanic landscape and the surrounding Atlantic Ocean have created some truly delightful spectacles. Its nature and history have led us to discover some of the island's most exciting hidden spots.
Unique places in
Lanzarote
Most visited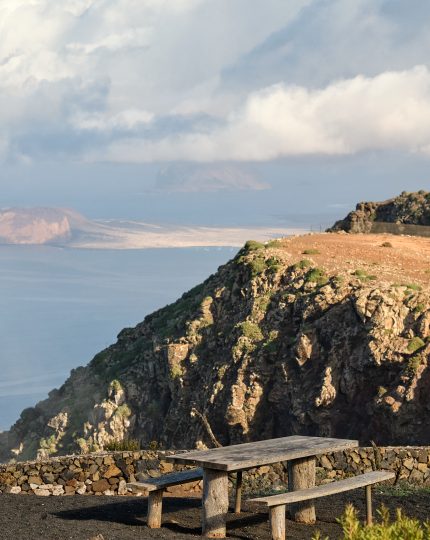 Secret spots
Lanzarote's natural pools are a real treasure and treat. In these secret spots we can find Los Charcones and the Charco del Palo, two places to relax and to enjoy the most memorable swim of your life, surrounded by a volcanic backdrop and hidden away from the typical tourist trails.
Curious places in Lanzarote
Do you want to see more of Lanzarote? Why not discover the house of Omar Sharif? An unnerving but spectacular home built in an old quarry. Or you could go and see the run aground Telamon? Though you'll have to be quick if you want to see this old vessel. These are just a few of the island's hidden gems with some incredible backstories which have led them to become true symbols of Lanzarote.
In Lanzarote you can discover all these secret spots that you never knew existed. They are a must-see on your visit to the island. You'll never want to leave!