Lan
zarote
Welcome to Lanzarote! A place to create magical memories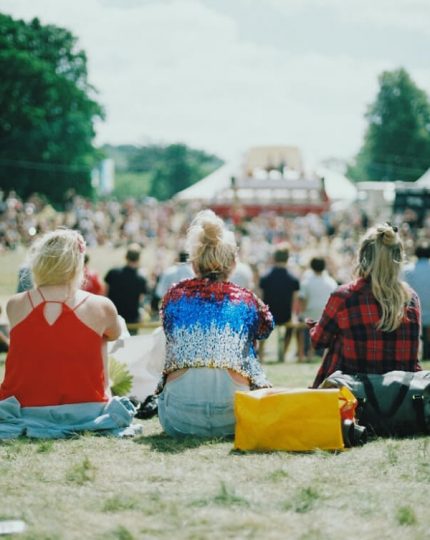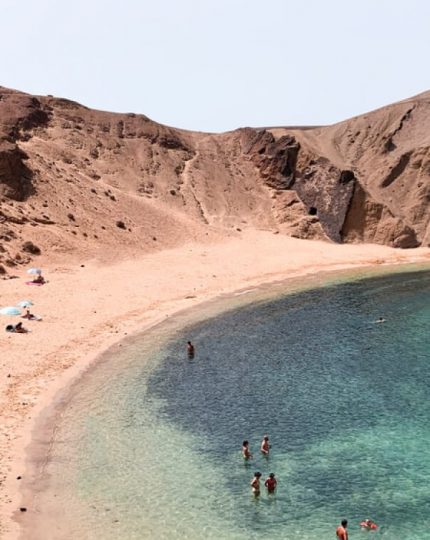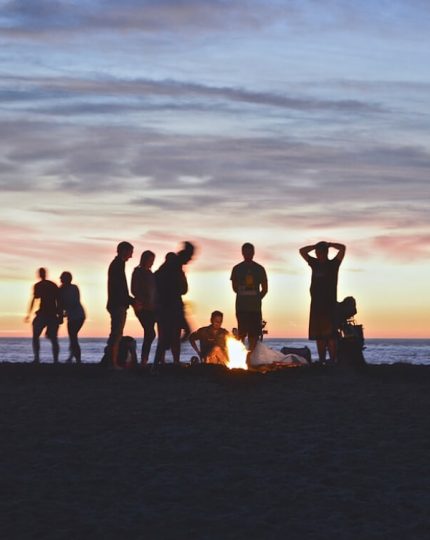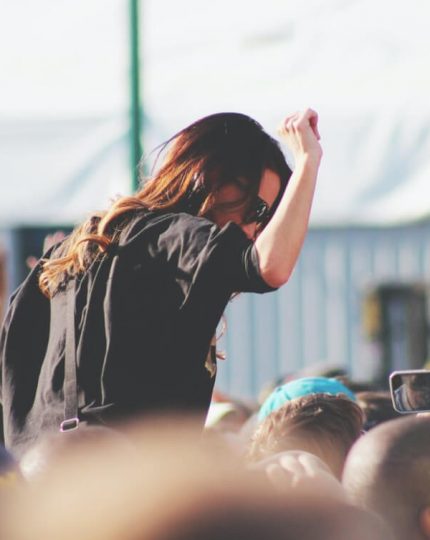 UPCOMING LEISURE EVENTS IN LANZAROTE
You have to think about the time you have available and the stops you want to make in your "must-sees". There will be places that you are very clear that you don't want to cross off the list, and others that may not fit into your itinerary or that will make your budget go up a lot. These, you discard.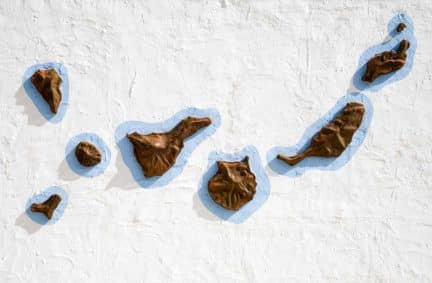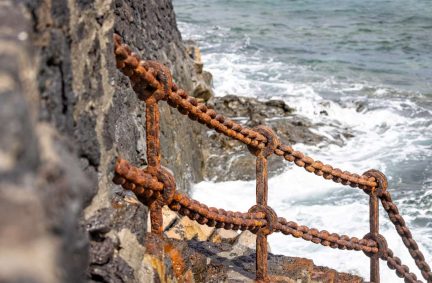 Tides on the island of Lanzarote
The tides are periodic oscillations that mostly depend on the sun and the moon, two stars with great effects on the conditions and strength of the sea. Below we tell you all you need to know about the tides in Lanzarote and how you can find out when it is high tide and low tide.