Lan
zarote
Welcome to Lanzarote! A place to create magical memories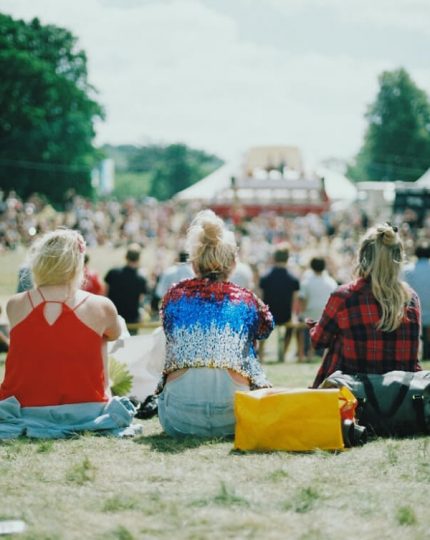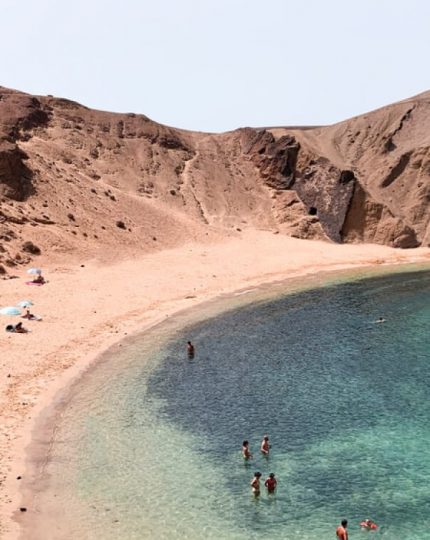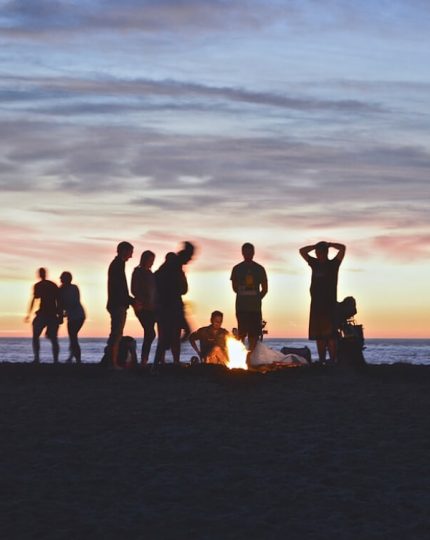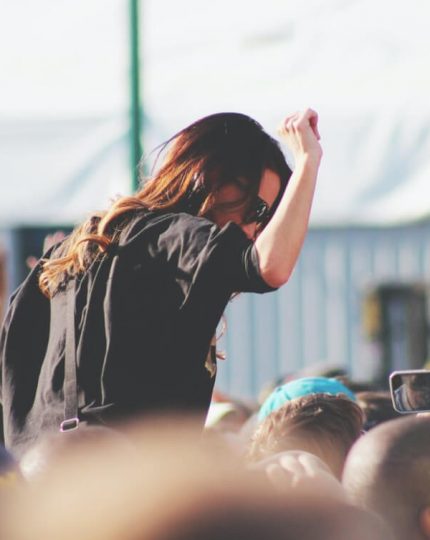 UPCOMING LEISURE EVENTS IN LANZAROTE
You have to think about the time you have available and the stops you want to make in your "must-sees". There will be places that you are very clear that you don't want to cross off the list, and others that may not fit into your itinerary or that will make your budget go up a lot. These, you discard.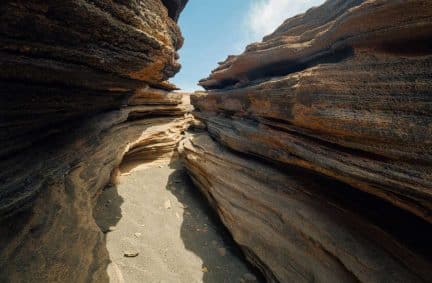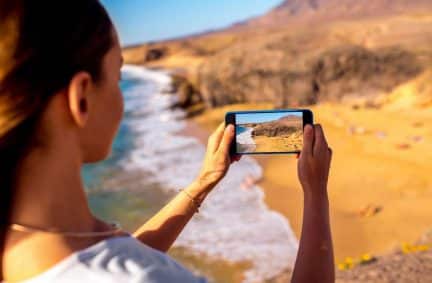 Route of films set in Lanzarote
Lanzarote is not only one of the most attractive tourist destinations for its beaches and spectacular natural landscapes, but these qualities have also made it the scene of major film and television productions. Recently, series such as Foundation (Apple TV) or Welcome to Eden (Netflix) have chosen the island for the recording of their plots but, before, Lanzarote had already hosted other shootings of great impact. Do you want to discover the route of the films shot in Lanzarote?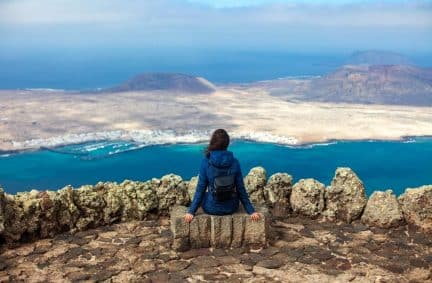 What does Lanzarote offer in winter?
They say that the best time to visit Lanzarote are the months of April, May, June, September and October. Why? Because there are more hours of light so you can get to know the island better, because the climate is very pleasant and because the prices are cheaper as it is low season. But who says you can't visit Lanzarote in the cold months? There are many reasons for a trip at this time of year. Enjoy Lanzarote in winter!