Lan
zarote
Welcome to Lanzarote! A place to create magical memories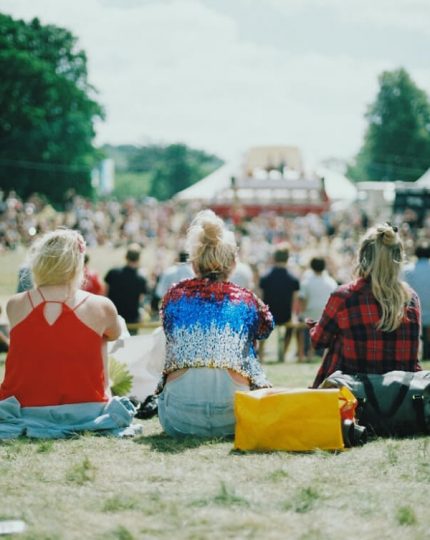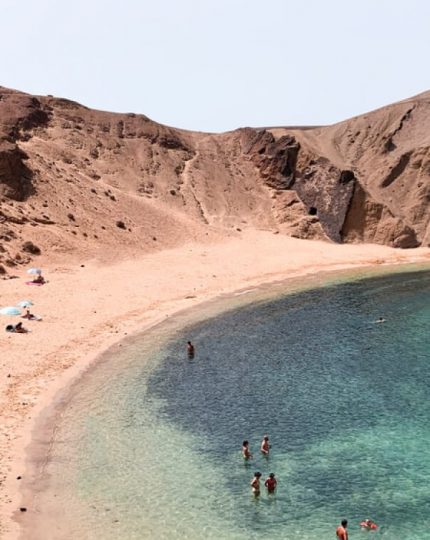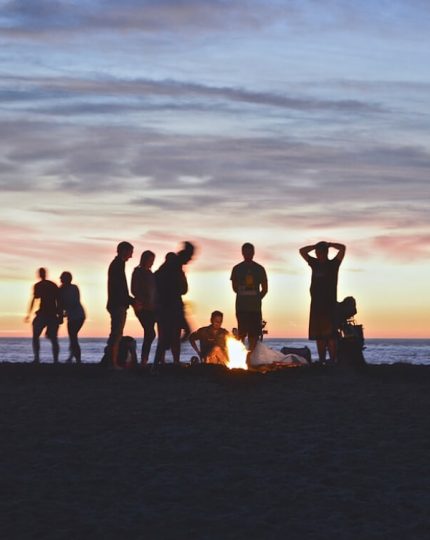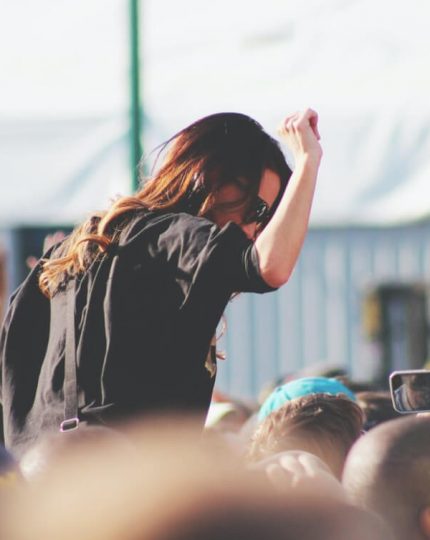 UPCOMING LEISURE EVENTS IN LANZAROTE
You have to think about the time you have available and the stops you want to make in your "must-sees". There will be places that you are very clear that you don't want to cross off the list, and others that may not fit into your itinerary or that will make your budget go up a lot. These, you discard.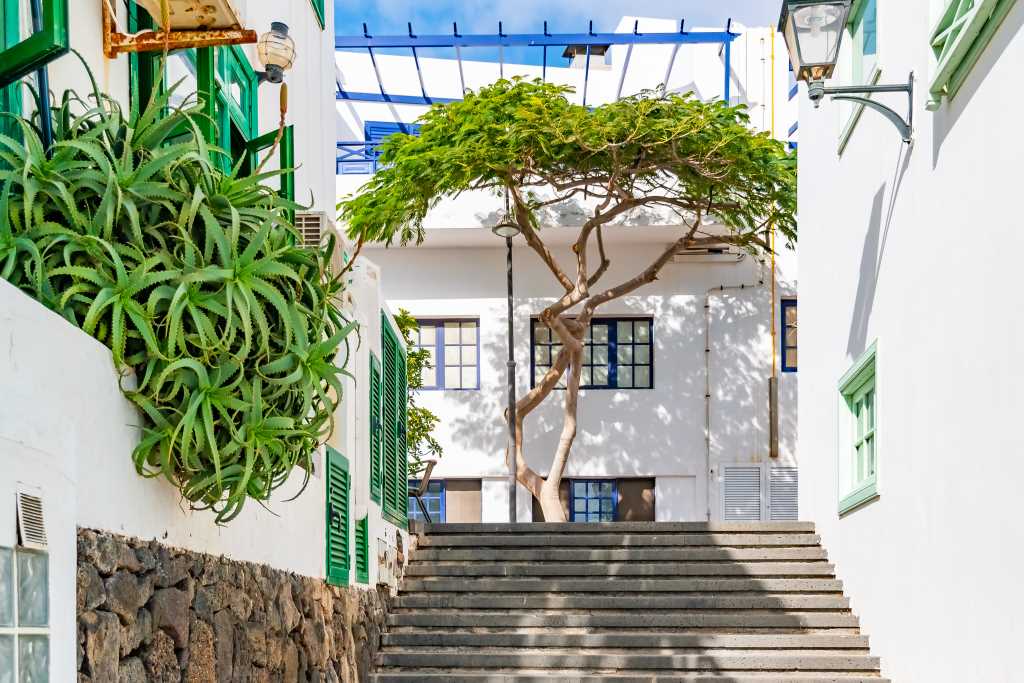 Apartments in Lanzarote
In this list you will find the best flats and bungalows in Lanzarote. Book your flat for your holidays on the island of Lanzarote.
The best viewpoints in Lanzarote
Whether for its latitude, its volcanic landscape or being surrounded by the sea, on this Canary Island you can enjoy some of the most beautiful sunsets on the planet. Choose a day with clear skies, choose one of the best viewpoints that we propose below and enjoy this beautiful gift that nature gives us every day! 
The best sunsets in Lanzarote
If you want to enjoy a sunset not to forget, Lanzarote is the perfect place for you: from the beach, the mountains and even from the center of some of its cities and small towns.