Lan
zarote
Welcome to Lanzarote! A place to create magical memories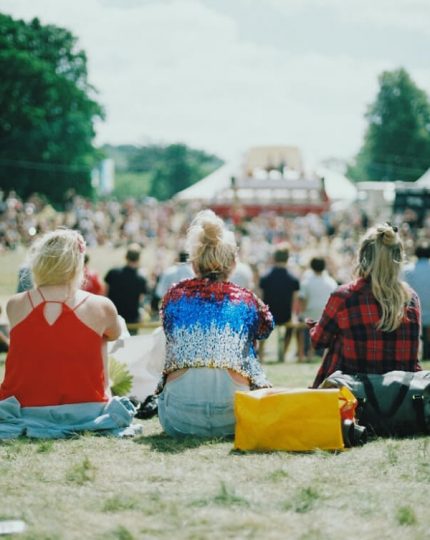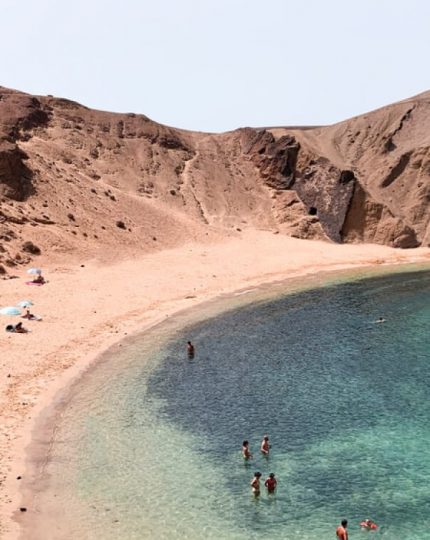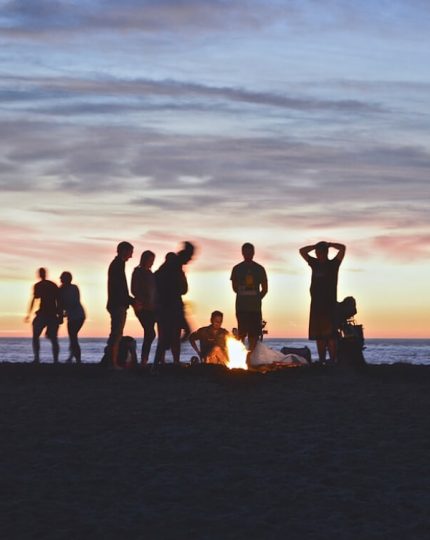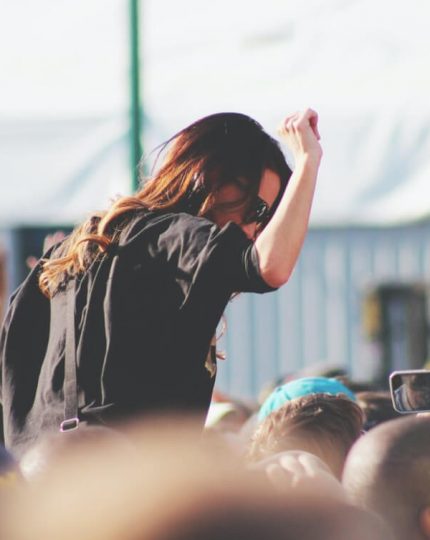 UPCOMING LEISURE EVENTS IN LANZAROTE
You have to think about the time you have available and the stops you want to make in your "must-sees". There will be places that you are very clear that you don't want to cross off the list, and others that may not fit into your itinerary or that will make your budget go up a lot. These, you discard.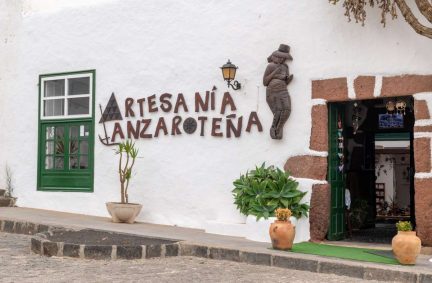 Discover the best Lanzarote craftwork
The craftwork in Lanzarote is characterised by its originality and cultural tradition. The different handicraft options that can be found on the island are closely related to the everyday life of a person, agricultural life and fishing traditions.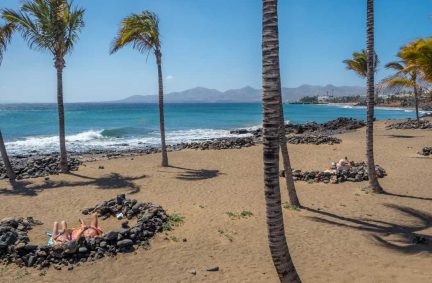 The 6 best beaches in Puerto del Carmen
Puerto del Carmen is one of the most touristic areas of the island of Lanzarote. In addition to its wide range of leisure, culture and gastronomy, Puerto del Carmen is visited by thousands of people every year for its unbeatable beaches.