Lan
zarote
Welcome to Lanzarote! A place to create magical memories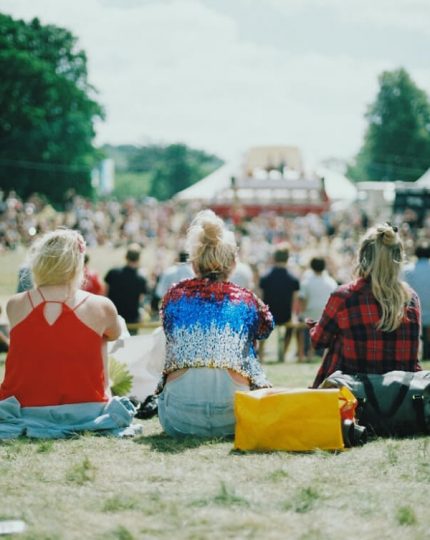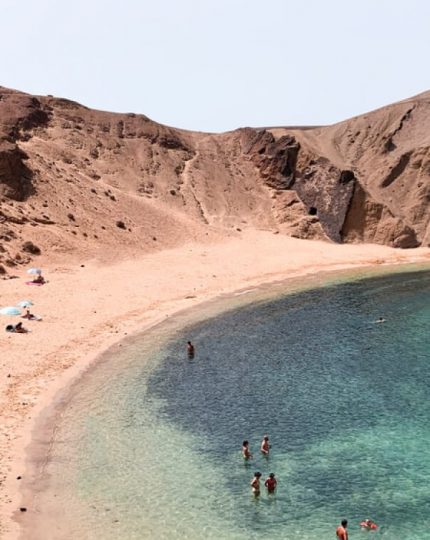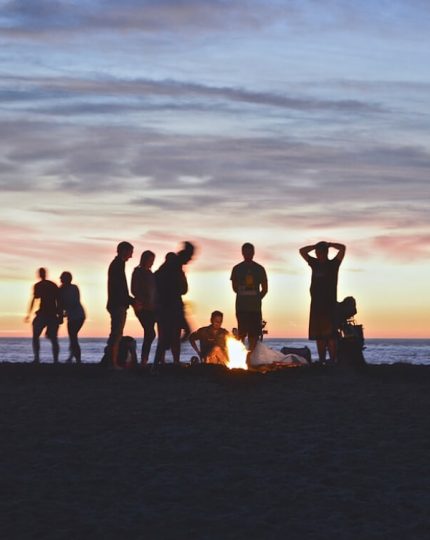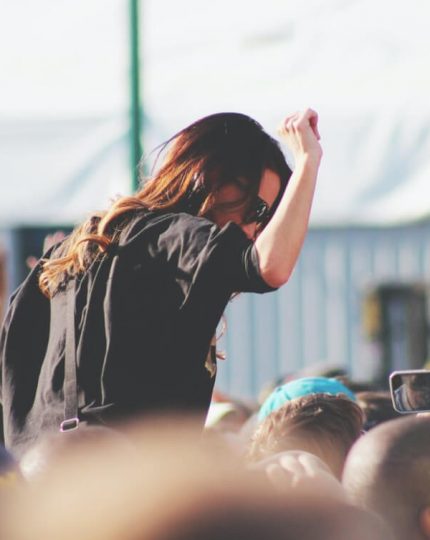 UPCOMING LEISURE EVENTS IN LANZAROTE
You have to think about the time you have available and the stops you want to make in your "must-sees". There will be places that you are very clear that you don't want to cross off the list, and others that may not fit into your itinerary or that will make your budget go up a lot. These, you discard.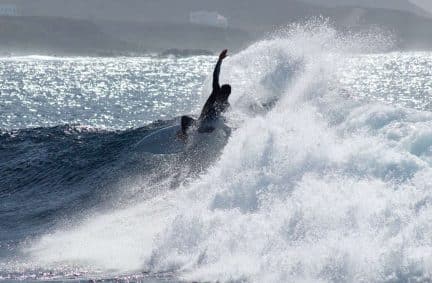 9 sports to do while in Lanzarote
Whether you like water sports or prefer those that take place on land, we invite you to discover the endless sports options that this Canary Island can offer.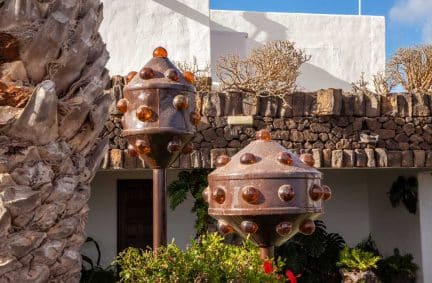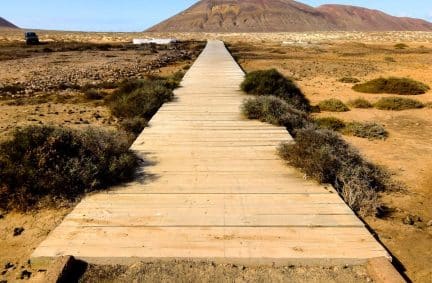 The best trails in La Graciosa
If you like to hike in the heart of nature or cycle along undiscovered tracks and trails, come to La Graciosa and discover its natural wilderness!