Do you like legends? Don't miss out on this place packed full of history and magic: Cueva de los Verdes. This enclave has one of the island's most spectacular volcanic rock formations, having been formed during the eruption of the Monte de la Corona Volcano some 4,000 years ago. Are you really not going to want to see this unique attraction?
What to see at Cueva de los Verdes?
The Cueva de los Verdes offers visitors an historic setting which was used as a shelter by islanders during pirate invasions. This tourist attraction belongs to system of volcanic caves and tunnels about 6km long and is an unforgettable setting for those visiting.
If you come and visit this magical spot, you will see spectacles everywhere you look and will be taken on a journey to the centre of the earth, surrounded by colours, shadows, and amazing lights. 
Cueva de los Verdes auditorium 
Inside of the Cueva de los Verdes is an auditorium where concerts and special shows are held, with the musical season beginning in October. If you are here around these dates, don't miss the opportunity to come and enjoy some music, where the sound effects as well as the temperature make it the ideal setting.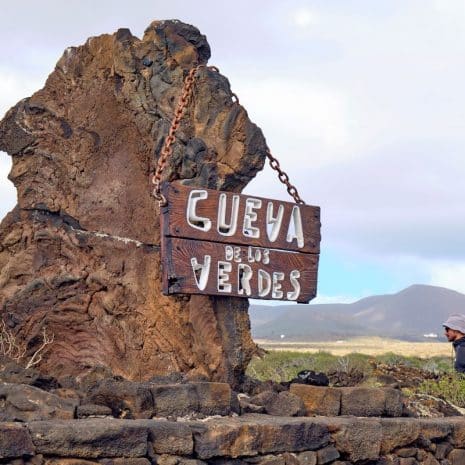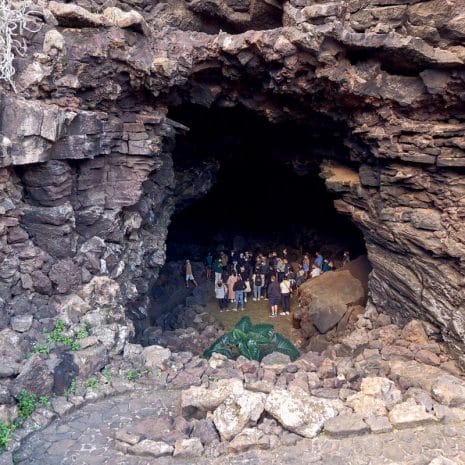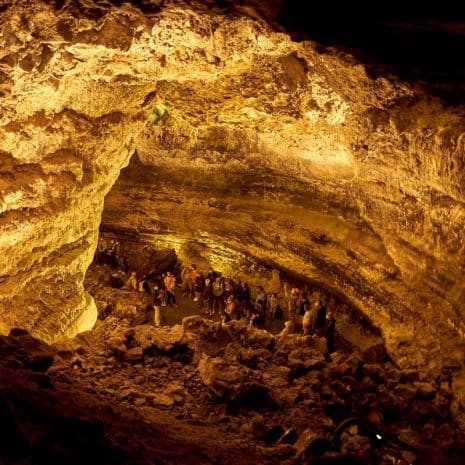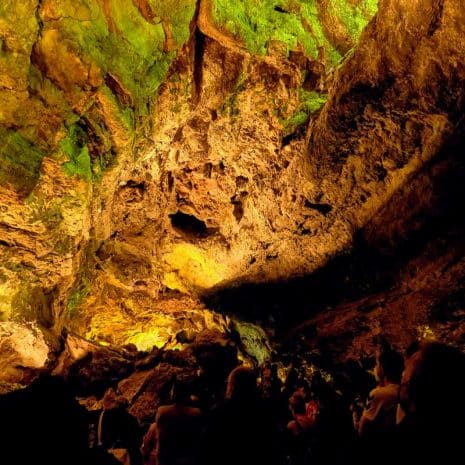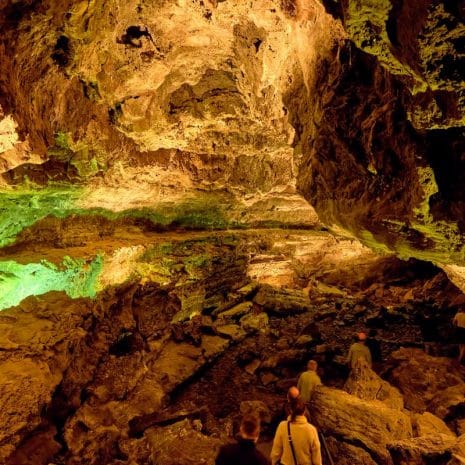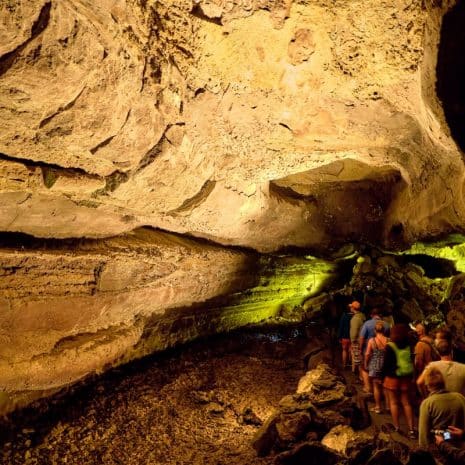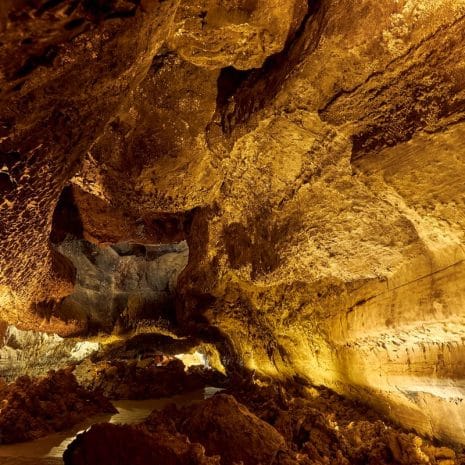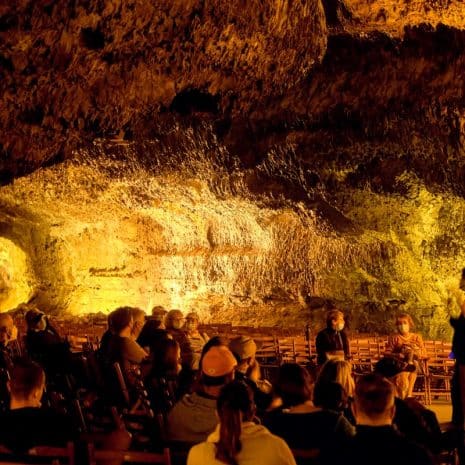 Rates and opening times of Cueva de los Verdes
The Cueva de los Verdes has an opening time of 10:00 – 18:00 every day, with the last admission at 17:00. The best time to visit is between 15:00 – 17:00. The rates are as follows:
Adult: 10.00 euros
Child (7-12): 5.00 euros
Canary Island resident adult: 8.00 euros
Canary Island resident child: 4.00 euros 
Lanzarote Resident: 2.00 euros
30% disability discount.


Our recommendations close to
Cueva de los Verdes
Eating at Cueva de los Verdes
If you are visiting Cueva de los Verdes around lunchtime, we have some great news for you: this tourist attraction is close to various beachside restaurants so you can continue to enjoy your day of tourism. You could also choose to take a picnic and relax in the spectacular surroundings.
How to get to Cueva de los Verdes?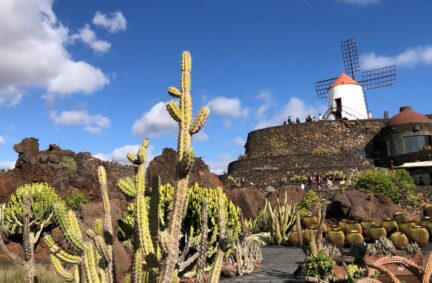 Tips to go to Lanzarote in January
Are you starting the year with a holiday? Do you want to treat yourself to an unforgettable getaway to welcome the new year? If you want to discover Lanzarote in January, take into account all our tips to enjoy a unique stay with full foresight. Organise your trip now!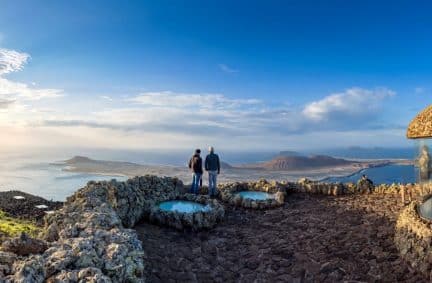 Tips to go to Lanzarote in December
Lanzarote is an ideal holiday destination at any time of the year thanks to its climate, its beaches, its landscapes, and its wide range of tourist attractions. If you have chosen the island for a getaway to Lanzarote in December, take into account everything we are going to tell you so you can organise your trip in the best possible way.