Las Caletas is a suburban area on the coast, built as a result of its proximity to Playa Ensenada de Las Caletas and thanks to its prime location between the capital Arrecife and the touristic hotspot of Costa Teguise.
Las Caletas is found on the east coast of Lanzarote, between the towns of Arrecife and Costa Teguise. Nearby you can also find Los Mármoles port.
What to see in
Las Caletas
Playa Ensenada de las Caletas
Commonly known as Playa Las Caletas, this is a 400m long sandy beach with calm waters. You can access it by foot or by car, although there are few parking spaces (50), the car park is not often full. The bad news is that there are not many facilities.
Places of interest
El Telamón: This 136m long cargo ship is 40 years old and is beached very close to Ensenada de los Mármoles. This ghost ship was a tourist attraction, and you could also dive and snorkel inside of it. However, nowadays access is prohibited due to its deteriorating state and the dangers this poses. But you can still go and see it nonetheless, and even take some good photos from the beach just opposite. Make the most of it because it won't be here forever.
Visit Costa Teguise: Just 10 minutes away is Costa Teguise. It is the ideal place to visit if you want to enjoy its fantastic beaches, have a nice dinner, or wander around some of its shops.
Our recommendations close to
Las Caletas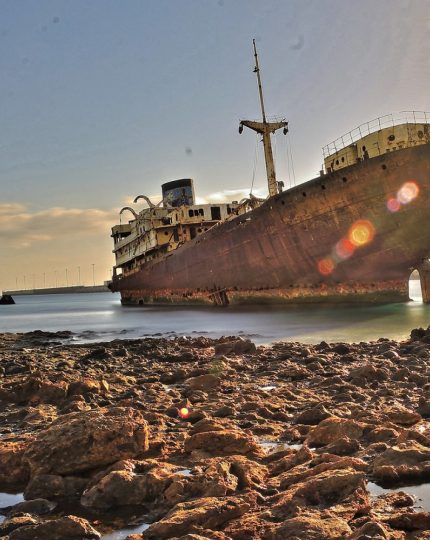 The best food in
Las Caletas
If you are looking for restaurants or somewhere to meet up, your best option is Costa Teguise. Here you will find plenty of places to eat with a wide variety of cuisines. Of all the restaurants on offer, we would recommend the following Terraza Grill Lanzarote, La Toscana Costa Teguise and Taberna el Bocadito.
If you want a night out and a few drinks, why not try The Venue, Dickens Cocktail Bar or El number one, which are our favourites.
Shopping in
Las Caletas
Being a very small urban center, Las Caletas has no stores. However, its proximity to neighbouring municipalities such as Arrecife or Costa Teguise ensures that the town is not short of supplies at any time.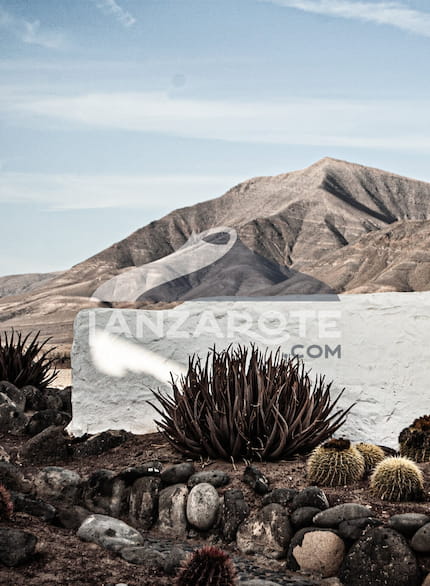 The best time of the year to visit Las Caletas is between the months of May and September, when the temperature ranges between 20 and 24 degrees Celsius. The rainy season begins in October. The climate, in spite of being arid, is tempered by the fact that it is on the coast. The sea keeps the temperature constant almost all year round. 
Local fests in
Las Caletas
The same thing happens with the fests. Both Costa Teguise and Arrecife are less than ten minutes away, so a stay in Las Caletas will allow visitors to enjoy the festivities of both municipalities if they wish.
How to get to
Las Caletas

?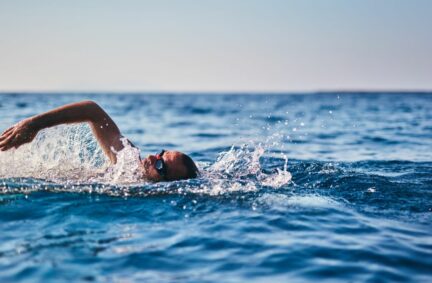 Open Water Lanzarote
The Sailfish Lanzarote Open Water, popularly known as Open Water Lanzarote, is a swimming event open to the public, both professional and amateur, which every year arouses a great expectation on the island. Do you want to know what it is and how to participate? We'll tell you everything!