Mácher is a town in Lanzarote, belonging to the municipality of Tías. It has just over 1,200 inhabitants and is divided by the Arrecife-Yaiza-Playa Blanca highway.
It is said that its name comes from the Italian word maschera, which means "mask".
It is a very touristic town (most of the population lives there), however it is also representative of its farming identity and harvests tomatoes and onions. The former are grown to the south of the highway, and the latter to the north.
Mácher is very close to Puerto del Carmen and Puerto Calero, and just 14km from Arrecife.
The village is quite spread out due to the highway and it is located between the mountains of Guardilama and Tinasoria.
One of the great attractions of Mácher is the opportunity to try various extreme sports.
It is well known for paragliding and hang-gliding, as it is located between the mountains of Tinasoria and Guardilama, the third highest on the island.
On the coast it has a nudist area, known as Barranco de Kikere.
You also have to visit the Molina de Mácher, which is representative of Lanzarote's rural and eco-tourism.
Our recommendations close to
Macher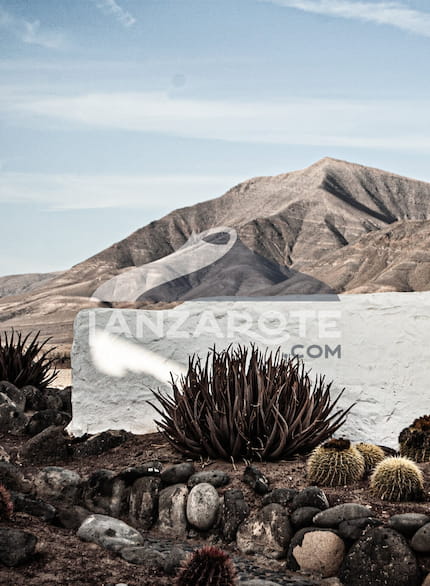 The best food in
Mácher
When it comes to eating in Lanzarote, the best recommendation is to try local Canary Island dishes. This food here is delicious and you'll be able to try delicacies such as sancocho de pescado, las lapas con mojo and bienmesabe.
La Tegala and La Cabaña de Mácher are two restaurants with very good food in the town, they are two of the best on the whole island.
Shopping in
Mácher
You can't come to Mácher without taking back some of its tomatoes and onions with you, or any other of the local produce for that matter, it can all be found on sale in any of the shops.
You may be surprised by the number of products on offer from different unknown brands, mainly aimed at British consumers.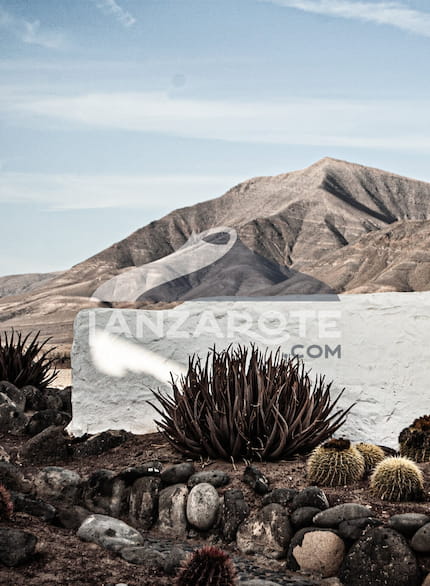 Just as with the rest of the island, Mácher has a dry climate with mild temperatures throughout the year, although the best time to visit is between May and December, when the temperatures are mild and there is less rainfall.
San Pedro is celebrated on 29th June, and is very important in Mácher, as he is the town's patron saint. It is common around this date to drink lemon mistela and play game of a envite y bola.
How to get to
Mácher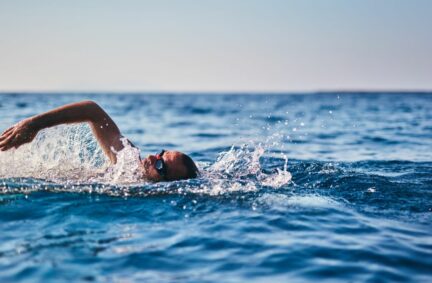 Open Water Lanzarote
The Sailfish Lanzarote Open Water, popularly known as Open Water Lanzarote, is a swimming event open to the public, both professional and amateur, which every year arouses a great expectation on the island. Do you want to know what it is and how to participate? We'll tell you everything!