Máguez is located in the north of the island of Lanzarote. A unique spot perfect for the enjoyment of nature lovers. The municipality is the starting point for numerous routes, both on foot and by bicycle, which visit the main volcanoes in the region.
Máguez is a small rural town very close to Haría, the municipal capital. It is a very unique place because it is surrounded by three of Lanzarote's important volcanoes: La Corona, Los Helechos, and La Quemada. The main industry in Máguez is agriculture and the local farms producing potatoes and onions, with plenty of fruit trees all around the town.
Máguez is one of Lanzarote's quietest towns. It is the ideal place for a drive or a walk around. If you would like to enjoy the nature of one of the island's most vegetated areas, you should head up to the Gayo peak and take in the marvellous views of the Chinijo Archipelago. This part of Máguez belongs to one of the highest parts of the Risco de Famara hills, and the views of La Graciosa and the islets are just amazing for those seeing them for the first time. Lots of people also choose to have picnic and enjoy a day in the country with family and friends.
Our recommendations close to
Máguez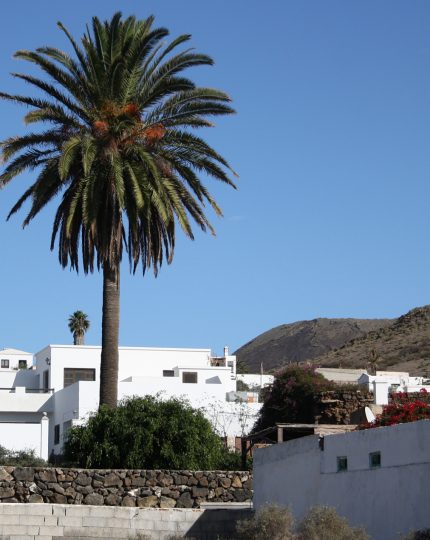 The best food in
Máguez
You cannot go Máguez without visiting one of the town's grills. Grilled meats and braised goat and pork are typical dishes, not forgetting the delicious traditional island desserts on offer such as torrijas.
Shopping in
Máguez
If you would prefer a quick bite to eat rather than stopping at a restaurant, there are small stores with everything you need for a quick lunch. Shops selling local produce where you can feel the real soul of the island.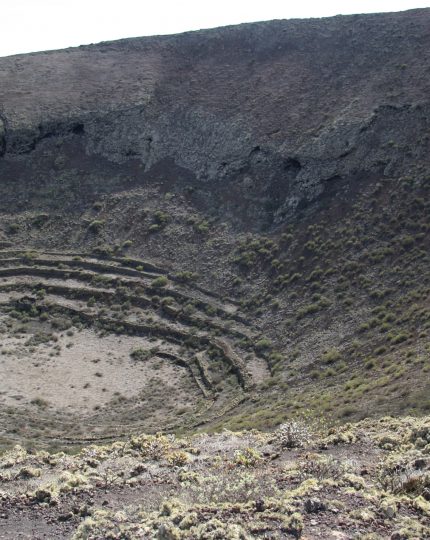 Máguez es uno de los pueblos localizados en la cara norte de la isla, por lo que su temperatura respecto a otros pueblos de Lanzarote se ve fuertemente disminuida. La temperatura media varía entre los 15-27ºC siendo incluso menor de 10ºC en los meses de invierno.
The fests held in honour of Santa Bárbara are the most important fests in Máguez. They are celebrated at the end of November, and it is a wonderful occasion to experience some of the traditions of Lanzarote's rural towns: there are championships organised where local games are played, folk music concerts, and general festivities. If you are not visiting during those dates, there is also plenty of fun to be had at the Teleclub, a sociocultural hub with a bar and restaurant which is the perfect place to enjoy a glass of wine and local dishes.
How to get to
Máguez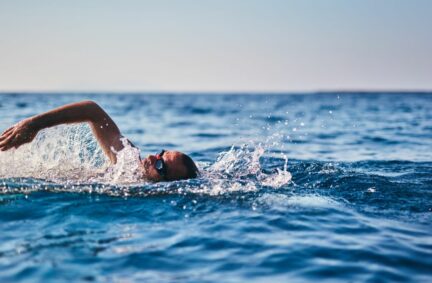 Open Water Lanzarote
The Sailfish Lanzarote Open Water, popularly known as Open Water Lanzarote, is a swimming event open to the public, both professional and amateur, which every year arouses a great expectation on the island. Do you want to know what it is and how to participate? We'll tell you everything!